Topic: Betty Burchett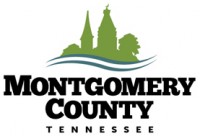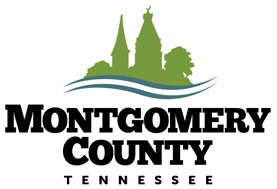 Montgomery County, TN – Montgomery County Parks and Recreation has recently completed installing new trail signage at Rotary Park. The signage was made possible through a $4,500 donation from the Clarksville Rotary Club.
The 20 signs were designed and placed by the Friends of Rotary Park group along each of the trails to better define the areas.
«Read the rest of this article»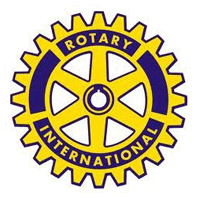 Clarksville, TN – The Clarksville Rotary Club inducted new officers and recognized members for their service during their annual Paul Harris Fellow Dinner at the Clarksville Country Club, Tuesday night, June 7th.
Clarksville Rotary Club, Officers for 2014-2015, Mike Rainey, Past President; Steve Kemmer, Treasurer; Kim Davis, Sergeant at Arms; Dan Dickerson, Secretary, Joe Sweeten, President Elect; and Betty Burchett Club President.
«Read the rest of this article»
Several Clarksville-Montgomery County Area Residents Selected to Serve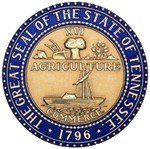 Nashville, TN – Tennessee Governor Bill Haslam today announced the appointments of 116 Tennesseans to 39 boards and commissions.
"I appreciate the commitment of these men and women and want to thank them for their willingness to serve the state," Haslam said. "Tennessee will be well represented on these boards and commissions."
Appointment terms are varied due to differing statutory requirements or term limits determined by specific qualifications.
«Read the rest of this article»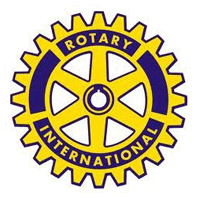 Clarksville, TN – Montgomery County has long been recognized for its positive influence in the agriculture communities across the State and across the Nation. Montgomery County has always had a strong 4-H program for our young people.
Tennessee 4-H encourages diverse groups of youth to develop their unique skills and talents to the fullest potential. Young people participate in 4-H through clubs, special interest groups, after-school programs, camps and many other activities.
«Read the rest of this article»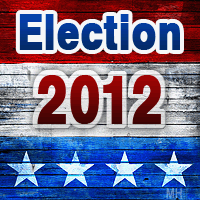 Cunningham, TN – The 104th Lone Oak Picnic was held Saturday, July 28th by the Central Civitan Club at the Civitan Building on Alonzo Place. The Lone Oak Picnic has a long standing tradition of candidates running for election giving speeches during the event. Clarksville Online videoed each candidate's speech for those unable to attend.
The Lone Oak Picnic is always the last Saturday in July. This is also the last weekend before the state primary election which makes it a great opportunity for the candidates to get in front of voters one last time.
«Read the rest of this article»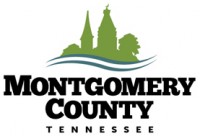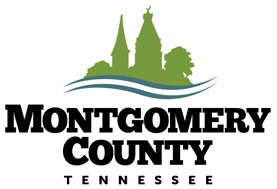 Montgomery County, TN – Betty Burchett, the  Montgomery County Assessor, will be offering a business personal property workshop on February 16th at 10:00am in the Civic Hall Building at 350 Pageant Lane.
Learn how to fill out the personal property schedules and get any questions answered that you may have about state statutes governing business personal property.
On Saturday, the Hispanic Organization for Progress & Education (H.O.P.E.) held their annual Women's Day Conference. The event seeks to empower women by helping them with the issues they must deal with in their lives. Topics covered at the conference included Education, Health, Parenting, Beauty, and Cooking. The various presenters discussed these topics in sessions held throughout the day.
Betty Burchett, the Montgomery County Assessor of Property represented the County Government as Montgomery County Mayor Carolyn Bowers was unable to attend due to prior commitments. When asked before the conference opened for her view on H.O.P.E.'s Woman's Day Conference She said "I am tickled to death, it's a great opportunity for women, and any time you can empower women it's a good thing."
«Read the rest of this article»
Montgomery County Assessor Betty Burchett Encourages Property Owners Affected By the Flood to File For Property Tax Relief  by September 1st, 2010

Time is running out to apply for tax relief. If your property was affected by the flood and you were back in your home or business before September 1st you can apply for property tax relief.
To qualify for relief the applications must be in the Assessor's Office by September 1st. If you will not be back in your home or business before September 1st, you do not need to apply. Your property taxes will automatically be prorated back to May 1st under the current legislation. «Read the rest of this article»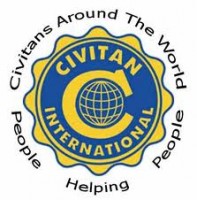 For the over 100 years  the Lone Oak Community in Southern Montgomery County Tennessee have gathered together each year to hear from political hopefuls before the August election.  In addition to the political speeches attendees enjoy delicious barbecue, a beauty contest, and live music. But most importantly of all this is a event that binds the community together. The musical acts featured included the Ward Family and the Yours Truly family singing Gospel music.
«Read the rest of this article»