Topic: Carbon Monoxide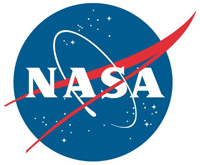 Greenbelt, MD – For the first time in the history of space exploration, NASA scientists have measured the seasonal changes in the gases that fill the air directly above the surface of Gale Crater on Mars.
As a result, they noticed something baffling: oxygen, the gas many Earth creatures use to breathe, behaves in a way that so far scientists cannot explain through any known chemical processes.
Over the course of three Mars years (or nearly six Earth years) an instrument in the Sample Analysis at Mars (SAM) portable chemistry lab inside the belly of NASA's Curiosity rover inhaled the air of Gale Crater and analyzed its composition.
«Read the rest of this article»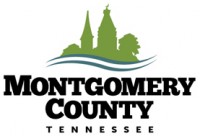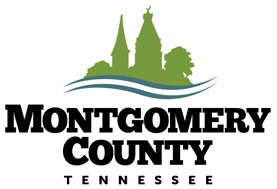 Montgomery County, TN – According to Montgomery County Emergency Medical Services (EMS), there were two reported cases of carbon monoxide poisoning today resulting from the use of a generator in an enclosed area.
"Based on today's incidents, we felt it was important to put out a message to help our residents understand the real and deadly effects of carbon monoxide poisoning," stated EMS Operations Chief Chris Proctor.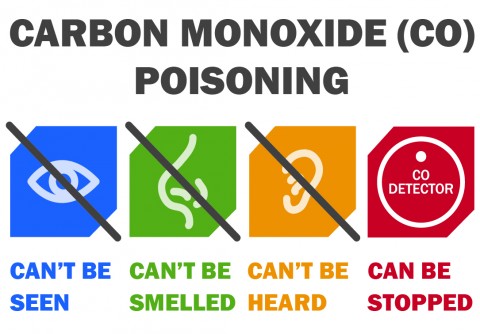 «Read the rest of this article»
Five deaths in rented RV prompt changes in Tennessee Law
Clarksville, TN – Jim Wall, Tim Stone, Allison Bagwell-Wyatt and Jon and Katy Over died in their sleep in Clarksville on September 18th, 2011, when fumes from a gasoline-powered generator seeped into their rented recreational vehicle. The RVs carbon monoxide detector, which could have prevented the deaths, was found to have no batteries.
This tragedy inspired Tennessee's Governor and Legislature to approve a new law regulating RV rentals and to proclaim September 18th as Tennessee Carbon Monoxide Awareness Day.
«Read the rest of this article»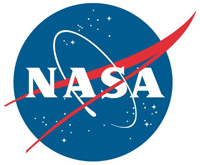 Pasadena, CA – NASA's Atmospheric Infrared Sounder (AIRS) instrument, aboard the Aqua satellite, has produced new data that shows the movement high in the atmosphere of carbon monoxide associated with fires in the Amazon region of Brazil.
This time series maps carbon monoxide at an altitude of 18,000 feet (5,500 meters) from August 8th-22nd, 2019. As the series progresses, the carbon monoxide plume grows in the northwest Amazon region then drifts in a more concentrated plume toward the southeastern part of the country.
«Read the rest of this article»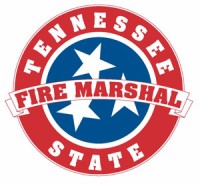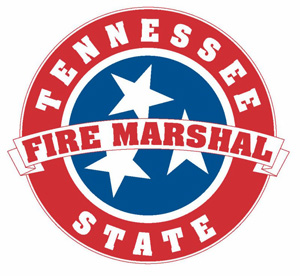 Nashville, TN – The Tennessee State Fire Marshal's Office (SFMO) is reminding Tennesseans to not send fire safety on a summer vacation. Overall, summer is statistically less deadly than winter when it comes to fires.
However, summer comes with its own set of dangers that parents and homeowners shouldn't forget. Remember: Your family's survival during a home fire this summer could depend on the preparations you take today.
Historical fire data from the Tennessee Fire Incident Reporting System (TFIRS) illustrates some of the fire risks during the summertime.
«Read the rest of this article»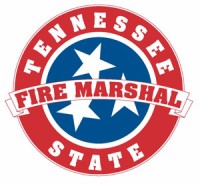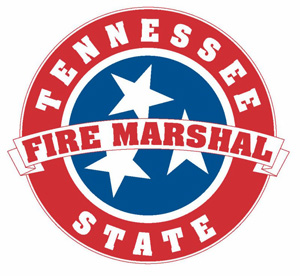 Nashville, TN – The Tennessee State Fire Marshal's Office (SFMO) is reminding music fans to always incorporate safety into their festival plans.
With the official start of summer ahead, music lovers are counting down the days until the kick-off of Tennessee's outdoor festival season.
Upcoming events like CMA Fest in Nashville (June 6th-9th), Bonnaroo in Manchester (June 13th-16th) and others throughout the year.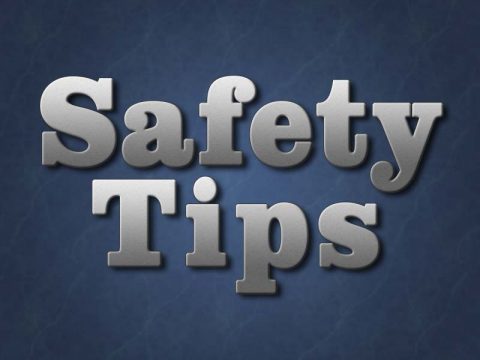 «Read the rest of this article»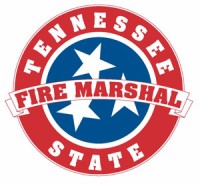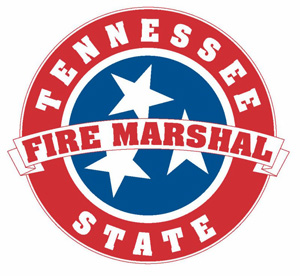 Nashville, TN – The importance of smoke alarms has never been greater in the survivability of a house fire. Most fire fatalities are caused by smoke inhalation, not by burns.
As the toxicity and speed of smoke increases, the Tennessee State Fire Marshal's Office (SFMO) is sharing tips on how you can keep your family safe from the toxic smoke and fumes produced by a home fire.
When a fire grows inside a building, it will deplete most of the available oxygen which slows the burning process.
«Read the rest of this article»
NASA Jet Propulsion Laboratory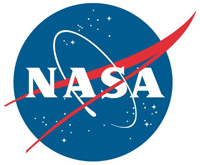 Pasadena, CA – Researchers at NASA's Jet Propulsion Laboratory in Pasadena, California, are cooking up an alien atmosphere right here on Earth. In a new study, JPL scientists used a high-temperature "oven" to heat a mixture of hydrogen and carbon monoxide to more than 2,000 degrees Fahrenheit (1,100 Celsius), about the temperature of molten lava.
The aim was to simulate conditions that might be found in the atmospheres of a special class of exoplanets (planets outside our solar system) called "hot Jupiters."
«Read the rest of this article»
NASA's Jet Propulsion Laboratory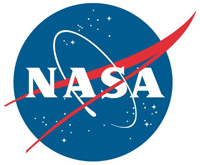 Pasadena, CA – New research emerging from the final orbits of NASA's Cassini spacecraft represents a huge leap forward in our understanding of the Saturn system — especially the mysterious, never-before-explored region between the planet and its rings. Some preconceived ideas are turning out to be wrong while new questions are being raised.
Six teams of researchers are publishing their work October 5th in the journal Science, based on findings from Cassini's Grand Finale. That's when, as the spacecraft was running out of fuel, the mission team steered Cassini spectacularly close to Saturn in 22 orbits before deliberately vaporizing it in a final plunge into the atmosphere in September 2017.
«Read the rest of this article»
Written by Lonnie Shekhtman
NASA's Goddard Space Flight Center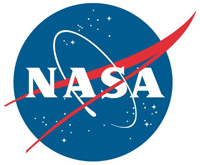 Greenbelt, MD – For centuries, scientists have worked to understand the makeup of Jupiter. It's no wonder: this mysterious planet is the biggest one in our solar system by far, and chemically, the closest relative to the Sun. Understanding Jupiter is key to learning more about how our solar system formed, and even about how other solar systems develop.
But one critical question has bedeviled astronomers for generations: Is there water deep in Jupiter's atmosphere, and if so, how much?
«Read the rest of this article»