Topic: Centers for Disease Control

Clarksville, Tn –– City Councilman Richard Garrett, whose 10-year-old son, Trevon, was diagnosed with diabetes and requires daily insulin injections, is inviting citizens to sign an online petition supporting measures to keep insulin affordable for patients and families.
"We are fortunate to have good health insurance to cover the expensive cost of insulin and other diabetic-related supplies, but that's not the case for many Tennesseans," Garrett said.
«Read the rest of this article»
Mars Foodservices recalls all lot numbers of Infused Rice linked to recent illness in Texas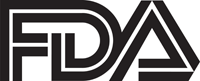 Silver Spring, MD – The FDA, the Centers for Disease Control and Prevention (CDC), and state and local officials have been investigating a cluster of illnesses associated with Uncle Ben's Infused Rice Mexican Flavor sold in 5- and 25-pound bags.
On February 7th, 2014, the FDA's Coordinated Outbreak Response and Evaluation Network (CORE) was notified of a cluster of illnesses at three public schools in Katy, Texas. Thirty-four students and four teachers experienced burning, itching rashes, headaches and nausea for 30 to 90 minutes, before the symptoms went away. Uncle Ben's Infused Rice Mexican Flavor with the lot number 351EKGRV01, made by Mars Foodservices of Greenville, MS, was the common food item eaten by ill students.
«Read the rest of this article»
Tennessee Works With USDA, Other Southeast States to Prevent Raccoon Rabies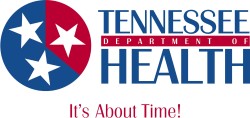 Nashville, TN – The Tennessee Department of Health is working with the United States Department of Agriculture to help prevent rabies by distributing oral rabies vaccine for wild raccoons along Tennessee's borders with Alabama, Georgia, North Carolina and Virginia. The annual baiting program administered by USDA's Animal and Plant Health Inspection Service, Wildlife Services, will begin in Tennessee on September 30th, 2011.
"Control of raccoon rabies is vital to public health, and we are pleased to be part of this important and effective program to reduce rabies in wildlife, which helps prevent transmission to people, pets and livestock," said Health Commissioner John Dreyzehner, MD, MPH, FACOEM. «Read the rest of this article»
Turn Around Don't Drown®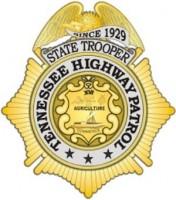 Nashville, TN – Hard on the heels of the flood waters that swamped Middle Tennessee just over a year ago, heavy rains again saturate a large portion of the state. Due to above normal water levels and the high potential for flooding, the Tennessee Highway Patrol is urging all motorists to avoid standing water on roadways…"Turn Around Don't Drown®." 
According to the National Weather Service (NWS), annually, more deaths are caused by flooding than any other severe weather-related hazard. Preliminary data from NWS indicate there were 22 flood casualties in Tennessee in 2010. Of those 22 deaths, eight of those were by vehicle.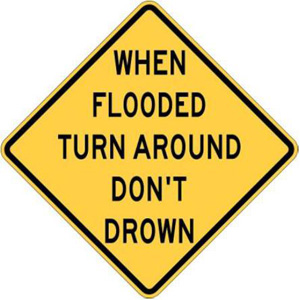 «Read the rest of this article»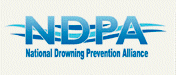 HUNTINGTON BEACH, CA — Too many toddler drownings have already made the news this year. With "layers of protection" in place, pool owners can ensure their yard is a safer oasis of family pleasure and relaxation.
Layers of protection , or multiple barriers between the home and the pool, are key to a safe pool season, according to the National Drowning Prevention Alliance and the CPSC's "Pool Safely" campaign. This concept recognizes that supervision alone is not sufficient to ensure a safe pool area.
«Read the rest of this article»
Austin Peay State University officials received word late Thursday afternoon and again Friday afternoon that two commuter students are suspected of having H1N1, commonly referred to as "swine flu." However, the University cannot verify if the illness is H1N1. The Centers for Disease Control and Prevention (CDC) is advising physicians to assume that if a person has flu-like symptoms or tests positive for flu at this time of year, it is likely H1N1, and isn't advising further testing. Both students have been advised to stay home.
The University has formed a task force consisting of 22 faculty, staff and student representatives including faculty with expertise in public health, microbiology and epidemiology. The task force is planning and implementing procedures for preventing the spread of the virus on campus and developing action plans for various scenarios in the event of a campus wide epidemic.
«Read the rest of this article»