Topic: chronic pain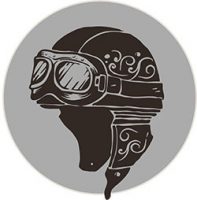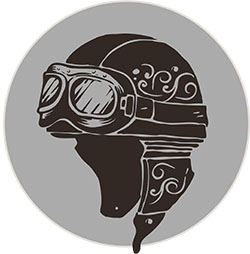 Clarksville, TN – Chronic pain affects millions of people. Normal everyday people. By no fault of our own, and the older we get, stuff just breaks down, or wears out.
I've had two hip replacements, two wrist surgeries, and I deal with rheumatoid arthritis. I didn't ask for it, but that's where I am in my ripe old age. With titanium in my hips and my joints affected by the arthritis, it can get uncomfortable.
I don't complain about it because there are MANY people who struggle with more serious issues, even life threatening illnesses and I'm blessed to be relatively healthy at this stage of my life.
But chronic pain is just that. It's a PAIN.
«Read the rest of this article»
Clarksville, TN – Omega Kimoto knows pain. In fact, she calls herself a "pain warrior."
Kimoto has battled since 2008 when she was injured while serving as an Alabama Conservation Enforcement officer. A career of law enforcement and community service was taken away virtually overnight.
After a second surgery she developed a condition known as Complex Regional Pain Syndrome, and her list of chronic pain conditions grew to include Arnold Chiari Malformation, Mast Cell Activation Syndrome and Glaucoma.
«Read the rest of this article»
Technique adds to growing list of non-opioid pain management practices at Fort Campbell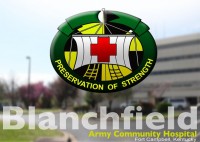 Fort Campbell, KY – Blanchfield Army Community Hospital Physical Therapy is hosting level one and two dry needling courses July 19th-24th for military and federal healthcare providers.
Physical therapists Maj. Leigh Anne Lechanski, BACH physical therapy department, and Maj. Richard Westrick, U.S. Army Research Institute of Environmental Medicine deputy chief of military performance, are teaching two levels of dry needling to 27 military and federal physical therapists and primary care providers this week.
«Read the rest of this article»
Also, CR looks at the prescription painkiller epidemic, efforts to curb overuse of opioids, and surprising truths about medical marijuana

Yonkers, NY – Persistent and chronic pain can be a frustrating, debilitating and expensive problem. According to the June issue of Consumer Reports, 125 million Americans in pain spend about $300 billion on treatments and care every year. But not all of that care is effective, and some of it may be costly or even dangerous.
To help consumers make better, more informed choices, Consumer Reports took a closer look at the issue of treating pain in a special report on what works and what doesn't—and developed guidance on how to treat common ailments—including back, neck and joint pain.
«Read the rest of this article»
Dr. Robert T. Cochran Jr. came to Borders Saturday, April 4, reading from his new book, Curing Chronic Pain.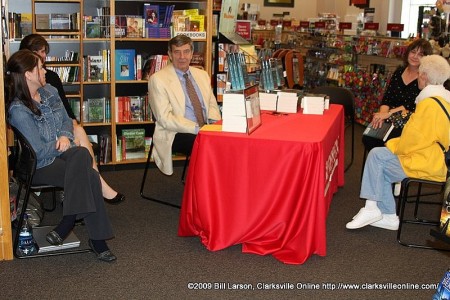 "I believe you will marvel, as I constantly do now, at just how much a doctor can learn in four years." — Robert T. Cochran Jr., M.D.
In Understanding Chronic Pain, Cochran's first book, he spoke with patients about their experience with unrelenting pain, developing a "thesis that chronic pain was a form of mental illness, and that by understanding and treating the mental illness one could often cure chronic pain." Cochran saw links between chronic pain and issues such as childhood trauma, depression, substance abuse and bipolar disorder.Cochran was available to sign books for his readers.
Our imaginations perform with clarity when we have an unknown disease or injury, or a sudden ache or pain as we exercise on the treadmill. There's a pain in the chest — what is it? That thought will trouble us and motivate us to seek medical advice. Anxiety precipitated by an undiagnosed injury or pain will run rampant and frighten us.
Recently I had such an experience with an unknown, unfamiliar chronic pain in my right side. After two weeks of this nagging pain, I went to my doctor. Two referrals and various tests later, Dr. Patel in five minutes not only identified the problem but prescribed a medication that brought immediate relief. Before his treatment, my imagination had conjured up thoughts of a gall bladder attack or kidney stones or even cancer.
It's one thing to suffer from an unknown ailment; it's another to suffer in silence. In II Corinthians 8-11, the Apostle Paul is described with an illness which he kept to himself. I recommend that this testimonial and self-revelation be read. «Read the rest of this article»