Topic: Clarksville Waste Water Treatment Plant
State of Tennessee review affirms G&W's commitment to quality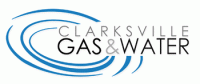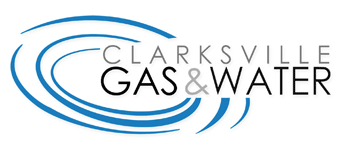 Clarksville, TN – Clarksville Gas and Water achieved a perfect score of 100 on its recent water system sanitary survey conducted by the State of Tennessee.
The survey, conducted by the Tennessee Department of Environment and Conservation, Division of Water Resources, is the product of an unannounced onsite review by a TDEC survey team, which evaluates and inspects every facet of the water system and ensures the City of Clarksville is delivering safe and reliable drinking water to the public.
«Read the rest of this article»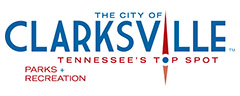 Clarksville, TN – On Tuesday, October 27th, 2015, the City of Clarksville will be hosting an upcoming public workshop opportunity and we would like you to join us!
As part of the recently completed 2015 Greenway Master Plan, the City desires to apply for a 2016 Transportation Alternatives Program grant through the Tennessee Department of Transportation (TDOT). «Read the rest of this article»
Written by Deanna McLaughlin
Clarksville City Council – Ward 2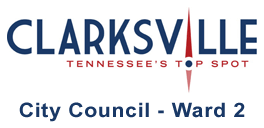 Clarksville, TN – Clarksville Citizens, you may have read recently that the costs to customers of Clarksville Gas and Water are going up to cover the debt that was taken out to rebuild the Waste Water Treatment Plant after the 2010 Flood.
To Date, Federal Emergency Management Agency (FEMA) has denied the City of Clarksville's claims for assistance in funding the rebuild. «Read the rest of this article»
Clarksville, TN – Over the past couple of months, especially after heavy rains, a significant amount of mud and brick has been accumulating in the collection system and at the waste water treatment plant.
Clarksville Gas and Water has continuously worked to find the source of the debris. «Read the rest of this article»
Clarksville, TN – When the homeowners bought their dream home in Southridge Subdivision, they thought they had discovered the best of both worlds.  First, they were in the Montgomery county.  Taxes were lower, quiet place to live, just away from the Clarksville city limits.  Beautiful homes, neighbors who knew each other.  Kids playing in the streets.
Little did they know, that they were going to be paying through the nose for water and sewer service from the City of Clarksville.
Now wait, didn't you say they lived in the county? «Read the rest of this article»