Topic: Cotton Bowl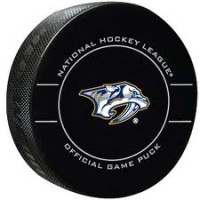 Nashville, Tn — The Nashville Predators fell to the Dallas Stars tonight at Bridgestone Arena in an all too familiar fashion. Lack of scoring and goal tending. If this is any indication of what the upcoming Winter Classic will be like, then Nashville has a lot of work to do before the New Year's day event.
Once again, the Predators outshot their opponent, only to fall short in scoring goals. Nashville fired 38 shots on goal to just 22 for the Stars. Pekka Rinne continues to struggle in net, giving up all four goals tonight.
«Read the rest of this article»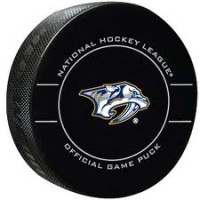 Nashville, TN – The Nashville Predators evened their playoff series against the Dallas Stars tonight with an exciting, overtime win, 2-1. Craig Smith drove the dagger in the heart of the Stars with his overtime winner.
Dallas won the series opener on Wednesday night, 3-2, to set the tone for a hard fought series between two teams that absolutely do not like each other.
These are also the two teams that will be featured in the upcoming Winter Classic at the Cotton Bowl on New Years Eve.
«Read the rest of this article»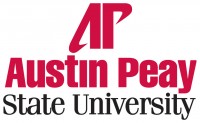 Clarksville, TN – Claudia Delgadillo had just worked a late shift at the restaurant, so when her cell phone rang around noon the next day, she almost didn't answer it. The fact that the cell phone rang at all was a surprise to her because it was about to be disconnected.
The person on the other end of the phone was from Dr. Pepper, and as Delgadillo slowly woke up, she heard them say they were sending her to the Cotton Bowl for a chance to win a $100,000 college scholarship.
«Read the rest of this article»
Tennessee Titans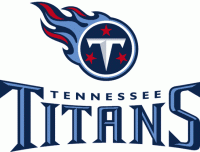 Nashville, TN – The Tennessee Titans agreed to terms with unrestricted free agent running back Dexter McCluster on a multi-year contract.
McCluster (5-8, 170) has proved to be a versatile player who has gained 662 rushing yards, 1,500 receiving yards, and averaged 12.1 as a punt returner and 20.9 as a kickoff returner in four seasons with the Kansas City Chiefs.
Last season, he earned a NFL Pro Bowl invitation as a returner and was the only NFL player in 2013 to return two punts for touchdowns. «Read the rest of this article»