Topic: credit card number

Nashville, TN – With over 3 million Tennesseans' sensitive information exposed in a data breach at the credit reporting firm Equifax, the Tennessee Department of Commerce & Insurance's (TDCI) Consumer Affairs Division wants to help vulnerable consumers plan a course of action to protect themselves from scammers aiming to mine their data through bogus websites and phishing calls.
«Read the rest of this article»

Clarksville, TN – The Clarksville Police Department (CPD) would like to make the public aware of two separate Scam incidents that recently took place. Please read the two Narratives below and after, the CPD will provide helpful hints on how to avoid being a victim:
Narrative 1 occurred on January 2nd, 2014 at 7:44pm, the CPD responded to a Fraud/False Pretense incident. The Clarksville victim does not speak much English, which is relevant to the report. «Read the rest of this article»
U.S. Secret Service Takes One into Federal Custody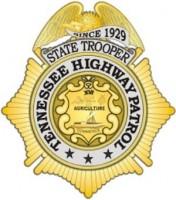 Nashville, TN – Interdiction Plus Trooper Michael Loftis of the Tennessee Highway Patrol initiated a traffic stop that resulted in the arrest of two individuals suspected of illicitly obtaining credit card information on Wednesday morning in Putnam County.
Trooper Loftis stopped a 2011 Nissan Altima out of New York, for speeding on Interstate-40 westbound near the 92 mile marker at approximately 9:45am Friday, April 26th. As Trooper Loftis approached the driver, he smelled marijuana coming from the vehicle. The initial investigation revealed that the four male occupants were from Boston, Massachusetts. «Read the rest of this article»
Washington, D.C. – The Internal Revenue Service receives thousands of reports each year from taxpayers who receive suspicious emails, phone calls, faxes or notices claiming to be from the IRS. Many of these scams fraudulently use the IRS name or logo as a lure to make the communication appear more authentic and enticing.
The goal of these scams – known as phishing – is to trick you into revealing your personal and financial information. The scammers can then use your information – like your Social Security number, bank account or credit card numbers – to commit identity theft or steal your money.

«Read the rest of this article»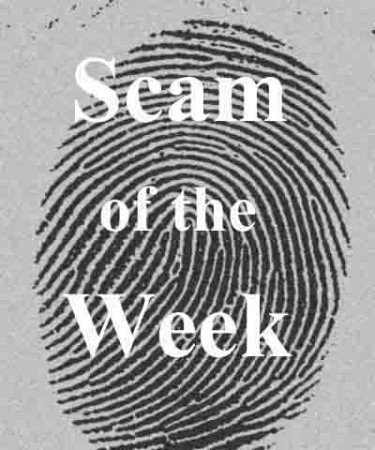 There appears to be a phone scam at work targeting Montgomery County residents. The scam involves a long distance phone call being made to a local number. This is an automated response call informing the recipient that their F&M Bank account is in jeopardy and directing the resident to push "1" or say "Yes" to receive more details. Pressing "1" transfers the called party another automated response setup that asks for a credit card or ATM card account number. At this point, it's best to just hang up your phone. «Read the rest of this article»