Topic: Dari
Written by Staff Sgt. Barbara Ospina
5th Special Forces Group (Airborne) Public Affairs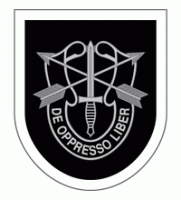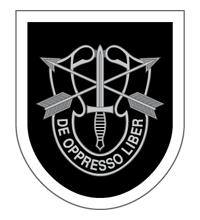 Fort Campbell, KY – In an emergency room or a hospital you will find a group of people who all have one thing in common; they need medical care. The level of care might range from a common cold, to a broken bone or life threatening trauma.
Our society has not only grown to rely on, but also to trust in our medical system and the care provided, whether it is a medic on an ambulance or by doctors in the emergency room.
«Read the rest of this article»
Written by Sgt. Richard Daniels Jr.
1st Brigade Combat Team, 101st Airborne Division (AA) Public Affairs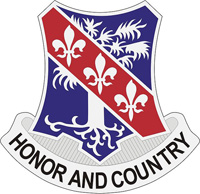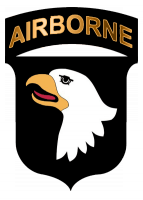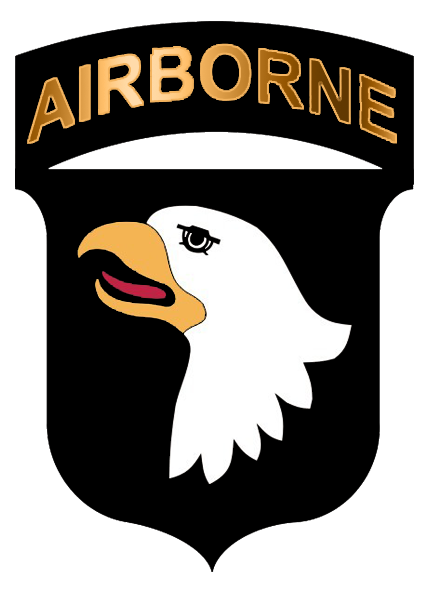 Fort Campbell, KY – Students graduating from the Eagle Language Training Center took center stage during a skit demonstrating their newfound skill to translate Dari and Pashto here at Wilson Theater, December 15th.
Soldiers of the 101st Airborne Division graduated the nearly four-month long course and rank the top class since the course began. This included two 1st Brigade soldiers receiving honors for their outstanding accomplishment during the duration of the course.
The course provides Dari and Pashto language training for general purposes in a deployed environment and supports up to 70 to 75 students. The goal is to produce within students a high knowledge and low intermediate proficiency. The course also takes the students out of the class room environment and submerses them into the foreign culture. «Read the rest of this article»
Written by U.S. Army Sgt. Luther L. Boothe Jr.
Task Force Currahee Public Affairs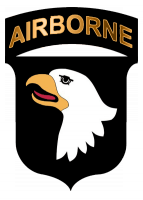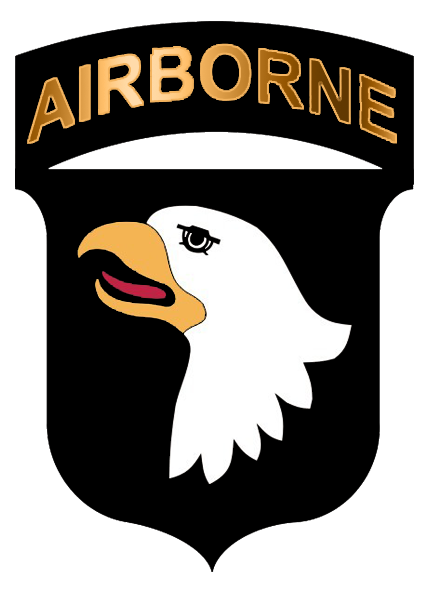 Paktika Province, Afghanistan – U.S. Army Soldiers from Task Force Currahee observed Afghan National Army soldiers from 4th Kandak, 2nd Brigade, 203rd Corps, as they provided indirect fire support Afghan ground forces June 12th-16th in Afghanistan's Paktika Province.
The Afghan-led mission was the culmination of eight months of training led by Soldiers from Headquarters and Headquarters Battery, 4th Battalion, 320th Field Artillery Regiment, Task Force Glory, 4th Brigade Combat Team, 101st Airborne Division, TF Currahee.
«Read the rest of this article»
Written by U.S. Army Sgt. Spencer Case
304th Public Affairs Detachment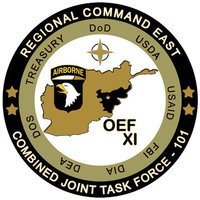 Paktya Province, Afghanistan – Afghan National Army 2nd Lt. Mohibullah keeps a note scrawled in Pashto of "pretty good" handwriting tacked to his office wall. It reads: "Until the headmaster returns, I have complete responsibility."
The soldier who wrote the note had, a few days earlier, been completely illiterate.
Mohibullah, the new commander of the Team Leader Course, who like many Afghans goes by only one name, keeps the note as a reminder of what can happen when uneducated soldiers are given an opportunity to learn.
The four-week Team Leader Course is unique among the three noncommissioned officer training courses at Forward Operating Base Thunder in Paktya Province under the auspices of the ANA's 203rd Thunder Corps. Unlike the Battle Course, the Team Leader Course is not designed for ANA soldiers who have experience as NCOs, and unlike the 1U Course, it does not assume the students have had any prior education. 
«Read the rest of this article»
Fort Campbell, KY- Fort Campbell's Language Training Detachment will host a graduation ceremony for its first 73 students Friday, June 11th at 11:00 am.
The students, members of the 101st Airborne Division (Air Assault) attended Pashto or Dari training since early February.
«Read the rest of this article»