Written by Sgt. Richard Daniels Jr.
1st Brigade Combat Team, 101st Airborne Division (AA) Public Affairs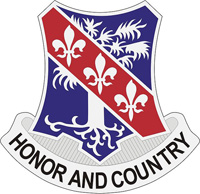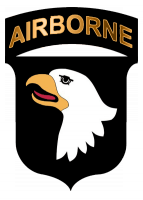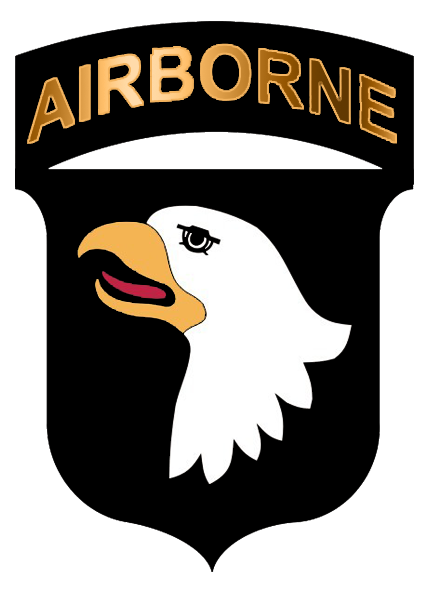 Fort Campbell, KY – Students graduating from the Eagle Language Training Center took center stage during a skit demonstrating their newfound skill to translate Dari and Pashto here at Wilson Theater, December 15th.
Soldiers of the 101st Airborne Division graduated the nearly four-month long course and rank the top class since the course began. This included two 1st Brigade soldiers receiving honors for their outstanding accomplishment during the duration of the course.
The course provides Dari and Pashto language training for general purposes in a deployed environment and supports up to 70 to 75 students. The goal is to produce within students a high knowledge and low intermediate proficiency. The course also takes the students out of the class room environment and submerses them into the foreign culture.
"My leadership placed me in this class because they believed that I was the best person for it," said Spc. Jonathan Niknam, a cannoneer with Battery A, 2nd Battalion, 320th Field Artillery. "The course was really good. It was tough in some parts, especially in the middle, but the instructors were really helpful and the classmates were helpful as well. Overall, it was an excellent course."
More than 100 soldiers walked across the stage to collect their certificates. Their hard work had finally paid off.
Niknam along with a soldier from the 2nd Brigade Combat team received the Distinguish Honor graduate award.
"It felt pretty good because I worked pretty hard for this," said Niknam.
"The course was nearly [16 weeks] long," said Niknam. Classes seven hours a day, usually five days a week and we had homework too. I try to put at least an hour or two a night of studying outside of class."
The course introduced various challenges to the soldiers, which included learning the culture to assist soldier understand why their foreign counterparts would act the way they do in certain situations.
"It was challenging," said Sgt. Jonathon Rivera, a team leader with Company D, 1st Battalion, 327th Infantry Regiment, 1 BCT. "I didn't know what to expect, what would be demanded of us. But I was really happy with just the professionalism of the instructors the depth of the course and material. And just how dedicated the instructors were really facilitating our learning, so it made all the difference in the world."
Rivera proceeded to provide examples of his own trials.
"To start out with, the 44 character alphabet; ours is only 26," said Rivera. "That and mastering the accent and the fact that they read from right to left versus our left to right. Also their sentence structure is a lot different than ours. While English does subject, verb, object; Pashto is subject, object, verb. So if I were to say 'I have a truck'. In Pashto they say 'I a truck have'. So getting used to that was a challenge in itself."
Both Niknam and Rivera have been deployed and have acknowledged the importance of learning the language after their previous experiences.
"I've been [deployed] before and the people over there have a lot more respect for you if you know their language so I'm hoping that will help me out on my mission," said Niknam.
After receiving their coin for excellence and a certificate, Niknam and Rivera shook hands with their leadership and walked off stage. Their brigade would soon be utilizing their skills.
"I recommend this course to anyone willing to learn a language and is in the Army because this is the language that's in demand," said Niknam.