Topic: David Rands

Clarksville, TN – Recent Austin Peay State University (APSU) history graduate Justin Randall was home alone when the email alert popped on his screen. "I opened it up, and I just got really excited," he said. "Actually, the neighbor called the cops because they thought I was getting murdered."
«Read the rest of this article»
Austin Peay State University (APSU)

Clarksville, TN – On January 24th, 2018, Austin Peay State University, in association with the Consul-General of Japan in Nashville, hosted a delegation of four Japanese citizens visiting Tennessee as part of the "Walk in the U.S., Talk on Japan" program, a key initiative of the Japanese government designed to promote cultural and political awareness of Japan in several major U.S. cities.
«Read the rest of this article»
Austin Peay State University

Clarksville, TN – Austin Peay State University and the Clarksville-Montgomery County School System launched a major partnership today (August 2nd) to become the state's first public education institutions to offer both Japanese and Korean language courses to students.
The new classes, funded by grants from The Japan Foundation and the ALLEX Foundation, were developed to better serve the Japanese- and Korean-owned businesses investing in this region.
«Read the rest of this article»

Clarksville, TN – Holly Bunner shouldn't have fond memories of Japan. The last time she was there, the Austin Peay State University student spent four hours on a bus, then bicycled through the rain to a small noodle shop. After her meal, she took an awkward step on a small ledge outside the shop.
"Holly stepped on it in exactly the wrong way and broke her foot," Dr. David Rands, APSU associate professor of history and director of the Asian Studies program, said. "So she's had the experience of going to a Japanese doctor and getting a Japanese cast on her foot, and after all that, she still seems to like Japan."
«Read the rest of this article»

Clarksville, TN – Earlier this year, Yoshio Koyama, a retired businessman from Japan, set up his new office in Austin Peay State University's Harned Hall. During the semester, he's taught a few language and culture classes, but Koyama isn't a college professor.
«Read the rest of this article»

Clarksville, TN – Famed troupe Global Culture Nasu is making a special trip to Tennessee with a stop at Austin Peay State University.
On Wednesday, October 4th, 2017, Global Culture Nasu will return to Austin Peay's Trahern Theater for its only public performance on an American college campus. The event is free and open to the public, with the performance beginning at 6:00pm.
«Read the rest of this article»

Clarksville, TN – If a United States soldier flew on a helicopter during their time deployed as a part of the War in Afghanistan, there was a good chance it was flown by a member of Task Force Pale Horse.
The talented men and women of this elite force carried ground forces to the fight, removed the injured and flew countless missions with the intent of identifying – and often eliminating the enemy.
«Read the rest of this article»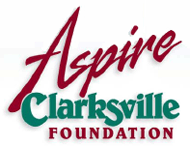 Clarksville, TN – Business leaders, students and all others interested in improving their international business acumen are invited to achieve a new level of knowledge and comfort in Asian business interactions by attending the Japanese Business Protocol Seminar on March 21st from 5:30pm – 7:00pm at the APSU Morgan University Center Ballroom.
The event is brought to you by Austin Peay State University Career Services, the Aspire Clarksville Foundation and the Japan-America Society.
«Read the rest of this article»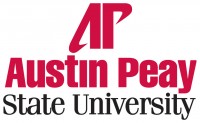 Clarksville, TN – On a warm summer evening, Dr. David Rands, Austin Peay State University associate professor of history, put on a dress shirt and tie and headed to the cultural and political center of Tokyo.
The Supreme Court of Japan stood to his south, and only a few blocks away, surrounded by a moat, was the famed Imperial Palace.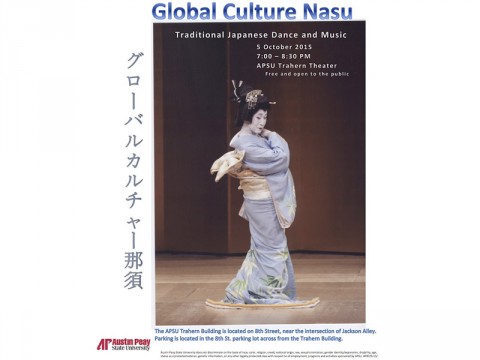 «Read the rest of this article»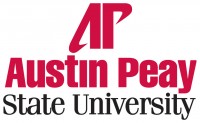 Clarksville, TN – From 2000 to 2012, Kentucky's population grew by more than 337,000 residents. However, not all Kentucky counties experienced the same rate of population growth and some counties actually experienced a population decline.
According to a recent article in the Contemporary Journal of Anthropology and Sociology, county-level predictors like median household income and the racial/ethnic composition of a county impact population change.
«Read the rest of this article»