Topic: Democratic National Convention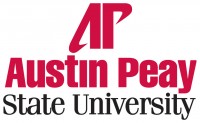 Clarksville, TN – They bundled up in winter hats, heavy coats, gloves and scarves. Dr. Minoa Uffelman, Austin Peay State University associate professor of history, bought $40.00 worth of "Hot Hands" hand warmers because she knew how cold it gets in Washington, D.C., in January.
Four years earlier, she tried to attend President Barack Obama's first inauguration, but was among some 4,000-ticket holders unable to cross security barriers and reach the formal event.
«Read the rest of this article»
I have never heard of Peter Lemiska until a friend forwarded me a commentary he wrote recently.  It addresses the question of this country's "love affair" with President Barack Obama.  I've wondered that myself.
Peter Lemiska is a decorated military veteran, and  former Senior Special Agent for the United States Secret Service.  In his recent commentary titled, " Love is Blind, in Life and in Politics" he queries about how in light of this country's desperate economic situation, President Obama maintains  relatively high poll numbers and popularity.  Lemiska writes: «Read the rest of this article»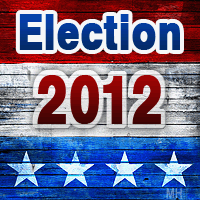 Clarksville, TN – The Credo for Congress campaign will have a grand opening of their new headquarters on Thursday, September 6th. This event will begin promptly at 6:00pm with a live telecast of the Democratic National Convention leading up to President Obama's acceptance speech.
Credo Amouzouvik is a combat wounded Iraq War veteran. He is running for U.S. Congress in Tennessee's 7th District against incumbent Marsha Blackburn.
Mr. Amouzouvik will be attending the Democratic National Convention in Charlotte, NC, so staff members from his campaign will be on hand to answer questions, and distribute literature, to include signage, for all visitors. Food will be provided for guests.
Clarksville, TN – In the coming weeks, county Democratic parties across Tennessee will host local conventions where Democrats will pick new county party officers and lay the groundwork for selecting delegates to attend the 2012 Democratic National Convention in Charlotte, NC.
Chip Forrester State Chairman of Tennessee Democratic Party issued the following statement to all county chairman and its members. «Read the rest of this article»
Fabian Bedne, Middle Tennessee Hispanic Democratic Party Chairman, will be the guest speaker at a House Party for Barack Obama on Tuesday, October 7 at the Montgomery County Democratic Party Headquarters, 534 Madison St., Clarksville, TN, starting at 6:00 p.m.
Fabian Bedne has been featured various times in news print, television and recently spoke to Latino Democrats from around the country as an Obama delegate to the Democratic National Convention.
Bedne is a board member of Habitat for Humanity, founding member of the Middle Tennessee Chapter of the National Association of Hispanic Real Estate Professionals, the Tennessee Hispanic Voters Coalition PAC, founding member and President of the Middle Tennessee Hispanic Democrats, candidate for Metro Council, and member of the Executive Committee of the Davidson County Democratic Party. «Read the rest of this article»
Kuchinich, a former presidential contender for the Democratic Party, roused delegates at the Democratic National Convention with a powerhouse speech that is worth repeating here.
Fresh from YouTube, Dennis Kucinich at the DNC in Denver.
https://www.youtube.com/watch?v=bVp9cWOcZ7g
The Montgomery County Democratic Party, in partnership with Clarksville For Obama, will host a Democratic Convention Watch Party on August 28, 2008 at the Montgomery County Democratic Party headquarters building, 534 Madison Street (on the corner of University and Madison street) starting at 7:00 p.m.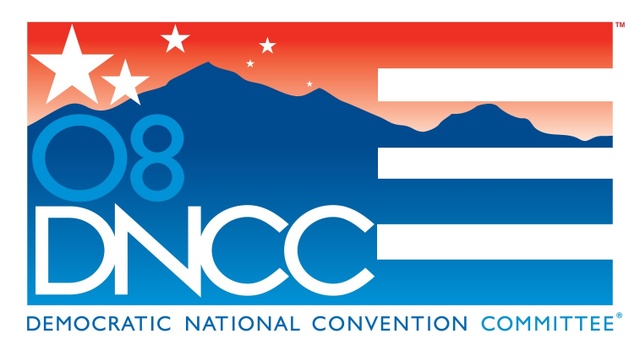 Clarksville-Montgomery County will join the millions of people watching across the country and around the world as Democratic Party Presidential nominee Barack Obama officially accepts the nomination. Along with the hundreds of Montgomery County supporters scheduled to attend this watch party, another 75,000 supporters will be packed into the INVESCO Field at Mile High, the 76,125-seat stadium that is home to the Denver Broncos football team, for a huge, free, open-air event where Barack Obama will deliver his acceptance speech to the American people. «Read the rest of this article»