Topic: Dotsonville Road
Clarksville, TN – From seeking a Military Affairs Commission to calling for progress on a truckload of important road projects, City Council members are ready to present their list of legislative priorities to lawmakers who represent Clarksville and Montgomery County in the Tennessee General Assembly.
«Read the rest of this article»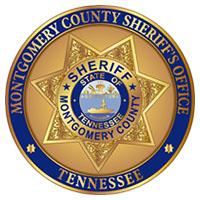 Clarksville, TN – Lacie Sloan, age 30, is wanted by the Montgomery County Sheriff's Office (MCSO) for evading arrest, reckless endangerment, and driving on a revoked/suspended license. MCSO is asking for the public's help in locations Sloan.
On Saturday, May 11th, 2019, deputies responded a suspicious vehicle call in the 2500 block of Dotsonville Road. Upon arrival deputies found Sloan in the back yard with a trailer attached to her vehicle. Sloan stated she had permission to be on the property from the homeowners.
«Read the rest of this article»
Montgomery County Sheriff's Office (MCSO)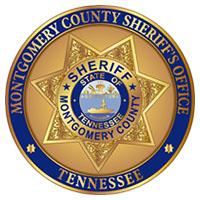 Clarksville, TN – Montgomery County Sheriff John Fuson will be holding two Informational Sessions concerning the Master Plan of the Montgomery County Public Safety Training Complex located in the Dotsonville Community.
The intent of these meetings is to share the overall Master Plan for the site with the public. These plans include facilities on the property for Montgomery County Fire, EMS, EMA, and a firearms training range for the Sheriff's Office, which is a part of the Fiscal Year 2020 Capital Projects Budget.
«Read the rest of this article»

Clarksville, TN – Clarksville Police are trying to locate a runaway juvenile, Sierra Byars-Moss, 16, B/F. She ran away sometime between March 28th and March 29th and has not been heard from since she ran away. She was last seen in the area of 1460 Dotsonville Road in the company of an adult, Michael Cohen.
Anyone seeing her should call 911. Anyone with information should call Detective Woodruff, TIPSLINE 931.645.8477 or submit a tip anonymously at P3tips.com/591
Written by Joe Pitts
Tennessee State Representative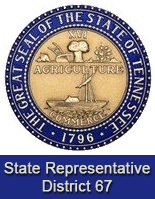 Nashville, TN – The IMPROVE Act, Tennessee Governor Bill Haslam's proposal to fund critical infrastructure projects and offer local government the option to fund transportation needs passed the House of Representatives on Wednesday.
The more than six hour debate saw House members carefully and thoroughly consider dozens of amendments and counter proposals to the IMPROVE Act. At the end of the debate, the bill cleared the House by a narrow margin.
"I have been out front and very public about my disappointment in our State government's neglect, in recent years, to address our over-burdened roads, highways and dangerous bridges with a responsible funding plan."
«Read the rest of this article»

Clarksville, TN – The Clarksville Department of Electricity reports several scattered outages due to the rain, wind and lightning.
The following areas are without power; Rosehill Drive, Rocky Hill Road, Orchard Drive/Cunningham Lane/Freestone, Dotsonville Road, and Miles Court as well as individual outages.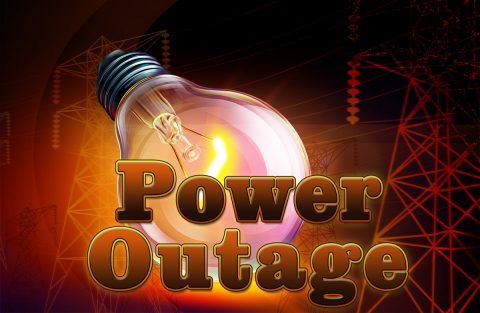 «Read the rest of this article»

Clarksville, TN – Montgomery County Sheriff John Fuson will host a Community Information Exchange Meeting on December 5th at 10:00am at the Dotsonville Community Center located at 3189 Dotsonville Road.
The meeting will focus on issues in the Woodlawn, Dotsonville, Indian Mound, and Oakwood communities. Sheriff Fuson will introduce investigators and deputies who work criminal cases in Montgomery County. «Read the rest of this article»

Montgomery County, TN – Just days after her family reported her missing, a Montgomery County Sheriff's Investigator was able to track down a kidnapping victim and arrest her alleged captor.
Gary Nations, 32, who gave a Hendersonville, Tennessee address was charged by MCSO officials with kidnapping and aggravated assault. He already had warrants out for violation of probation and escape. His bond was set at $255,000.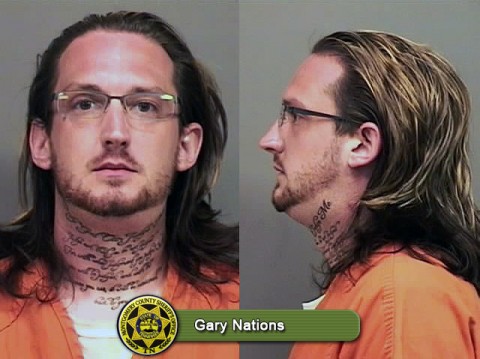 «Read the rest of this article»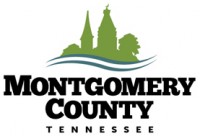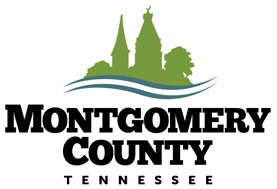 Montgomery County, TN – The Montgomery County Highway Department will begin a paving project on Dotsonville Road beginning tomorrow, Thursday, September 25th. Residents should expect delays on Dotsonville Road from the city limits to Ogburn Chapel Road.
The project is expected to be completed by Thursday, October 2nd. We apologize for the delays and appreciate the public's cooperation during this project.

Montgomery County, TN – Arianna Taylor, age 4, was found dead in her home at 1460 Dotsonville Road, lot 8, on July 12th, 2013.
An autopsy was performed by the State of Tennessee Medical Examiner's Office.  The Medical Examiner determined that Arianna died as a result of multiple blunt force traumas, and ruled her death a homicide. «Read the rest of this article»