Topic: Driving Without a License

Clarksville, TN – On March 10th, 2020, around 9:00am, Daniel Lopez-Villa a 27 years old hispanic male, 5'7″, 190 lbs turned himself in to Clarksville Police Department.
FACT investigators interviewed Daniel Lopez-Villa in reference to the hit and run crash on March 3rd, 2020. During the interview, Lopez-Villa admitted to driving the 2009 Ford F150 and striking John Dukes, Jr. in the roadway.
«Read the rest of this article»

Clarksville, TN – The Montgomery County Sheriff's Office (MCSO) is doing Warrant Wednesday to help reduce the over 6000 active warrants on file.
Every Wednesday three wanted individuals will be spotlighted on the Sheriff's Office Facebook page. They will be chosen based on felonies committed, number of warrants on file, or if they are considered dangerous.
This week's Warrant Wednesday focuses on Christin Michelle Chaivre, Joseph Hnosko, and Tyriq Saafir.
«Read the rest of this article»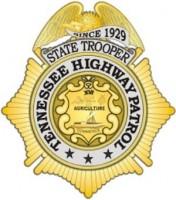 Nashville, TN – Trooper Joseph Williams of the Tennessee Highway Patrol's Cookeville District initiated a traffic stop that led to the discovery of approximately 4.4 pounds of cocaine and the arrest of two Texas men on felony drug charges in Clay County on Tuesday. Trooper Mark Mahan also assisted.
Trooper Williams was patrolling on Highway 135 northbound at approximately 2:00pm on Tuesday, when he observed a black 1997 Chevrolet Silverado that matched a "be on the lookout" (BOLO) description of a vehicle that was possibly engaged in criminal activity.  «Read the rest of this article»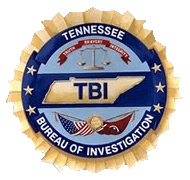 Nashville, TN – An investigation by Special Agents with the Tennessee Bureau of Investigation has resulted in the indictment of a Cheatham County man on charges of kidnapping and rape.
At the request of 23rd District Attorney General Ray Crouch, TBI Special Agents and deputies with the Cheatham County Sheriff's Office began investigating Bobby Eugene Blaylock on April 3rd.
During the course of the investigation, Agents determined that earlier that day, Blaylock, who had an active warrant for Violation of the Sex Offender Registry, was with the victim at a park in Ashland City.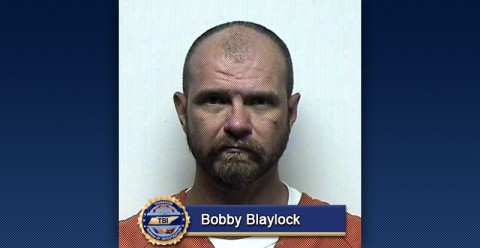 «Read the rest of this article»

Clarksville, TN – Phyllis Taylor, a 53-year-old Clarksville resident, is the registered owner and driver of the vehicle that struck Vince A. Freeman, which resulted in his death.
Taylor was booked into Montgomery County Jail with the charges of Vehicular Homicide, Leaving the Scene of an Accident- Death or Injury, Failure to Yield the Right-of-Way, Driving without a License, and Financial Responsibility (no insurance). Her bond amount is $1,100,000.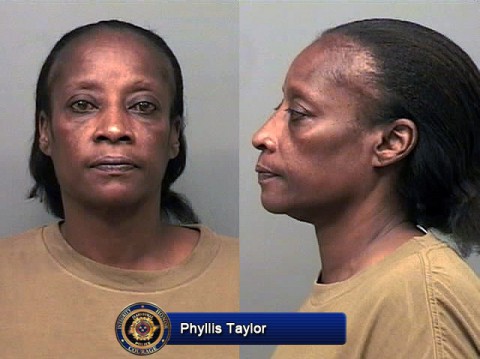 «Read the rest of this article»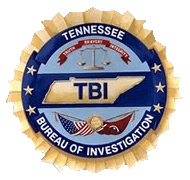 Nashville, TN – The Tennessee Bureau of Investigation is adding a Nashville man wanted on various charges in two different counties to the state's Top Ten Most Wanted list in an effort to locate him and take him into custody.
Tyler Fitzgerald Raybon-Tate, 33, last known address 720 Vanderhorst Drive, is wanted out of Rutherford County for aggravated burglary as well as being wanted in Davidson County for aggravated kidnapping, carjacking, evading arrest, failure to appear and two counts of violating community corrections.
«Read the rest of this article»