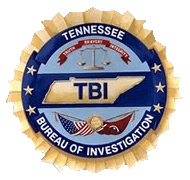 Nashville, TN – An investigation by Special Agents with the Tennessee Bureau of Investigation has resulted in the indictment of a Cheatham County man on charges of kidnapping and rape.
At the request of 23rd District Attorney General Ray Crouch, TBI Special Agents and deputies with the Cheatham County Sheriff's Office began investigating Bobby Eugene Blaylock on April 3rd.
During the course of the investigation, Agents determined that earlier that day, Blaylock, who had an active warrant for Violation of the Sex Offender Registry, was with the victim at a park in Ashland City.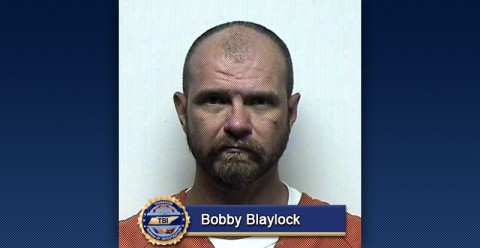 Agents learned that Blaylock was able to restrain the victim before physically and sexually assaulting her multiple times in the back of her vehicle.
The investigation revealed Blaylock left the victim in the woods and stole her car. The victim was able to escape to a nearby home and seek help.
Bobby Blaylock was placed on the TBI Top Ten Most Wanted list on April 3rd. He was arrested in Nashville the following day after officers with the Metropolitan Nashville Police Department identified the vehicle he was driving.
Blaylock, 39, was charged with Vehicle Theft, Driving without a License and Possession of Drug Paraphernalia. He was booked into the Davidson County Jail, where there was a hold placed on him for the Cheatham County Sheriff's Office.
On April 6th, the Cheatham County Grand Jury returned indictments charging the Ashland City man with one count of Especially Aggravated Kidnapping, one count of Aggravated Rape, one count of Aggravated Robbery and one count of Vehicle Theft.
Today, Bobby Blaylock was transferred from Davidson County and booked into the Cheatham County Jail. He is being held on a $1,000,000 bond.