Topic: Emmylou Harris
Debut album produced by Grammy-winning producer Byron Gallimore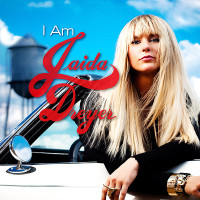 Nashville, TN – Streamsound Records recording artist Jaida Dreyer is set to release her debut album, "I Am Jaida Dreyer", on February 26th. The album will be available on all major digital retailers, including iTunes and Amazon.
The breakout release features 10 original songs written or co-written by the singer and is produced by Grammy award-winning record producer Byron Gallimore (Tim McGraw, Faith Hill, Sugarland). The album features a special guest appearance by Sugarland's Kristian Bush on the track "Boy Who Cried Love," who co-wrote the song with her.
«Read the rest of this article»

Nashville, TN – Lisa Matassa soars on her new EP, the intimate collection, "Somebody's Baby", and the December 4th release hits all the right notes for fans of edgy, rockin' Country.  With a voice that blends the soulfulness of Southern Gospel with a bit of "city polish" and a dose of Country/Rock flair, this EP is by far her best project yet.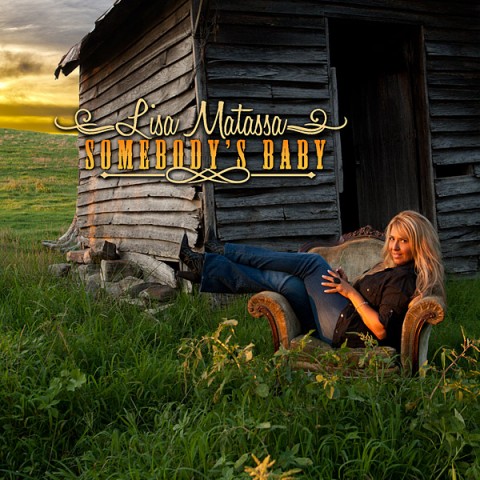 «Read the rest of this article»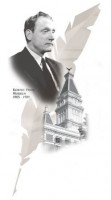 Clarksville, TN – Marshall Chapman, born in a prominent South Carolina family and groomed to become a socialite, bolted from her confining future to make waves in the world of rock 'n' roll during and after her years at Vanderbilt University. Some of her 400 songs have been recorded by people like Jimmy Buffett, Emmylou Harris, Olivia Newton-John, Wynonna Judd, Sawyer Brown, Conway Twitty — and the list goes on and on. Her "Rode Hard and Put Up Wet" was featured in the movie Urban Cowboy.
Marshall Chapman spoke and sang at this year's writers' conference in honor of her dear friend, William Gay, who died this past February. The conference itself was dedicated to William, who had been a central speaker at the conference for the past several years. Marshall told her stories and sang her songs with intimate details of her friendship with William and introduced songs from her new album, Big Lonesome, named by The Philadelphia Inquirer "Best Country/Roots Album of 2010."
«Read the rest of this article»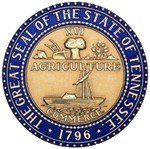 Nashville, TN – Tennessee Governor Bill Haslam has proclaimed May "Foster Care Month," joining other states and organizations across the country in saluting foster parents and encouraging others to takes steps to serve children in the year ahead.
"Family is the crucible of a child's life," said Tennessee Department of Children's Services Commissioner Kathryn O'Day. "Children must live in a safe, stable, and loving family in order to develop properly. When a child's own family is unable to care for them, foster families are a lifeline for them. During Foster Care Month, we salute the thousands of Tennesseans who open their home to foster children, and at the same time we draw attention to the need for more foster families across our state." «Read the rest of this article»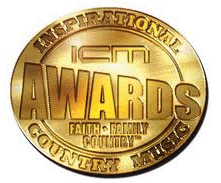 Nashville, TN – Music icon Ricky Skaggs was named Entertainer of the Year and Musician of the Year at tonight's 17th Annual ICM Faith, Family & Country Awards Show.
Held at Nashville's Schermerhorn Symphony Center, the star-studded evening included a memorable performance of "Somebody's Prayin'" that featured Skaggs, John Elliot and six members of the Nashville Symphony Orchestra.  The track is from Ricky's July-issue CD, "Country Hits Bluegrass Style".  The show was co-hosted by GAC-TV's Storme Warren and Inside Edition's Megan Alexander. «Read the rest of this article»