Topic: England

Clarksville, TN – The students followed Dr. Mickey Wadia, Austin Peay State University (APSU) professor of languages and literature, down a stone staircase into the shadowy crypt beneath the Gothic church that is Canterbury Cathedral in England. No one spoke.
«Read the rest of this article»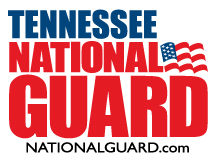 Louisville, TN – Approximately 25 Soldiers assigned to the Tennessee National Guard's Detachment 1, Company C, 2-135th Aviation Regiment from Louisville are scheduled to return home Nov. 13 and 14, after a successful 10-month deployment to Kosovo.
For nearly a year, the Tennessee Soldiers were a part of a NATO-led international peacekeeping mission known as Kosovo Force (KFOR), which is responsible for building a safe and secure environment for all citizens in the region.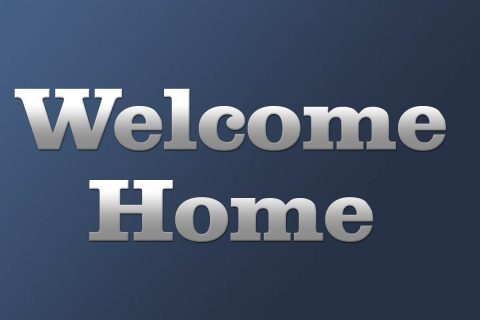 «Read the rest of this article»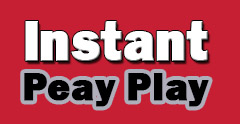 Clarksville, TN – With the July calendar reaching its mid-way point, it leaves less than a month before the Austin Peay State University soccer team returns to the pitch to open its 2019 season.
The Governors were 8-8-1 overall in 2018 – including a 3-6-1 mark in Ohio Valley Conference play – under then first-year head coach Naomi Kolarova and enter the season looking to put the pieces together to replace 11 players off last year's roster, while also looking to make a return to postseason action.
«Read the rest of this article»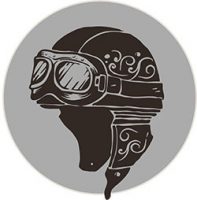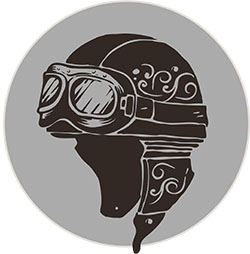 Clarksville, TN – Happy Father's Day to all of you dads and grand dads! This is the day we recognize your strength, love and hard work to raise your family, and provide them with every opportunity.
My father was the youngest of four boys from Dayton, Ohio. They lived through the Great Depression with little to call their own, but they had what they needed.
When my Dad turned 18, he bolted from a town that he didn't want to be in and joined the Army. He was stationed at Fort Campbell Kentucky where he met my mother.
«Read the rest of this article»
APSU Sports Information

Clarksville, TN – Austin Peay State University (APSU) women's soccer head coach Naomi Kolarova has announced her recruiting class for the 2019-2020 season.
After losing 11 players following her first season in charge, Kolarova has brought in four transfers and six true freshman, including three international players.
«Read the rest of this article»
Austin Peay State University (APSU)

Clarksville, TN – If you ask Austin Peay State University (APSU) student Albert Wiley to list all the places he's visited, you should probably take a seat because it'll take a few minutes.
"I went to Panama, Ecuador, Belize, Honduras, Korea, Holland, Afghanistan, Iraq, Kuwait, Saudi Arabia, Thailand, Japan, England, Canada…let's just say numerous countries," he said.
«Read the rest of this article»
Written by Preston Dyches
NASA's Jet Propulsion Laboratory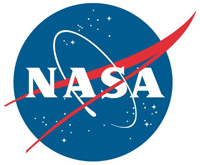 Pasadena, CA – In a fitting farewell to the planet that had been its home for over 13 years, the Cassini spacecraft took one last, lingering look at Saturn and its splendid rings during the final leg of its journey and snapped a series of images that has been assembled into a new mosaic.
Cassini's wide-angle camera acquired 42 red, green and blue images, covering the planet and its main rings from one end to the other, on September 13th, 2017. Imaging scientists stitched these frames together to make a natural color view. The scene also includes the moons Prometheus, Pandora, Janus, Epimetheus, Mimas and Enceladus.
«Read the rest of this article»
Clarksville, TN – LST-325 opened for tours in Clarksville on Thursday, September 7th, 2017 at the McGregor Park Boat Ramp. The ship will be available for tours September 7th-15th.
The LST (Landing Ship, Tank) is a floating monument to the past. The ship was used in various missions in World War II including the invasion of Sicily and the Normandy invasion. Visitors are able to climb aboard and explore the ship as the crew provides a glimpse into her past.
Military enthusiasts, history buffs, and school groups will learn how it was instrumental in battles dating back to World War II.
«Read the rest of this article»

Clarksville, TN – Travel back in time to the age of the troubadours to experience "Merrie Market Music" with a Celtic flair, performed by popular local music group Red River Breeze at the Roxy Regional Theatre on Saturday, July 22nd, 2017. The concert starts at 7:00pm.
Featuring Stephanie Taylor on hammered dulcimer, recorders and bodhran; Melanie Beck on fiddle, bouzouki and mandolin; Vanessa Green on Irish whistle, guitar and harp; Esther Sooter on cello and vocals; David Magers on guitar, hammered dulcimer, djembe and vocals; and Nate Wojociechowski on djembe and hammered dulcimer.
«Read the rest of this article»
Washington, D.C. – The Second Continental Congress announced the colonies' separation from Great Britain on July 4th, 1776, by unanimously adopting the Declaration of Independence.
The Constitution provides the legal and governmental framework for the United States, however, the Declaration, with its eloquent assertion "all Men are created equal," is equally beloved by the American people.
Philadelphians marked the first anniversary of American independence with a spontaneous celebration, which is described in a letter by John Adams to Abigail Adams.
«Read the rest of this article»