Topic: Field Sobriety Test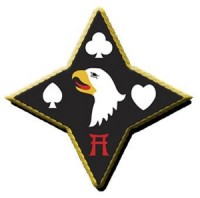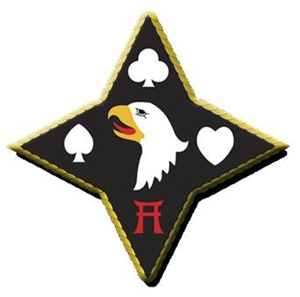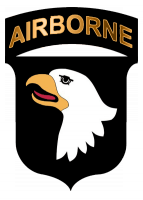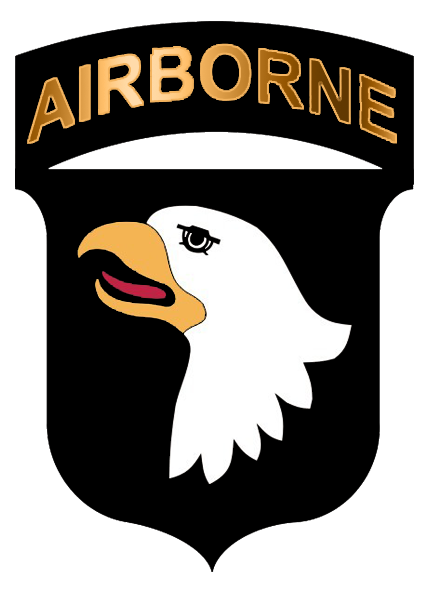 Fort Campbell, KY – Soldiers of the 152nd Military Police Company, 203rd Military Police Battalion, Alabama National Guard for two weeks in June will be working hand-in-hand with Soldiers of the 716th Military Battalion, 101st Sustainment Brigade, 101st Airborne Division (Air Assault), on Fort Campbell, KY.
According to Capt. Anthony Fisher, operations officer for the 716th Military Battalion, this training benefits both active and National Guard Soldiers.
«Read the rest of this article»

Clarksville, TN – A husband and wife were arrested after Clarksville Police received a call about a vehicle at Taco Bell's drive thru window with intoxicated occupants inside the vehicle.
On March 29th, 2013, around 12:19am, Clarksville Police Officers responded to the drive thru of Taco Bell, 788 North Riverside Drive in reference to a possible intoxicated driver.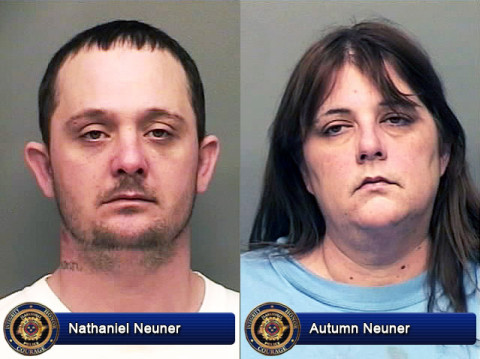 «Read the rest of this article»

Clarksville, TN – In an effort to bring more attention to drivers that drink and drive, the Clarksville Police Department is consolidating and publishing the circumstances which lead to the DUI arrest. They are arrests, not convictions.
Police made 14 DUI arrests from February 25th thru March 4th, 2013. The blood alcohol content levels ranged from .121-.201. Two of the DUIs were repeat offenders who had been previously charged. Five of those charged involved accidents.
«Read the rest of this article»

Clarksville, TN – Clarksville Police Officers working the DUI saturation patrols, partially funded by the Governor's Highway Safety Office, snagged Clarksville's first DUI arrest and DUI related crash arrests for 2012. CPD charged a total of 13 DUIs between December 31st and January 1st.
The first DUI arrest for 2012 was a 77 year old man. On January 1st, 2012, around 12:29am, Officer Kyle Fleming spotted a maroon Dodge Stratus traveling on Madison Street without its headlights on. Officer Fleming stopped the vehicle and upon initial contact with the driver noticed the driver, Roy Young, had slurred speech and slow to respond.
«Read the rest of this article»
Written by Sgt. Jon Heinrich
1st Brigade Combat Team, 101st Airborne Division (AA) Public Affairs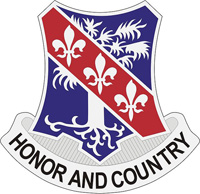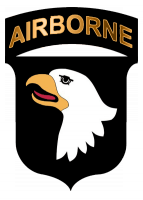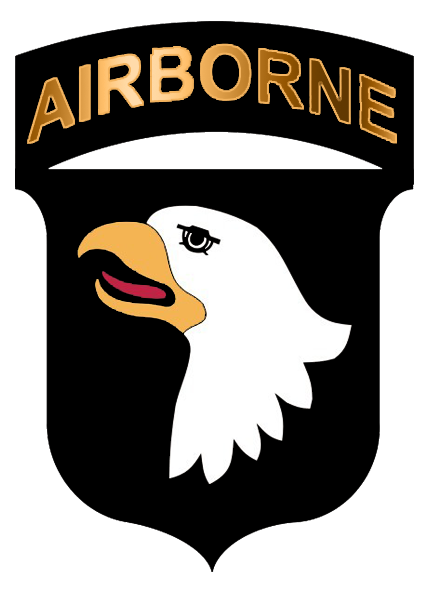 Fort Campbell, KY – Through freezing temperatures, long hours and negative weather, military police from the 1st Brigade Combat Team, 101st Airborne Division, keep the community safe every night by conducting patrols around post.
The MPs begin every night conducting physical training from 6:00pm until 7:30pm, followed by inspections and pre-mission briefs before working the midnight shift, which starts at 10:00pm and finishes at 5:00am, then they set up traffic control points around post from 5:00am – 6:00am to help in directing traffic in the morning.
«Read the rest of this article»

On September 22, 2010, around 1:24am, Police responded to an alarm activation at 239 Montcrest drive. The alarm company told the 911 Center they tried to contact the residents through a two way radio and could hear a child crying, but could not get anyone to answer. 
When officers arrived there was a five year old girl inside of the house who told officers that her father was not home. The officers tried to get inside of the house, but, initially, the child was unable to unlock the deadbolt on the door. Finally, the five year old was able to let officers in the house.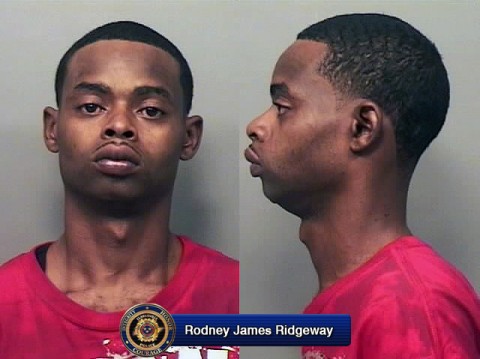 «Read the rest of this article»