Topic: Fort A.P. Hill VA
Written by Clemens Gaines
20th CBRNE Command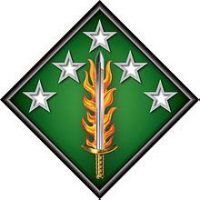 Washington, D.C. – Two explosive ordnance disposal Soldiers from the 52nd Explosives Ordnance Group, Fort Campbell, KY, were honored November 7th, 2017 at the annual EOD Day on the Hill in Washington, D.C.
Sgt. First Class Joshua Tygret and Sgt. Austin Murphy endured the grueling EOD competition event at Fort A.P. Hill, VA in August and displayed operational excellence to beat out teams from the Air Force, Navy and National Guard, as well as several civilian organizations.
«Read the rest of this article»
Written by Maria Christina Yager
Blanchfield Army Community Hospital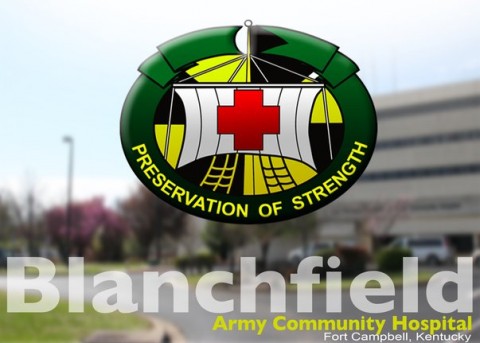 Fort Campbell, KY – Two Soldiers preparing to compete in the Army's Best Warrior Competition later this month came to Fort Campbell September 11th – 22nd for some final training from NCO's at the U.S. Army Medical Department Activity Fort Campbell.
Sgt. 1st Class Christopher Taylor, a medical NCO stationed at Moncrief Army Health Clinic, Fort Jackson, South Carolina and Sgt. Roberto Saenz, a preventive medicine specialist stationed at Walter Reed National Military Medical Center, Bethesda, Maryland were selected to represent U.S. Army Medical Command in the Army-wide competition.
«Read the rest of this article»
Written by Patrick Buffett
U.S. Army Garrison Fort Lee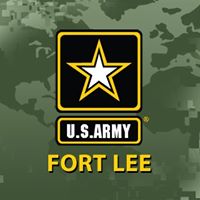 Fort Lee, VA – Six Explosive Ordnance Disposal teams from across the Army will rally at Fort A.P. Hill September 14th-18th for an Ordnance School-sponsored EOD Team of the Year competition.
The championship event will test their technical and tactical knowledge and abilities to perform important war-fighting munitions handling and disposal functions under challenging conditions, noted Capt. Robert Hruska, one of the organizers and the TRADOC Capabilities Manager-EOD Concepts and Doctrine division chief.
«Read the rest of this article»
Written by Maj. Sean Casey
78th Training Division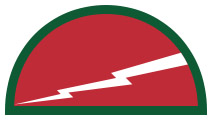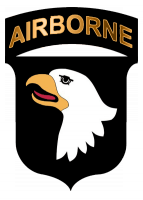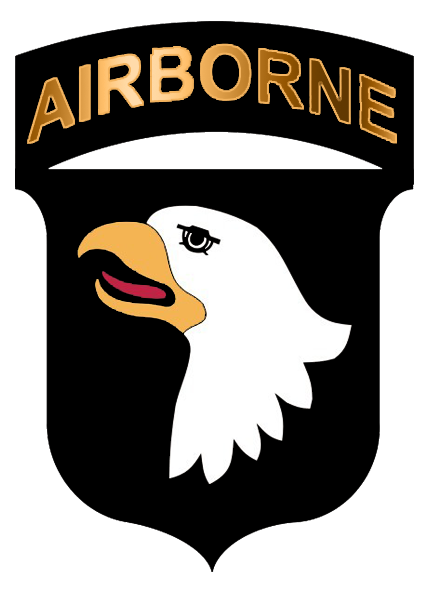 Fort A.P. Hill, VA – Soldiers from the 78th Training Division and 101st Airborne Division join together to act as the Opposing Force (OPFOR) helping facilitate the 78th Training Division's Warrior Exercise (WAREX) "Arctic Lightning" at Fort A.P. Hill, Virginia, January 10th to January 31st.
Sunlight breaks through the upper canopy of the tree line bringing a glimpse of physical comfort to January's frigid early morning moments before the OPFOR soldier breaks the silence and initiates his attack.
«Read the rest of this article»