Topic: Gene Washer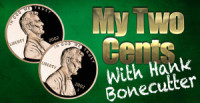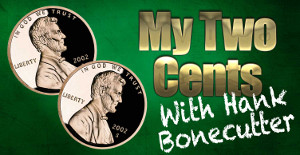 Clarksville, TN – Today, I paid my final respects to the one man who had the most influence on me and my career. To the man who took a chance on me, who believed in me, who showed me what it was like to be great.
Today I said farewell to Charlie Malone.
«Read the rest of this article»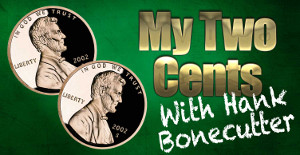 Clarksville, TN – As my wife and I were preparing for a recent vacation, we started collecting the books we planned to read while on our trip.  I usually grab the latest offering by Harlan Coben, Patricia Cornwell, or John Grisham.
She is currently catching up on the "Left Behind" series, but as she was putting our choices in the bag, she reached for my autographed copy of "When Newspapers Mattered: The News Brothers & their Shades of Glory" written by former Leaf-Chronicle "newspapermen" Tim Ghianni and Rob Dollar.
«Read the rest of this article»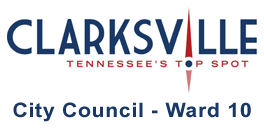 Clarksville, TN – This report has two sections. The first highlights the regular July council session that was moved up to tonight since Thursday (the usual date) is the 4th of July. Council members Steward and Lewis were absent. The second part covers budget items.
Regular Session Report – It was a light agenda with the one major topic being the approval of five individuals to the city's new Ethics Commission. «Read the rest of this article»
Clarksville, TN – The Leaf-Chronicle announced today what we've known now for a couple of months.  They plan to start charging for their online content.  The initial reactions have been pretty brutal.
Here's a sample of what can be read:
"I will continue to get my info from NEWS Channel 5, they get Clarksville News WAY Before the Laff-Comical ever get's it, Thank News Channel 5 for all you do."
"This is an excellent idea… especially good to hear the obituary page will still be available at no charge, that way we can all read about the death of the Leaf Chronicle for free." «Read the rest of this article»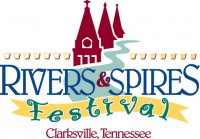 The 8th Annual Rivers and Spires kicked off today with the unveiling the refurbished Doughboy statue honoring World War vets. The Statue was rededicated in a ceremony in front of the Clarksville Transit Station on Legion Street where the statue will remain on display.
The Clarksville Leaf-Chronicle led the drive to raise the funds needed to renovate the badly damaged statue. Current publisher Andrew Oppmann welcomed the crowd to the ceremony, then after the posting of the colors and the playing of the national anthem, former publisher Gene Washer took over at the podium.
Washer said "I made the initial inquiries about restoring the statue, and that was the quickest way to be given the job." to which the crowd laughed.
«Read the rest of this article»