Topic: Gold Star Familes
City of Clarksville Honors, Remembers Those Who Passed
Clarksville, TN – On Memorial Day, we commemorate each and every man and woman who died while serving in the U.S. Armed Forces. For me, Memorial Day is a day of honoring and remembering.
More than a million U.S. heroes had their lives cut short while fighting in wars since the American Revolution. Regardless of the place or the war fought, the purity of their sacrifice is without question. Young men and women lost their lives in order to make the freedom of others possible.
«Read the rest of this article»
Written by Sgt. 1st Class Mary Rose Mittlesteadt
101st Sustainment Brigade, 101st Airborne Division (AA) Public Affairs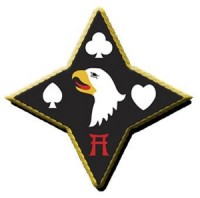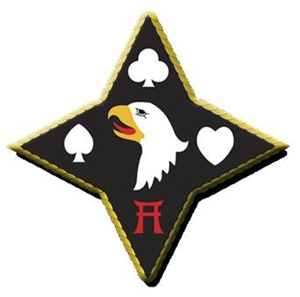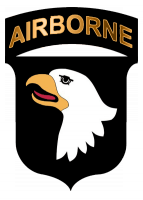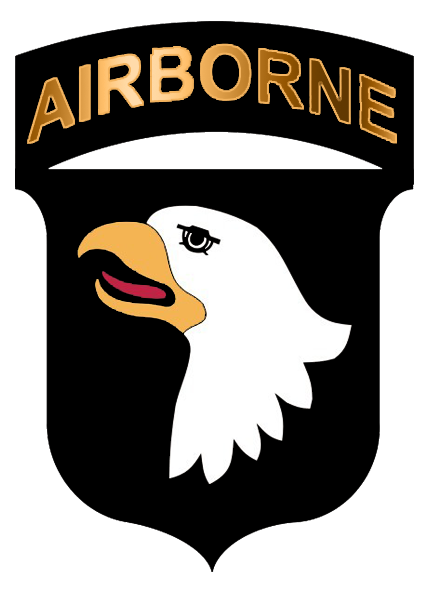 Fort Campbell, KY – In the early morning hours, 101st Special Troops Battalion, 101st Sustainment Brigade, 101st Airborne Division (Air Assault), Soldiers and Gold Star and surviving families and friends gathered together for the Fourth Annual Gamberi and Gold Star Family Memorial Run at Fort Campbell, Kentucky, July 10th, 2015.
The run was first established in 2012 as "The Gamberi Memorial Run" to commemorate five 101st STB Soldiers who were killed during an insider attack at Forward Operating Base Gamberi, Laghman Province, Afghanistan, April 16th, 2011.
«Read the rest of this article»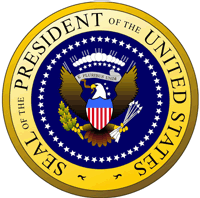 Washington, D.C. – On Memorial Day, the United States pauses to honor the fallen heroes who died in service to our Nation.  With heavy hearts and a sense of profound gratitude, we mourn these women and men — parents, children, loved ones, comrades-in-arms, friends, and all those known and unknown — who believed so deeply in what our country could be they were willing to give their lives to protect its promise.
Our hearts ache in their absence, but their spirit gives us strength to continue their work of securing and renewing the liberties that all Americans cherish and for which these heroes gave their last full measure of devotion.
«Read the rest of this article»
Fort Campbell, KY –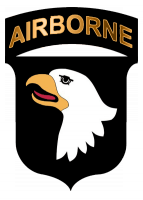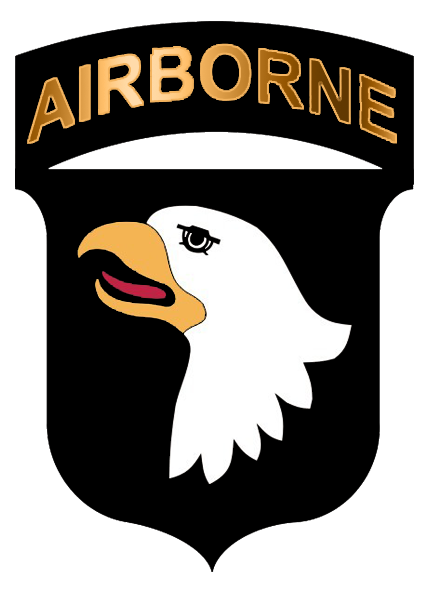 On Memorial Day, the 101st Airborne Division on Fort Campbell held a wreath laying at the 101st Airborne Division Headquarters honoring the soldiers from Fort Campbell who have given their all, in the service of their country.
87 year old Clarksville resident Gene Paladin, was on hand for the ceremony. A veteran of 3 wars, he landed in Europe with the 82nd Airborne during WWII, served in the Korean war, and did three tours with the in Vietnam with the 3rd Brigade Combat Team "Rakkasans" of the 101st Airborne Division. He is one of the few remaining living solders who were qualified for the U.S. Army Airborne Glider Badge which he still proudly wears on his hat. He came close to skipping this years ceremony due to health issues, but he said that was glad he came.
«Read the rest of this article»
Four Special Forces Service Members Among Those Remembered for Memorial Day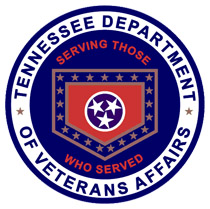 Nashville, TN – Tennessee Governor Bill Haslam joined Tennessee Department of Veterans Affairs Commissioner Many-Bears Grinder and Major General Terry "Max" Haston of the Tennessee Military Department to pay tribute to six Tennesseans who gave the ultimate sacrifice, including a service members previously missing in action for several decades. Haslam presented surviving family members with the Honor and Remember Flag and an Iris which is the official state flower.
Staff Sergeant Lawrence Woods of Clarksville was among eight service members killed in a plane crash on October 24th, 1964 and was the first Tennessean to be declared missing in action (MIA) leading up to the Vietnam War.  Woods was serving with the 5th Special Forces Group based out of Fort Campbell.  The United States Army Staff Sergeant was aboard a C-123 Provider aircraft that crashed when it was struck by enemy fire while resupplying the U.S. Special Forces camp at Bu Prang, Vietnam.  Lisa Szymanski, Steven Woods and Deborah Secriskey received the presentation on behalf of their father.
«Read the rest of this article»