Topic: Guthrie KY
U.S. Court of Appeals rules in favor of Clarksville
Clarksville, TN – The U.S. Court of Appeals in Washington, D.C., has ruled in favor of the City of Clarksville, agreeing that the City is exempt under the Natural Gas Act from having gas sales to Guthrie, KY, regulated by the Federal Energy Regulatory Commission (FERC).
«Read the rest of this article»

Clarksville, TN – Clarksville Police reports all three lanes, south bound, Wilma Rudolph Boulevard at Forrest hills are shut down due to a disabled farm vehicle. A hydraulic line ruptured and all four wheels are locked up.
The vehicle cannot be towed so the part will have to be manufactured in Guthrie Kentucky and brought to Clarksville to be installed. The farmer estimates that this will take approximately three hours.
Normal Traffic flow is expected to be restored by 10:00pm.

Clarksville, TN – According to Clarksville Police, on April 20th, 2017, two men were charged in conjunction with the attempted Robbery of a business in the 1600 Block of Fort Campbell Boulevard. The men were identified after the video footage was released to the public.
The two men were identified as: Roger Biggs (Bond $75,000), 55, Airborne Street, Clarksville and Edwin Waldrop (Bond: $150,000), 26, Spring Street, Guthrie, KY and both were charged with Criminal Attempt (Robbery).
«Read the rest of this article»
Montgomery County, TN – The Montgomery County Master Gardeners Association will be hosting the 2016 Garden Tour on June 18th from 9:00am till 3:00pm. Six gardens will be available to view with Master Gardeners at all sites to assist and answer questions.
It is a self-guided tour which also offers a variety of crafts, yard art, birdhouses, herbs and plants at the different gardens.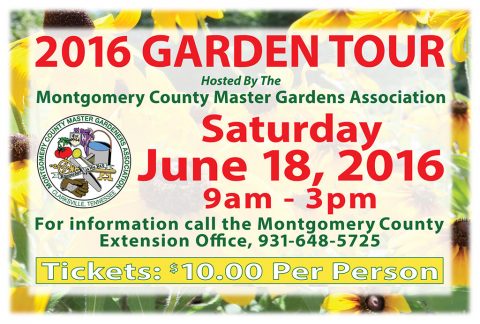 «Read the rest of this article»
Related Images: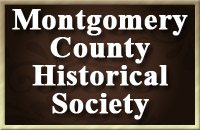 Clarksville, TN – Tennessee author Sue Freeman Culverhouse will speak on the life of Robert Penn Warren at the Monday, June 15th, 2015 meeting of the Montgomery County Historical Society. The 7:00pm meeting will be held at the South Guthrie Community Center.
Warren was born in Guthrie, Kentucky, in April, 1905; his childhood home is now a museum. Robert Penn Warren completed his senior year at Clarksville High School where he wrote for the Purple and Gold, the school literary magazine.
«Read the rest of this article»
Related Images: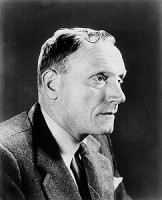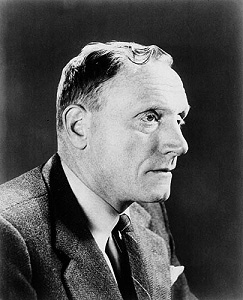 Clarksville, TN – One of the highlights of my year as a writer is attending the Robert Penn Warren Circle meetings in April. Here in one location are many of the true authorities on the life of one of the greatest writers our country has yet to witness.
These are the people who have devoted large portions of their lives to studying the work of Robert Penn Warren, the only person to date who has won three Pulitzer Prizes among scores of other awards for his more than 60 books and scores of other publications.
The Robert Penn Warren Circle meetings have moved to Clarksville now after having for years met part of the time at Western Kentucky University and then moving to Austin Peay State University and on to Guthrie, Kentucky for the Saturday luncheon and visit to the Robert Penn Warren Birthplace Museum.
«Read the rest of this article»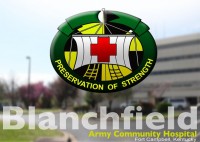 Fort Campbell, KY – Fort Campbell residents and members of the surrounding communities are invited to show their support September 19th for wounded, injured and ill Soldiers as they participate in the Bluegrass Rendezvous Bike Ride, a therapeutic and challenging ride.
The Fort Campbell group will consist of WTB Soldiers, cadre and staff and their support team. They will meet a group of Fort Knox Soldiers and their support staff at Fort Knox September 18th and ride the first 97 miles to Bowling Green, KY. «Read the rest of this article»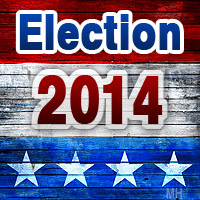 Cunningham, TN – Bill Goodman, candidate for Circuit Court Judge Part II addressed the audience at the 106th Annual Lone Oak Picnic held by the Central Civitan Club on Saturday, July 27th, 2014.
"Thank each of you for spending part of you day here today," said Goodman. "I lived in this district my entire life. I grew up in Cedar Hill which is located between Springfield and Guthrie. I intended law school in the state of Alabama at Samford University. It was there that I met my wife. We returned back to this community in 1977. This has been our home since that time."
«Read the rest of this article»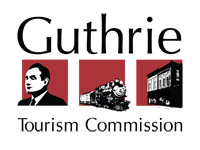 Guthrie, KY – The Guthrie Tourism Commission is announcing that it will join Trenton, Hopkinsville and cities stretching all the way to the Indiana state line in a massive yard sale this weekend, June 27th-28th.
Billed as the Highway 41 Yard Sale, the organized event extends the length of U.S. Highway 41 in Kentucky, from Henderson in the north to Guthrie in the south, nearly 100 miles in length. In addition, it includes approximately 50 miles of Hwy. 41A in Henderson, Webster and Hopkins counties.

«Read the rest of this article»
Related Images: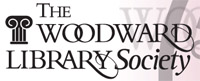 Clarksville, TN – On Thursday, March 20th, at 5:30pm, Sue Freeman Culverhouse will speak at the Winter Program of the Woodward Library Society of Austin Peay State University in Room 232 of the library. Refreshments are at 5:00pm.
The event was originally scheduled for February 20th, but was canceled due to inclement weather.
Her topic will be her third book, Tennessee Literary Luminaries: From Cormac McCarthy to Robert Penn Warren (The History Press, 2013). Culverhouse, long a staff-writer for ClarksvilleOnline.com, features in this book eleven Tennessee authors.
«Read the rest of this article»
Related Images: