Topic: Job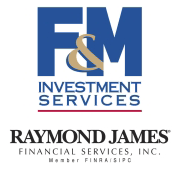 Clarksville, TN – Four and a half million. That's how many retired Americans, over age 50, decided to go back to work or take on part-time volunteer roles after retiring. And there are another 21 million who say they're ready to join them, according to a 2014 Encore Career survey.
The reasons vary. Some want to make the most of their talents; some want social interaction; still others seek to keep their minds sharp and their bodies busy. The extra money doesn't hurt either, especially since there are several unknowns that can cloud your retirement picture (e.g., longevity, inflation and long-term care needs).
«Read the rest of this article»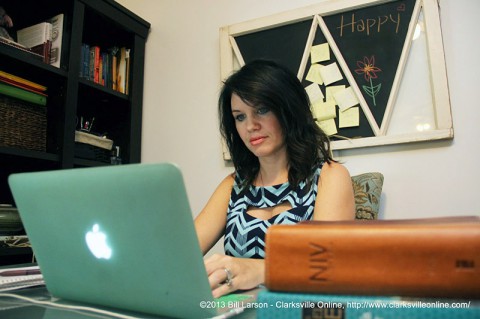 Clarksville, TN – I was late to the party. I was in my 30s before I started reading the Bible. I mean, I had touched them here and there, even opened them once or twice, and had somehow memorized the 23rd Psalm from hearing people speak it at funerals or in movies. So basically, I knew nothing.
I have been going to church weekly for about 7 years. And about three years ago, I got the calling to go to grad school to learn how to counsel people biblically. I have always been an adviser and helper. But I wanted to know how to help people in a more meaningful, less self-serving (for me and for them) way.
«Read the rest of this article»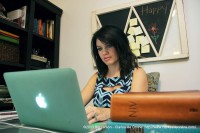 Clarksville, TN – Work. Work. Work. Study. Complain. Work. Worry. Clean. Write. Crumble. Cry. Work. This has been my existence.
My dogs were skunked last night. Not a little: like warfare of liquid fire raining upon our home. More good news: one of my dogs is nursing nine one-week-old pups. Now I am picturing nine helpless, blind little puppies withering away from the toxicity of rancid stench upon the bosom of their mother.
My thoughts (and the words I spoke aloud to my husband): "I feel like Job." Life has been so difficult for so long, and the hits just keep coming. «Read the rest of this article»


Clarksville, TN – The Clarksville Parks and Recreation Department is seeking an instructor for the Aqua Zumba class at the Indoor Aquatic Center at New Providence, located at 166 Cunningham Lane.
«Read the rest of this article»
Montgomery County, TN – Clarksville Online and WJZM radio has learned that an employee of Montgomery County government, who works at the Clarksville/Montgomery County Regional Planning Commission, has filed an official grievance against a member of the Regional Planning Commission.
The employee filed the grievance because they felt their job had been threatened by the member of the board. «Read the rest of this article»