Topic: marina
Tennessee State Fire Marshal's Office
Agency Urges Consumers Be Wary of Electric Shock Drowning During Summer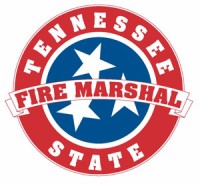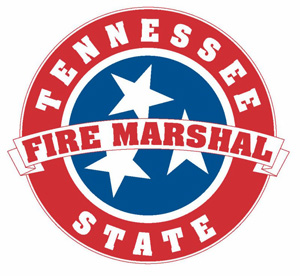 Nashville, TN – With the arrival of summer and boating season, the Tennessee State Fire Marshal's Office (SFMO) announces the successful completion of all inspections of Tennessee's public marinas and docks.
The Clarksville Marina at Liberty Park in Clarksville, TN passed SFMO inspection. The inspection was completed December 21st, 2016.
The marina inspection program was created after the passage of Public Chapter 923 (2014)— more commonly referred to as the Noah Dean and Nate Act.
«Read the rest of this article»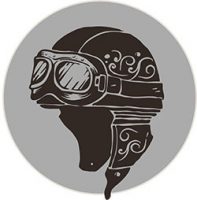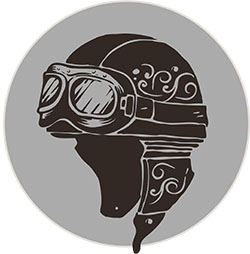 Hardin, KY – On a sunny Sunday afternoon, I was taking my wife on our weekly "2-up" ride. I had discovered some new roads that I wanted to show her and decided we would land at either Kenlake Marina, or Barkley Lodge. I had planned for us to stop for lunch at one of the two destinations.
My route was to take highway 41 to Hopkinsville, then ride highway 164 over to Cadiz. It's an absolutely breathtaking view of the Kentucky countryside with tree covered stretches of highway and open roads that only the Kentucky back roads can provide.
We come out on highway 68/80 at the bridge. From there, you can get to Land Between the Lakes, or as we did, take off for Grand Rivers, KY. It's a great ride if you haven't been.
«Read the rest of this article»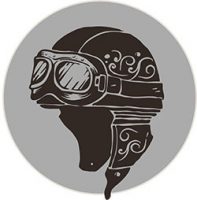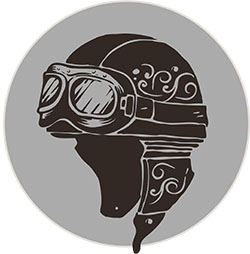 Ashland City, TN – Just a short ride down Highway 12 from Clarksville, Tennessee, is Ashland City, Tennessee. It sits along the river and is the last stop before entering Nashville.
Ashland City is experience some of the "boom" in traffic, construction, growth and more as a result of being so close to the hottest city in the country, Nashville Tennessee.
Sitting on the banks of the Cumberland River, the Riverview Restaurant and Marina welcomes it's guests with a beautiful view of the river and an amazing menu of southern comfort food.
«Read the rest of this article»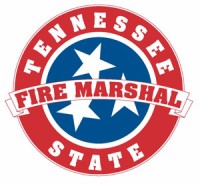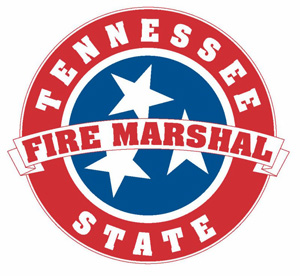 Nashville, TN – Swimmers and boaters can be assured of increased safety at Tennessee's public marinas and docks thanks to new regulations that took effect January 1st.
Approved last year by the Tennessee General Assembly and signed into law May 16th, 2014 by Tennessee Governor Bill Haslam, Senate Bill No. 1954/House Bill No. 1892 – known as the Noah Dean and Nate Act – makes it mandatory that State Fire Marshal's Office (SFMO) inspectors examine the electrical wiring and equipment of all Tennessee public marinas and docks. «Read the rest of this article»

Clarksville, TN – Gary Mathews Automotive Group is celebrating Clarksville and Fort Campbell with Customer Appreciation Sales for the entire month of October for All Gary Mathews dealerships in Middlle Tennessee.
Gary Mathews has been an ardent supporter of the troops from Ft. Campbell, hosting benefit golf tournaments, and offering special pricing and financing to all active U.S. Military Personnel.  Mathews has launched an advertising campaign from now til the end of December 2013, that will not only introduce people to the 'Highly Qualified' Mathews Auto Team at Gary Mathews Motors and to the New Marina, but also to the River District and the greater Clarksville area.
«Read the rest of this article»

Clarksville, TN – Clarksville Mayor Kim McMillan gave her State of the City address at the Customs House Museum today. The Mayor started out speaking about the challenges she has faced since taking office in January 2011, the economic growth of the city, and new programs that are being planned to improve the quality of life for all Clarksville residents.
New programs include:  a new parking facility located in downtown Clarksville, along with refurbishments to the existing parking garages; public transit services from Clarksville to Nashville for commuters, bringing a riverboat back to Clarksville; a Summer Night Lights Program keeping Clarksville Parks open after dark to provide safe places for Clarksville Teens; along with a public-private partnership to bring a new convention center to Clarksville. For full details continue reading as a transcript of her speech is included below.
«Read the rest of this article»


Clarksville, TN – As the Clarksville Parks & Recreation Department extends the hours of the new Liberty Park boating access this Fourth of July Weekend, patrons are urged to be cautious entering and exiting the park because of ongoing construction.
Please be aware of the continuing work at various parts of the park and yield to construction equipment traffic.
«Read the rest of this article»
Marks Fourth State Park Golf Course to Receive Designation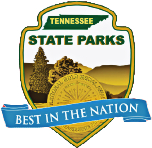 Pickwick Dam, TN – Environment and Conservation Commissioner Jim Fyke is pleased to announce that the Winfield Dunn Golf Course at Pickwick Landing State Park was recently recognized as a Groundwater Guardian Green site.  The Pickwick Landing course joins the Bear Trace at Harrison Bay State Park, Paris Landing and the Montgomery Bell golf course as one of the only four sites in Tennessee with this designation from The Groundwater Foundation.
Groundwater Guardian Green Sites are places with significant green space – such as golf courses, ball fields, educational campuses and office parks – that implement effective groundwater and surface water practices to protect water quality. Pickwick Landing's Winfield Dunn Golf Course documented an array of groundwater-friendly practices to earn this exclusive designation. The golf course is actively protecting local water supplies by optimizing fertilizer applications, applying natural organic products when possible and creating vegetative buffer areas around wetlands and shorelines. «Read the rest of this article»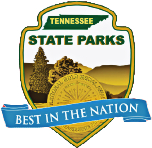 Pickwick Dam, TN – Pickwick Landing State Park will kick off the holidays with its 6th Annual Christmas in the Park festival December 10th-11th.
Enjoy Pickwick Landing's Festival of Lights via trolley or a horse-drawn carriage ride through the park, viewing the beautiful luminaries and lighted displays. In addition, more than 50 local retailers and crafters will be on hand, displaying and offering unique items at the park's Holiday Mart. The Holiday Mart times are Friday from noon until 9:00pm and Saturday beginning at 10:00am until 9:00pm. Luminary displays and rides through the park will be held from 6:00pm to 9:00pm both nights. «Read the rest of this article»
by Councilman Bill Summers

Clarksville, TN – The council met in its usual first of the month meeting.  While the agenda was not large, some topics were discussed in detail. 
Here is the recap by topic: «Read the rest of this article»