Topic: Monroe County
Nashville, TN – Tennessee Governor Bill Lee's Unified Command Group will open drive through COVID-19 Coronavirus testing sites in each of Tennessee's grand divisions on Saturday, November 7th, 2020, in its ongoing effort to curb rising rural cases.
Saturday's COVID-19 Coronavirus testing is free to those who want to receive a test. Testing sites will be open from 9 a.m. to noon, local time, and will stay open until all individuals in the vehicle line have received tests. The testing locations are as follows:
«Read the rest of this article»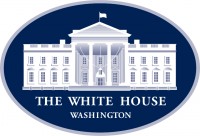 Washington, D.C. – On Friday, April 24th, 2020, U.S. President Donald J. Trump declared that a major disaster exists in the State of Tennessee and ordered Federal aid to supplement State and local recovery efforts in the areas affected by severe storms, tornadoes, straight-line winds, and flooding from April 12th to April 13th, 2020.
The President's action makes Federal funding available to affected individuals in Bradley County and Hamilton County.
«Read the rest of this article»

Clarksville, TN – Retired Austin Peay State University (APSU) staff member Ann Ross recently made a generous donation to the APSU Foundation to establish the Lisa Dahin Ross Endowed Fund of Excellence in Nursing to honor the memory of her late daughter.
«Read the rest of this article»
Tennessee Government
Nashville, TN – Tennessee Governor Bill Lee announced $14.8 million in broadband accessibility grants that will expand broadband service to more than 8,300 households and businesses in 17 counties across Tennessee.
"I am pleased to announce that we are getting our rural areas up to speed and expanding broadband in the areas that need it most," said Lee. "I am committed to ensuring connectivity in every corner of our state as broadband impacts our goals for health care, education, economic development and beyond."
«Read the rest of this article»
Tennessee Department of Health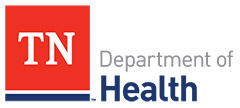 Nashville, TN – The Tennessee Department of Health is working with the United States Department of Agriculture to help prevent rabies by distributing oral rabies vaccine for wild raccoons along Tennessee's borders with Alabama, Georgia, North Carolina and Virginia.
The annual baiting program administered by USDA's Animal and Plant Health Inspection Service, Wildlife Services, will begin in Tennessee in October, 2018.
«Read the rest of this article»
Grants and investments to assist communities with local infrastructure and safety
Nashville, TN – Tennessee Govember Bill Haslam and Economic and Community Development Commissioner Bob Rolfe recently approved nearly $25.5 million in Community Development Block Grants (CDBG), which assist communities with infrastructure improvements, health and safety initiatives and façade improvements in downtown commercial districts.
«Read the rest of this article»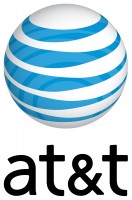 Nashville, TN – AT&T* has expanded internet access in communities throughout Tennessee to better serve those in rural and urban areas alike.
As part of our FCC Connect America Fund commitment, AT&T has deployed high-speed internet service to rural and underserved locations in parts of 51 counties serving more than 37,000 Tennessee locations.
For much of this rural deployment, AT&T is using its Fixed Wireless Internet service. Launched in Tennessee in June of 2017, this innovative service delivers an internet connection with download speeds of at least 10Mbps and upload speeds of at least 1Mbps to homes and small businesses.
«Read the rest of this article»
1,451 Tennesseans Die from Drug Overdoses in 2015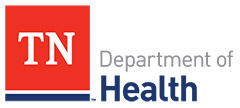 Nashville, TN – Tennessee Department of Health data show 1,451 people died from drug overdoses in the state in 2015.
This is the highest annual number of overdose deaths recorded in state history and brings the five-year total for Tennessee to 6,036 lives lost. That figure is approximately the equivalent of every person on 40 mid-size jet liners dying.
«Read the rest of this article»

Nashville, TN – Because the drought in Tennessee has heightened concerns about accidental fires, the Tennessee Wildlife Resources Agency has asked sportsmen to follow burn bans issued in specified counties across the state.
"We want to work with local officials who are worried about dry conditions caused by Tennessee's drought," noted Ed Carter, the executive director of the Tennessee Wildlife Resources Agency. "We are requesting that our sportsmen refrain from building campfires on all WMAs, but it is required in counties with burn bans."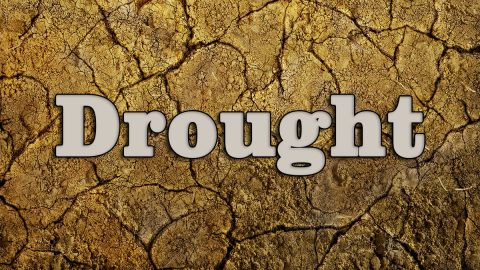 «Read the rest of this article»

Nashville, TN – In counties and communities across Tennessee, anti-drug coalitions are working to reduce dependence on harmful and potentially lethal substances such as prescription drugs, alcohol, and tobacco.
These local efforts, funded by the State of Tennessee since 2008, help get the word out about the dangers and consequences of substance use.
«Read the rest of this article»