Topic: Morgan Corland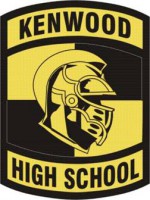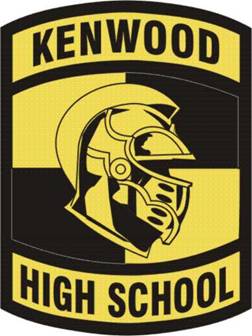 Clarksville, TN – The Kenwood Lady Knights softball team held off a last inning rally to win a District 10-AAA conference game at home Monday, April 21st, against the West Creek Lady Coyotes, 3-2.
The Lady Knights committed six errors in the game to the Lady Coyotes two, but strong pitching kept the Lady Coyotes from taking advantage of most of the Lady Knights mistakes.
The Lady Knights plated two runs in the third inning to take a 3-0 lead over the Lady Coyotes, and kept the Lady Coyotes scoreless until the sixth inning.
«Read the rest of this article»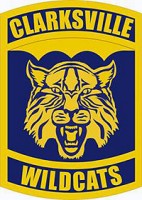 Clarksville, TN – The Clarksville High Lady Wildcats won a District 10-AAA match up against the Kenwood Lady Knights, 3-1, at home Thursday, April 17th.
A defensive lapse allowed Kenwood's Imani Largin to steal home to give her team a 1-0 lead in the top of the first inning. However, that would be the only run allowed by the Lady Wildcats.
Conversely, the Lady Wildcats plated two runs in the third and Peyton Wilson hit a solo homer 205 feet over the left field fence in the fifth.
«Read the rest of this article»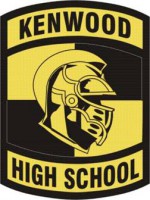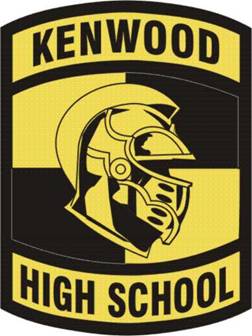 Clarksville, TN – The sun shined brightly down on District 10-AAA softball action at Kenwood High School, welcoming the Henry County Lady Patriots to town Monday, March 31st. But the weather was the only thing that welcomed the Lady Patriots as the Lady Knights successfully defended their home field with a 3-2 victory.
The Lady Knights scored three runs in the bottom of the third inning to take a 3-1 lead and were able to hold the Lady Patriots to only one more run in the game.
Senior Lady Knight Imani Largin picked up the save. She came in at the top of the seventh inning and struck out three Lady Patriots to close the game. «Read the rest of this article»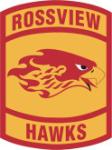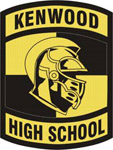 Clarksville, TN – Despite getting off to a little bit of a slow start, Rossview High School's volleyball team continued its season opening undefeated run August 28th with a 3-0 District 10-AAA win over Kenwood High School, by scores of 25-9, 25-11, 25-6.
Kenwood (0-5, 0-5 District 10-AAA), who has continued to improve every time out, despite still looking for its first win, opened up the match by scoring the first two points of Game 1 on a block by Morgan Corland and Diamond Foster followed by a kill by Foster.
«Read the rest of this article»