Topic: NASA Glenn's Plum Brook Station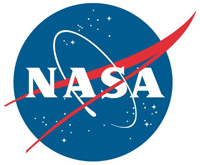 Washington, D.C. – In order to send astronauts to the Moon for Artemis missions, NASA is working on building a new system that includes tests to make sure the Orion spacecraft is prepared to safely carry crew on an alternate mission profile in the face of unexpected problems.
That capability was most recently demonstrated with a successful, continuous 12-minute firing of Orion's propulsion system that simulated a possible alternate mission scenario.
«Read the rest of this article»
NASA Headquarters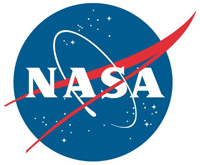 Washington, D.C. – The powerhouse that will help NASA's Orion spacecraft venture beyond the Moon is stateside. The European-built service module that will propel, power and cool during Orion flight to the Moon on Exploration Mission-1 arrived from Germany at the agency's Kennedy Space Center in Florida on Tuesday to begin final outfitting, integration and testing with the crew module and other Orion elements.
The service module is integral to human missions to the Moon and Mars. After Orion launches on top of the agency's Space Launch System rocket, the service module will be responsible for in-space maneuvering throughout the mission, including course corrections.
«Read the rest of this article»
NASA Headquarters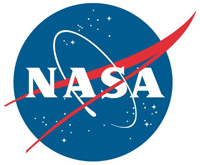 Washington, D.C. – Engineers preparing NASA's deep space exploration systems to support missions to the Moon, Mars, and beyond are gearing up for a busy 2018. The agency aims to complete the manufacturing of all the major hardware by the end of the year for Exploration Mission-1 (EM-1), which will pave the road for future missions with astronauts.
Planes, trains, trucks and ships will move across America and over oceans to deliver hardware for assembly and testing of components for the Orion spacecraft and the Space Launch System (SLS) rocket while teams at NASA's Kennedy Space Center in Florida prepare the Ground Systems infrastructure. Testing will take place from the high seas to the high skies and in between throughout the year and across the country, not only in support of EM-1, but also for all subsequent missions.
«Read the rest of this article»
NASA Headquarters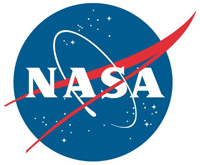 Washington, D.C. – From the beginning of assembly work on the Orion crew module at NASA's Kennedy Space Center in Florida to testing a range of the spacecraft systems, engineers made headway in 2016 in advance of the spacecraft's 2018 mission beyond the moon.
A look at the important milestones that lie ahead in the next year give a glimpse into how NASA is pressing ahead to develop, build, test and fly the spacecraft that will enable human missions far into deep space.
«Read the rest of this article»