Topic: NASCAR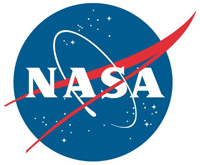 Washington, D.C. – Space technology developed by and for NASA has made its way into cars and even onto the NASCAR track. Future collaborations with the auto industry and car manufacturers could change how we get from point A to point B. NASA helped drive the following five auto innovations.
NASA has a long history of transferring technology to the private sector. The agency's Spinoff publication profiles NASA technologies that have transformed into commercial products and services, demonstrating the broader benefits of America's investment in its space program. Spinoff is a publication of the Technology Transfer program in NASA's Space Technology Mission Directorate.
«Read the rest of this article»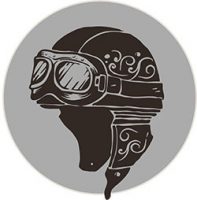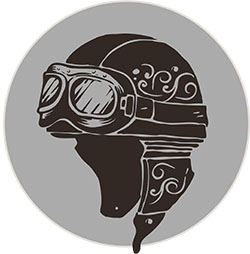 Clarksville, TN – One of the great things about being in Tennessee, is that the Smoky Mountains are just down the road. This time of the year is probably the most popular time of the year to visit, because of the beautiful fall colors, but for bikers, it's for the riding.
We left early Friday morning, and right off the jump, I pulled my back out. It was just a quirky thing when I raised up, "BOOM" I had a knot in my back. If you've ever had a problem with your sciatica then you know what I'm talking about. It didn't bother me while I was in the saddle, but as soon as I stood up, I could barely walk.
GREAT!
«Read the rest of this article»
"Fight the Bite – Hydrate Right – Respect the Sun's Might"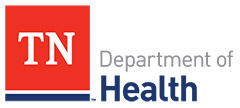 Nashville, TN – Summer is fast approaching and that means plenty of opportunities for outdoor fun and adventures across Tennessee. Thousands of music lovers will visit Nashville and Manchester June 9th through 12th for the CMA Music Festival and Bonnaroo.
Thousands more are expected for Elvis Week in Memphis August 10th through 16th and in Bristol for Bristol Motor Speedway's NASCAR event August 20th.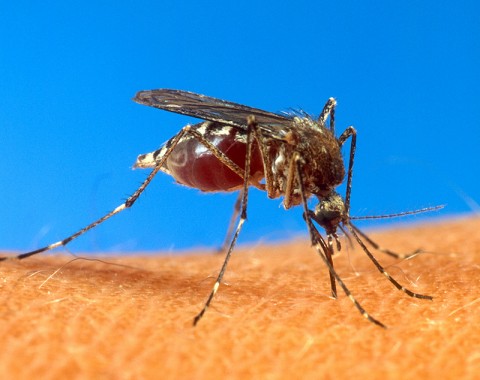 «Read the rest of this article»
Written by James Moore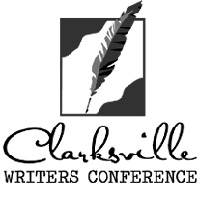 Clarksville, TN – On June 4th at the Clarksville Writers Conference banquet, the Clarksville Arts and Heritage Development Council honored novelist Sharyn McCrumb with the first-ever Patricia Winn Award for Southern Fiction.
An award-winning Southern Author, she celebrates the richness and variety of Appalachian culture through her books, many of which have appeared on the New York Time Best-Sellers List.
Of her numerous works, the best known make up the Ballad series. In these stories she weaves together past and present while seeking to change the popular perception of Appalachia.
«Read the rest of this article»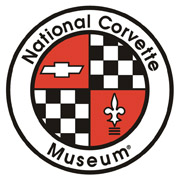 Bowling Green, KY – Well before modified race cars plastered with sponsor logos took to oval tracks across the country, small, fast stock cars could be seen speeding around the Appalachian region carrying bootleg whiskey, attempting to evade police. Drivers would modify their cars to make them quick and nimble, maximizing speed as well as space to carry their precious cargo.
The sport of "runnin' shine" eventually evolved and the National Association for Stock Car Auto Racing (NASCAR) was officially founded in 1948 by Bill France, Sr. Today the sport is second to the NFL among professional sports franchises when it comes to television ratings in the United States.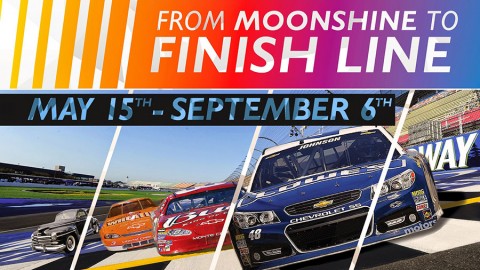 «Read the rest of this article»
Our 134th meeting.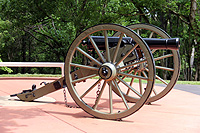 Clarksville, TN – The next meeting of the Clarksville (TN) Civil War Roundtable will be on Wednesday, May 20th, 2015 at the Bone & Joint Center, 980 Professional Park Drive, right across the street from Gateway Medical Center. This is just off Dunlop Lane and Holiday Drive and only a few minutes east of Governor's Square mall.
The meeting begins at 7:00pm and is always open to the public. Members please bring a friend or two – new recruits are always welcomed.
Topic: "The Confederate States Marine Corps"
«Read the rest of this article»
Guests offered opportunity to enter Skydome for close look at sinkhole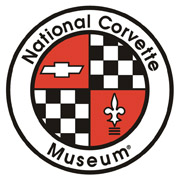 Bowling Green, KY – On February 12th the National Corvette Museum in Bowling Green, KY was handed a lemon… a 40′ wide by 60′ deep lemon to be exact. What the Museum did, in turn, was even more unexpected than the sinkhole itself. The Museum turned the misfortune into a tourist attraction.
"We started with a Plexiglas viewing window so guests could see the construction going on inside the Skydome, and eventually the recovery of the Corvettes," said Katie Frassinelli, Marketing and Communications Manager at the Museum. "We always had one web cam available inside the Skydome, and due to the growing interest and popularity we added two more so our online visitors could get additional angles to view what was going on."
«Read the rest of this article»
"Good Stuff Cheap" Coming to Clarksville, TN

Harrisburg, PA – Bargain shoppers and NASCAR fans, the countdown is on for the grand opening of the newest Ollie's Bargain Outlet store in Clarksville Tennessee. Bargain shoppers can explore unbeatable deals and 250 lucky fans will have the opportunity to meet NASCAR superstar Jeff Burton.
The growing chain, known for unbeatable closeouts and "Good Stuff Cheap", will officially open the doors at 9:00am Wednesday, March 26th. The newest Ollie's Bargain Outlet is located on Fort Campbell Boulevard near WalMart, in the old Food Lion. «Read the rest of this article»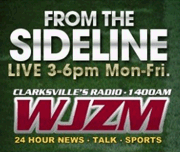 Clarksville, TN – Wish you could have been there to see Dale Earnhardt Jr., break his 143-race losing streak this weekend and you want to be there to see if he can win it again?
Or is Matt Kenseth, Jimmie Johnson, Jeff Gordon, Tony Stewart, Carl Edwards, Kasey Kahne or even Kyle Busch your favorite racer?
Maybe you've never been to a NASCAR Sprint Cup Race or a Nationwide Series or Camping World Truck Series race or you've been so many times that you can't wait for you next trip and are fully versed in what makes each track so different. «Read the rest of this article»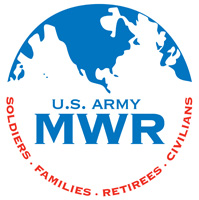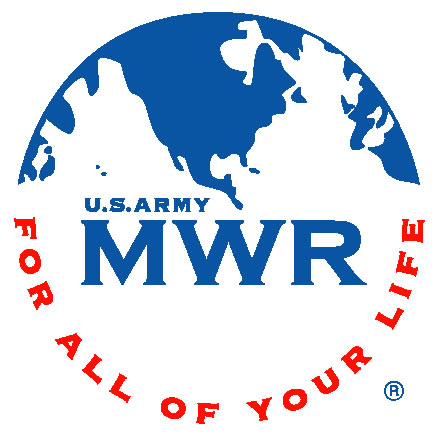 Fort Campbell, KY – Better Opportunities for Single Soldiers (BOSS) will be taking fourteen lucky single Soldiers to watch a NASCAR race at Bristol Motor Speedway on March 16th-18th.
Departure will be from D.W. Rec Center at 6:00am on March 16th and return will be on March 18th. Soldiers will need a 3-day pass.
This trip is free and is limited to the first 14 Soldiers who sign up.
«Read the rest of this article»