Topic: Patriot Day
Clarksville, TN – Yesterday was the 11th anniversary of the terrorist attacks of September 11th, 2001. Just over a decade ago, our country was changed in big and small ways that we are still feeling today. In the attacks 2,977 people were killed and more than 6,000 were injured after 19 hijackers flew two jetliners into the World Trade Center buildings, another smashed into the Pentagon; with the last being crashed into the ground in Pennsylvania after the passengers attempted to take back control of the aircraft.
Immediately after the attacks the world held its breath as it waited to see where the vengeance of America would fall, American soldiers reported in immediately, some would be immediately boarding aircraft's to travel to foreign locations across the globe ready to assist in the strike against America's enemies. Many civilians moved by the sight of the attacks rushed to recruiting centers to enlist in the military services
«Read the rest of this article»
Washington, D.C. – In the United States, Patriot Day occurs on September 11th of each year, designated in memory of the 2,974 casualties in the September 11th, 2001, attacks.
 
The U.S. House of Representatives Joint Resolution 71 was approved by a vote of 407-0 on October 25th, 2001. It requested that the President designate September 11th of each year as "Patriot Day." President George W. Bush signed the resolution into law on December 18th, 2001. «Read the rest of this article»
Written by U.S. Army Sgt. 1st Class Kenny Scott
3rd Brigade, 101st Airborne Division Public Affairs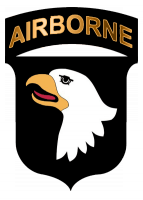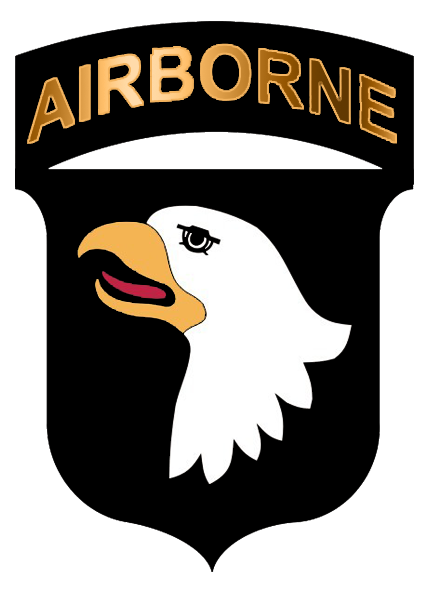 Khowst Province, Afghanistan – Of the many ceremonies and remembrances commemorating the anniversary of the 9/11 attacks, one struck a personal note for a group of Soldiers at Forward Operating Base Salerno September 11th.
The Soldiers are Army Reservists from New Jersey and New York serving with the 344th Combat Support Hospital. When the twin towers of the World Trade Center fell, two of the unit's Soldiers were inside.
U.S. Army Capt. Michael Mullan and Sgt. Shawn Powell had been serving with the 344th CSH for years before the September 11th tragedy. On that dark day, both men were working as New York City firefighters and had responded to the tower disaster in an attempt to save the thousands trapped inside.
"It was a day like no other in my lifetime, and I think it's important we don't let the memories of that day fade away," said Lt. Col. Gregory Kolb, commanding officer, 334th CSH, and a resident of Dacula, GA. "It is something that our country has never encountered before, and I think it's important we continue to tell the story, so our children and grandchildren know. The memories of that day should never fade away." «Read the rest of this article»
Written by U.S. Army Pfc. Chris McKenna
3rd Brigade Combat Team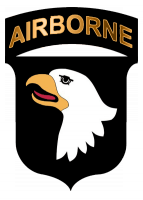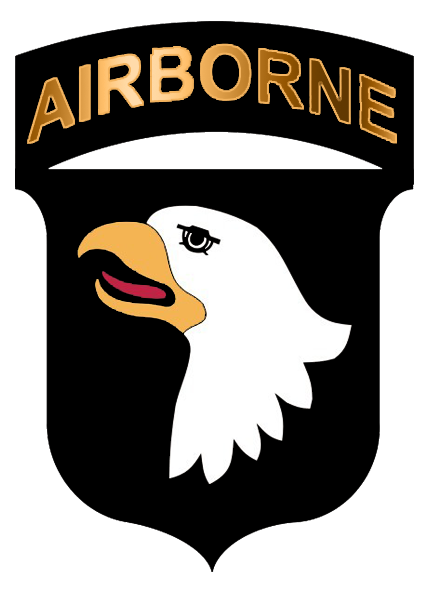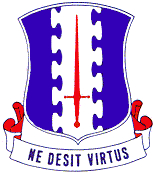 Khowst Province, Afghanistan — U.S. Army Lt. Col. Richard Ullian, 3rd Battalion, 320th Field Artillery Regiment commander, address a formation of Soldiers about 9/11 in front of the Task Force Rakkasan Tactical Operations Center at Forward Operating Base Salerno, Khost Province, September 11th.
"We all have a personal connection to what happened that morning … as the Twin Towers fell and the Pentagon burned; our very way of life was threatened," said Ullian, from Fort Campbell, KY "Osama Bin Laden and his fanatics mistakenly predicted the attacks of downtown New York and the Pentagon would lead to a collapse in the American way of life, but we have proven that [they] couldn't have been more wrong."
«Read the rest of this article»
Written by U.S. Air Force Senior Airman Julianne M. Showalter
Khowst Provincial Reconstruction Team Public Affairs Office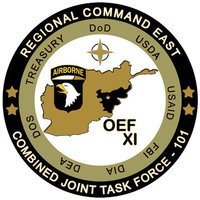 Khowst Province, Afghanistan – Members of the Khowst Provincial Reconstruction Team hung more than 60 American flags from tactical vehicles here September 11th in remembrance of 9/11.
The date was declared Patriot day September 4th, 2002, and is now honored every year.
«Read the rest of this article»
Written by U.S. Air Force Capt. Peter Shinn
734th Agri-Business Development Team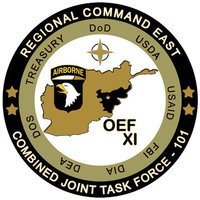 Kunar Province, Afghanistan – Soldiers, Airmen, Sailors and civilians of the Kunar Provincial Reconstruction Team and the Iowa National Guard's 734th Agri-Business Development Team held a solemn ceremony here to commemorate Patriot Day and the ninth anniversary of the 9/11 terrorist attacks on New York City's Twin Towers, the Pentagon and those lost in Shanksville, PA. The ceremony started at exactly 8:47am Eastern time, the same time the attacks began in 2001. «Read the rest of this article»