Topic: Safety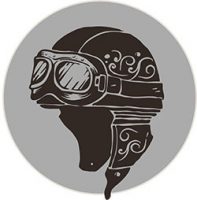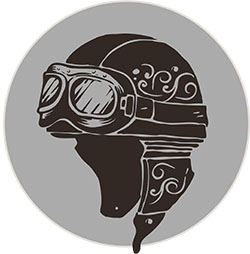 Clarksville, TN – I ride with a lot of bikers who are WAY more experienced than me. There's a reason we refer to them as "experienced." They've put the miles and miles in to make sure that their riding experience is safe and that their machine is in top working condition.
Things that are second nature to them, are not quite as routine with me… yet.
I don't consider myself an "experienced" biker. I'm into my third year as a Harley owner and I'm still learning. Each time I ride with someone I learn something new.
Today was a situation that made me realize that I need to be better. I need to be more diligent in looking out for my safety. I learned that I might take too many things for granted, and I might have been to "lazy" about some things.
«Read the rest of this article»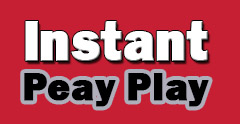 Clarksville, TN – With college football teams not facing another school in a scrimmage before the opening of the regular season, the September 5th contest versus Mercer University has given the Austin Peay coaching staff its first chance to evaluate its talent against someone other than itself, as its moves forward in the 2015 season.
The first thing that jumps out is the improved defensive effort by the Govs, even in the 28-7 loss, after APSU gave up 28 points in the first quarter alone last season versus Mercer on its way to a 49-21 loss in Macon, GA.
«Read the rest of this article»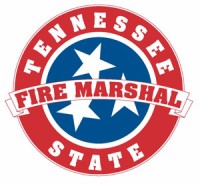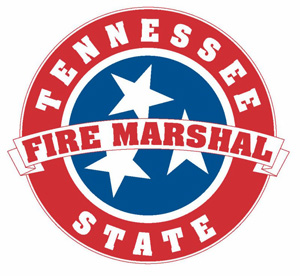 Nashville, TN – For many Tennesseans, summertime weather signals the start of outdoor recreation and travel, including camping trips. While camping can create many wonderful memories, it can also result in devastating wildfires or serious burn injuries if fire-safe practices are not used.
"Enjoy the beauty that our Tennessee landscapes provide, but remember that carelessness with fire can produce tragic consequences," said Tennessee Commerce and Insurance Commissioner Julie Mix McPeak. "Protect your family, your property, and our state's forests and wildlife by brushing up on campfire safety before setting up camp."
«Read the rest of this article»
Clarksville, TN – From the first time some nut case tampered with food by inserting poison in a package in the grocery store, manufacturers have become increasingly aware of packaging their products so that no tampering can occur.
That's great for keeping us all safe and I applaud their efforts—but I have a problem. Over the years, my hands have become increasingly weaker and I don't have the strength to break your codes!
I worked as the office manager for the music department at the University of Virginia for several years. The woman who had that job before me was quite tall and I'm quite short. The desk and computer equipment that fit her was a disaster for me. «Read the rest of this article»
Tennessee Titans (1-0) vs. Houston Texans (1-0)
Sunday, September 15th, 2013 | Noon CDT
Reliant Stadium | Houston, Texas | TV: CBS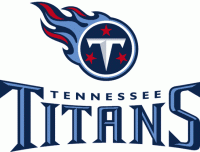 Nashville, TN – The Tennessee Titans (1-0) travel to Houston this week for a clash with the reigning AFC South Champion Houston Texans (1-0). Kickoff at Reliant Stadium (capacity 71,054) is scheduled for noon CDT on Sunday, September 15th.
This week's game will be televised regionally on CBS, including Nashville affiliate WTVF NewsChannel 5. Kevin Harlan will handle play-by-play duties while Solomon Wilcots provides analysis.
«Read the rest of this article»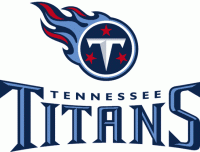 Nashville, TN – Football critics had the Pittsburgh Steelers winning this one. The Steelers had not lost a home opener since September 15th, 2002. The Tennessee Titans had other plans.
The game did not start well for Tennessee. During the opening kickoff, Pittsburgh kicker Shaun Suisham lands a kick on the Titans 1 yard line. Tennessee kick returner Darius Reynaud just crossed the plane of the goal line to retrieve the ball, where he took a knee in the end zone and gets tackled for a safety.
«Read the rest of this article»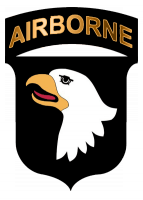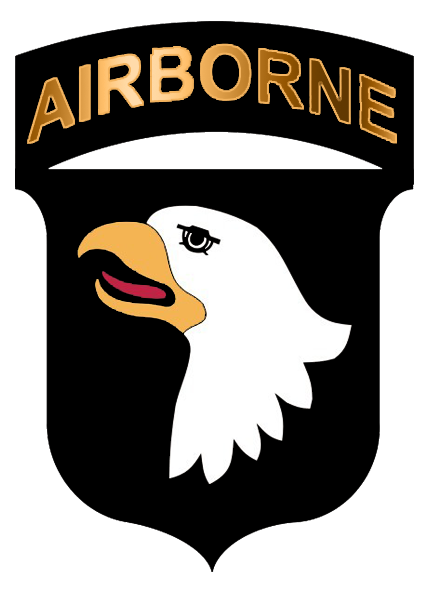 Fort Campbell, KY – The winners of the Toughest Air Assault Soldier Competition, held here today, are 1st Lt. Jackson Wittkamper and 2nd Lt. Samuel Wilkins, both infantry platoon leaders with 2nd Battalion, 327th Infantry Regiment, 1st Brigade Combat Team, 101st Airborne Division.
The Toughest Air Assault Soldier Competition is one of many events held during Week of the Eagles. Thirty three teams entered the competition which featured a 12-mile foot march, obstacle course, written test, sling load test, and rappelling. This year's Week of the Eagles celebrates the 70th anniversary of the 101st Airborne Division.
«Read the rest of this article»
For Kids' Sake, Think Toy Safety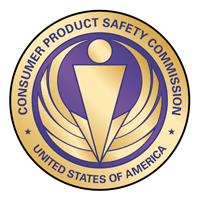 Washington, D.C. – As the holidays approach and toy catalogs arrive in the mail, shoppers can become overwhelmed with all the choices. To keep kids safe, make sure to choose age appropriate toys and look for labels with safety advice. For young children, avoid toys with small parts, sharp edges, and electric toys that can heat up.
Always purchase safety gear in addition to sports-related gifts or ride-on toys, such as bicycles or skateboards.
The U.S. Consumer Product Safety Commission has put together the following list of things to consider when buying a toy for a child. «Read the rest of this article»
Outdoor cooking among the hidden hazards that lurk in the home
Nashville, TN – Nice weather, cookouts and gatherings are the perfect recipe for summer good times. The State Fire Marshal's Office wants to remind Tennesseans that cooking safety is important, whether indoors or outdoors.
According to the National Fire Protection Association (NFPA), gas and charcoal grills cause an average of 900 home structure fires and 3,500 home outdoor fires each year. "By all means, enjoy the weather and the cookouts," says State Fire Marshal Julie Mix McPeak, "but keep fire safety on your mind as you grill."
«Read the rest of this article»
Enjoy Fourth of July Festivities from Safe Distances

Nashville, TN — For many adults and children, fireworks are a tradition of summer activities. However, fireworks cause thousands of injuries and emergency room visits each year, and more of these injuries occur during Fourth of July festivities than any other holiday. As this year's Independence Day approaches, the Tennessee Department of Health urges residents to practice safe and responsible use of fireworks to avoid related injuries.
"Although fireworks can be exciting, festive and fun, it is important to remember that improperly handled fireworks can turn a celebration into tragedy," said Commissioner Susan R. Cooper, MSN, RN. "We remind all Tennesseans to use common sense and act responsibly to prevent serious injuries this Fourth of July." «Read the rest of this article»