Topic: SEC Freshman of the Year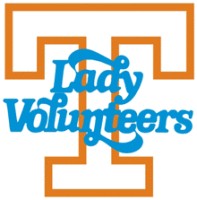 Knoxville, TN – After getting preseason preparations under way with a short workout early Monday, the Lady Vols came back on Tuesday with their first full-scale practice of the 2013-14 campaign.
Head Coach Holly Warlick is intent on her team members playing fast and giving their all on both ends of the floor. Many drills in practice are focused on just those ideas, preparing the newest Tennessee squad to meet the pace expected of the Big Orange's second-year head coach.
«Read the rest of this article»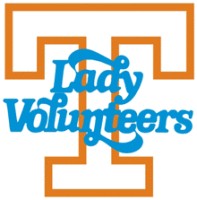 Knoxville, TN — Excited about the opportunities before them, a pair of Lady Vols are preparing to begin stints of play abroad with USA Basketball this summer.
Rising University of Tennessee junior Ariel Massengale earned a spot on the USA World University Games Team, which will play July 8th through 15th in Kazan, Russia. Rising sophomore Bashaara Graves, meanwhile, heads to Panev?žys, Lithuania, for the FIBA U19 World Championship for Women on July 18th through 28th.
«Read the rest of this article»

Clarksville, TN – Austin Peay State University men's tennis team will take on tenth-seeded Mississippi State in the opening round of the 2013 NCAA Men's Tennis Tournament Championship, 1:00pm, Friday, at the A.J. Pitts Tennis Centre in Starkville, MS.
«Read the rest of this article»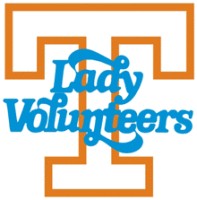 Knoxville, TN – The postseason honors continue for members of the Tennessee Lady Vol Basketball team. Full Court has announced it's 2012-2013 postseason awards, and Clarksville's Bashaara Graves has been named National Freshman of the Year.
Founded in 1996, Full Court is the longest running provider of women's basketball coverage on the web.
«Read the rest of this article»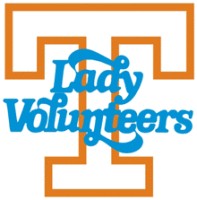 Duluth, GA – The SEC Freshman of the Year, Clarksville's own Bashaara Graves, is set to help her University of Tennessee Lady Vols win the SEC Tournament when they square off against the winner of the Arkansas-Florida game, Friday at noon ET.
Along with Kamiko Williams, from Clarksville's Northeast High School, the SEC Champions are poised to make a run to the NCAA title.
«Read the rest of this article»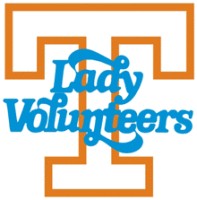 Knoxville, TN – Tennessee Lady Volunteer basketball player, and former Clarksville High School stand-out Bashaara Graves has been named the SEC Freshman of the Year it was announced today.
Graves, a 6-2 forward/center, became the program's eighth SEC Freshman of the Year. She joins Angie Bjorklund (2008), Tamika Catchings (1998), Bridgette Gordon (1986), Dena Head (1989), Chamique Holdsclaw (1996), Candace Parker (2006) and Meighan Simmons (2011). She also follows the path of Catchings, Gordon, Holdsclaw and Parker as the only five Tennessee rookies to make the Coaches All-SEC First Team.
«Read the rest of this article»