Topic: Selmer TN
Tennessee Department of Tourist Development

Nashville, TN – Tourism in Tennessee continues to expand with new attractions, impressive state-of-the-art developments, expansions and milestone anniversary celebrations of iconic attractions that help shape "The Soundtrack of America. Made in Tennessee."
«Read the rest of this article»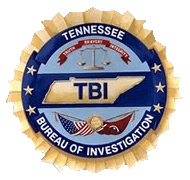 Jackson, TN – Special Agents from the Tennessee Bureau of Investigation have obtained an indictment for a Selmer man accused in connection to the homicide of a Shiloh man earlier this year.
At the request of 24th District Attorney General Matthew Stowe, TBI Agents began investigating the death of Sidney Layne Burks on May 5th, a day after authorities from the Hardin County Sheriff's Department found the body of the 55-year-old in his Pratt Lane home.
«Read the rest of this article»
Clarksville, TN – On Monday, February 22nd, 2016, Clarksville's Gateway Medical Center became part of Tennova Healthcare, one of the Tennessee's largest health networks.
Gateway Medical Center joins a system formed over four years ago to enhance access and improve coordination of care for patients in the communities they serve. Gateway's name has also changed to Tennova Healthcare – Clarksville.
«Read the rest of this article»
$17.9 Million Provides for Infrastructure and Other Improvements
Clarksville Outlaw Field to receive $2,450,000 in Grants

Nashville, TN – The Tennessee Department of Transportation (TDOT) announced today that federal and state aeronautics grants totaling $17,968,888 have been approved for 14 Tennessee airports.
The grants are made available through the Tennessee Department of Transportation's Aeronautics Division. The Division administers federal and state funding to assist in the location, design, construction and maintenance of Tennessee's diverse public aviation system. «Read the rest of this article»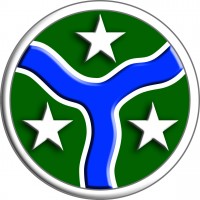 Nashville, TN – Freedom Salute ceremonies Saturday and Sunday of last week brought together the largest number of Tennessee National Guardsmen and families ever honored.
 
Held in Knoxville on Saturday, and Millington and Henderson on Sunday, the events recognized Guardsmen from 14 units across Tennessee, all part of the 278th Armored Cavalry Regiment headquartered in Knoxville.
«Read the rest of this article»