Topic: Seniors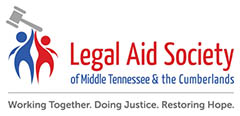 Nashville, TN – Starting September 25th, 2020, the Legal Aid Society of Middle Tennessee and the Cumberlands will offer a regular series of free legal phone clinics for seniors to be held bi-weekly from 1:00pm until 4:00pm.
Legal Aid Society provides free civil legal services to residents in Middle Tennessee.
«Read the rest of this article»
Nashville, TN – As Tennessee gradually emerges from its COVID-19 Coronavirus restrictions, the Tennessee Commission on Aging and Disability reminds older adults that they should continue to be vigilant about exposing themselves to the deadly COVID-19 Coronavirus.
«Read the rest of this article»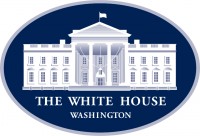 Washington, D.C. – PRESIDENT DONALD TRUMP: Well, thank you very much. Please.
This afternoon, I'll sign a proclamation declaring the month of May to be Older Americans Month. I don't know if I'm in that category. I have a feeling I am. But I feel good. And our country is making a lot of progress, Alex — I want to tell you that. Making a lot of progress.
As we honor the incredible contributions of our nation's seniors, we are here today to discuss the unprecedented steps we that we're taking to protect them from the virus.
«Read the rest of this article»
History of Falling increases Crash Risk by 40 Percent among Older Drivers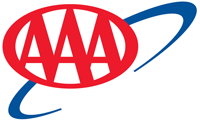 Knoxville, TN – Older drivers with a history of falling are 40 percent more likely to be involved in crashes than their peers, according to a new study released by the AAA Foundation for Traffic Safety.
Falls limit an older drivers' ability to function behind the wheel and can make driving risky for themselves and others on the road. These findings are important since annually a record 12 million older adults will experience a fall.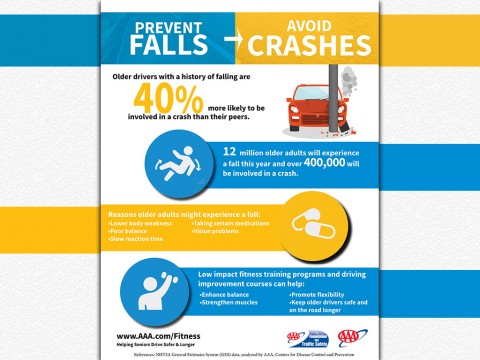 «Read the rest of this article»

Nashville, TN – The North American Securities Administrators Association (NASAA) has adopted a model act designed to protect adults 65 or older, and other populations at increased risk of diminished capacity or other cognitive impairment, from financial exploitation.
The Tennessee Department of Commerce & Insurance's (TDCI) Securities Division is a member of the NASAA. «Read the rest of this article»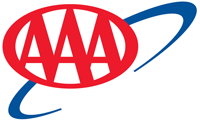 Knoxville, TN – Older adults who have stopped driving are almost two times more likely to suffer from depression and nearly five times as likely to enter a long-term care facility than those who remain behind the wheel, according to a new report released by the AAA Foundation for Traffic Safety and Columbia University.
The study examined older adults who have permanently given up driving and the impact it has on their health and mental well-being.
«Read the rest of this article»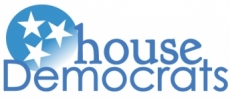 Nashville, TN – Tennessee House Democrats yesterday introduced and fought for legislation that would reaffirm the state's commitment to property tax relief for the disabled, veterans and seniors. The proposed amendment was filed in response to HB1197, sponsored by Oak Ridge Representative John Ragan.
The sponsor conceded that the bill significantly cuts a program of property tax relief for veterans, the disabled and seniors. Democratic caucus members fought against the bill and the cuts. «Read the rest of this article»
Falls Prevention Awareness Day is September 23rd, 2014

Nashville, TN – A simple fall may be just a nuisance for many people, but for a senior adult it can be a matter of life or death.
Tennessee Governor Bill Haslam has declared September 23rd, 2014 as Falls Prevention Awareness Day to promote simple ways to prevent and reduce falls among older adults. «Read the rest of this article»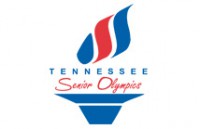 Franklin, TN – Senior athletes of all ages and skill levels across the state are already gearing up for the 2013 Tennessee Senior Olympics district games
Area seniors ages 49 and older are invited to showcase their athletic abilities and share in some friendly competition at the Greater Nashville District Senior Olympics, scheduled for September 23rd – 28th in Franklin, Tennessee and the Golf Tournament will be held October 29th, 2013 at Hermitage Golf Course in Old Hickory, Tennessee.
«Read the rest of this article»
Billy Dunlop Park will be closed to the public, Tuesday, May 1st for a Police training class. The park will reopen at dawn the following day.

Clarksville, TN – The weekly Clarksville Parks and Recreation Department Recreation Report provides Clarksvillians with a glimpse at the activities and events that are available from the Parks and Recreation Department for them to enjoy together as a family.
This weeks highlights include:
Queen City Road Race Packet Pick Up
Registration for the 50+ Olympics is Underway
Doggiepalooza 2012
Movies in the Park
Sleep Under the Stars
Youth Archery
«Read the rest of this article»