Topic: Shrimp
Editor's note: This article is from our motorcycle blog, Dodging the Roadkill at www.clarksvillemotorcycle.com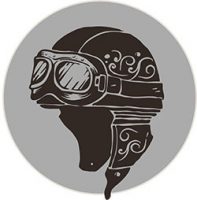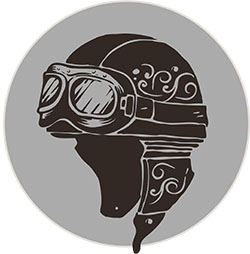 Clarksville, TN – I had an amazing night last night. I went to a crawfish boil, sponsored by one of the local Motorcycle Clubs. The Subdued Few sponsored an open house and it was open to "anyone and everyone."
Let me give you the back story.
If you've been following my journey here, (and I appreciate that you do), I wrote a series of articles on "Biker Gangs." If you didn't read the stories, they're here, here, and here. I would recommend that you read them first before you continue with this article.
«Read the rest of this article»

Yonkers, NY – Shrimp has surpassed tuna in popularity, with each American consuming almost 4 pounds of it on average per year.
However, if shrimp isn't raised, caught, and handled properly, this popular seafood item can pose some potential risks to consumers and the environment.
Consumer Reports recently tested 342 samples of frozen shrimp – 284 raw and 58 cooked – and found bacteria that can potentially make a consumer sick and illegal antibiotic residues that raise some cause for concern.
«Read the rest of this article»
Written by Elizabeth Landau
NASA's Jet Propulsion Laboratory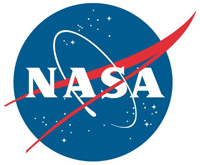 Pasadena, CA – At one of the world's deepest undersea hydrothermal vents, tiny shrimp are piled on top of each other, layer upon layer, crawling on rock chimneys that spew hot water. Bacteria, inside the shrimps' mouths and in specially evolved gill covers, produce organic matter that feed the crustaceans.
Scientists at NASA's Jet Propulsion Laboratory in Pasadena, California, are studying this mysterious ecosystem in the Caribbean to get clues about what life could be like on other planetary bodies, such as Jupiter's icy moon Europa, which has a subsurface ocean.
«Read the rest of this article»
Analysis finds eating certain species could put consumers at higher risk for mercury exposure; CR advises pregnant women not to eat tuna at all 

Yonkers, NY – Consumer Reports released its own analysis of the most recent government data on mercury in fish, found that it continues to be critical for consumers to pay close attention to the fish they consume, and has updated its advice for consumers.
«Read the rest of this article»
Jekyll Island, GA – Once almost exclusively a staple of Southern cuisine, grits have made their way from the family breakfast table to the lunch and dinner menus of some of the nation's finest restaurants.
"For generations, grits have provided daily nourishment through good times and bad -but almost exclusively served in the deep South," said Linda Carman, baking expert for Martha White®, the makers of Jim Dandy® Grits. "Now, thanks in large part to young creative lowcountry chefs who appreciate their culinary roots, grits have become trendy across the country and served for breakfast, lunch and dinner."
«Read the rest of this article»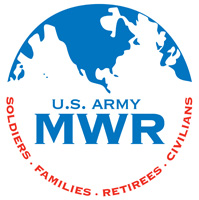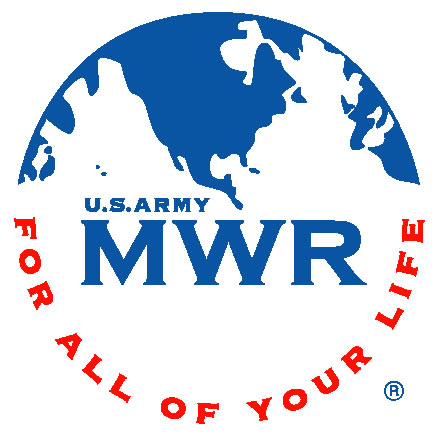 Fort Campbell, KY – Cole Park Commons will be hosting a Costume Ball on February 15th at 7:00pm. The theme will be Mardi Gras so come dressed to party!
You supply the Mardi Gras attire and we'll supply the masks and beads.
Tickets are $15.00 in advance, $25.00 at the door and $35.00 for VIP. VIP tickets include one complimentary drink as well as a delicious Cajun meal. «Read the rest of this article»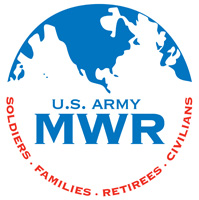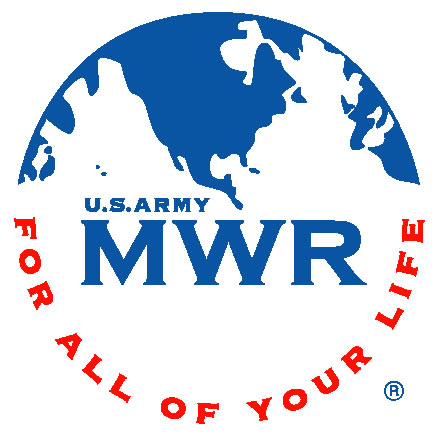 Fort Campbell, KY – Cole Park Commons will be hosting a Fat Tuesday Cajun Buffet on February 12th from 11:00am until 1:30pm.
The Southern Buffet will celebrate Fat Tuesday by offering a full Cajun theme menu.
Dishes include crawfish etoufee, spicy shrimp gumbo, mud bugs, alligator, jambalaya, red beans and rice, and Creole shrimp; as well as catfish, fried chicken and much more! «Read the rest of this article»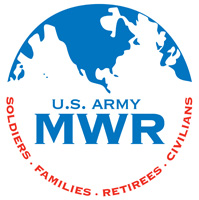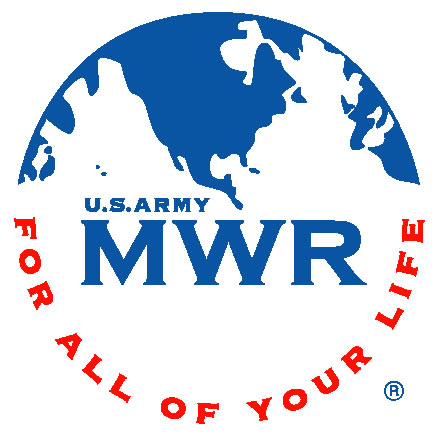 Fort Campbell, KY – Celebrate your Easter Morning in a special way this year. Bring your Family to Cole Park Commons on Sunday April 8th and enjoy our delicious Easter Brunch.
This year's menu includes a large selection of breakfast and lunch favorites including glazed ham, shrimp and grits, chicken with orange sauce, Eggs Benedict and candied carrots. There will also be an omelet station, waffle station, assortment of scrumptious desserts, chocolate fountain and so much more. «Read the rest of this article»
Washington, DC — The National Oceanic and Atmospheric Administration (NOAA) and the U.S. Food and Drug Administration (FDA) are taking additional steps to enhance inspection measures designed to ensure that seafood from the Gulf of Mexico reaching America's tables is safe to eat.
The federal government, in conjunction with Gulf States' regulatory agencies, is playing an active role in ensuring the safety of seafood harvested from federal and state waters. The federal government, led by FDA and NOAA, is taking a multi-pronged approach to ensure that seafood from Gulf waters is not contaminated by oil. The strategy includes precautionary closures, increased seafood testing inspections and a re-opening protocol. «Read the rest of this article»