Topic: Sioux Falls SD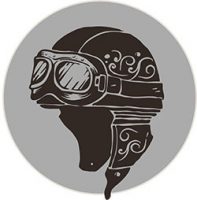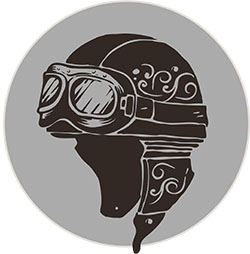 Clarksville, TN – Since I began this journey, I've been committed to traveling as far and wide as I could possibly afford. We all have a bucket list, and if a visit to Sturgis South Dakota isn't on it, then you might want to re-examine your list.
I was invited to join three other brothers to this year's 79th edition of the Sturgis Rally. Last year when I was asked, I thought to myself that I had at least a year to REALLY decide if I wanted to go.
Then I paid my hotel fees (which had to be paid in advance) and I realized that I HAD to go now and there was no looking back. I'm grateful that I didn't change my mind, and I'm blessed by the people I went with and the sites I saw.
«Read the rest of this article»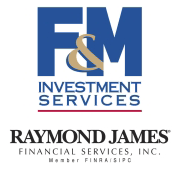 Clarksville, TN – Retirement means different things to different people. Some envision their next chapter taking place abroad. Some want to stay at home for as long as possible. Others worry they may not have saved enough, so retiring elsewhere represents a way to stretch their dollars in areas with lower costs of living, as well as a way to experience other cultures.
Still others may see a retirement move as a new adventure. Whatever the reason, there are many things to consider when deciding whether to unwind in another country or right here in the States.
«Read the rest of this article»
UT Athletics Department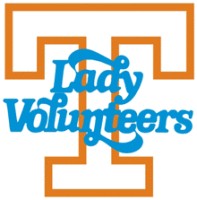 Sioux Falls, SD – Tennessee's impressive 2016 NCAA Tournament run came to an end on Sunday as the Lady Vols fell to Syracuse, 89-67, in the Sioux Falls Regional Championship Game at the Denny Sanford Premier Center.
Diamond DeShields led No. 7 seed Tennessee (22-14) with a double-double of 20 points and 10 rebounds.
Syracuse (29-7), the region's No. 4 seed, won the game with impressive 3-point shooting (14-of-30) to advance to its first-even Final Four.
DeShields shot 8-of-21 from the field and her 10 rebounds led all players. She also had five assists. Jaime Nared had 14 points, nine rebounds and six assists.
«Read the rest of this article»
UT Athletics Department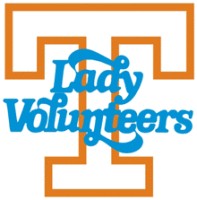 Sioux Falls, SD – Behind a career night from Mercedes Russell, Tennessee will play for a spot in the Final Four after defeating Ohio State, 78-62, in the Sweet 16 at the Denny Sanford PREMIER Center Friday night.
In the midst of their best stretch of the season, the No. 7 seed Lady Vols (22-13) have won six of their last seven games to advance to the 28th Elite Eight in program history. Despite reaching the Sweet 16, Ohio State (26-8) finished the season losing four of its last seven.
Russell's dominance throughout the game led to her best performance donning the orange, scoring a career-high 25 points on 12-of-16 shooting. She also collected 15 rebounds, matching a career-best.
«Read the rest of this article»
#7 Seed Tennessee Lady Vols (21-13) vs. #3 Seed Ohio State Buckeyes (26-7)
Friday, March 25th, 2016 | 8:30pm CT/9:30pm ET
Sioux Falls, SD | Denny Sanford Premier Center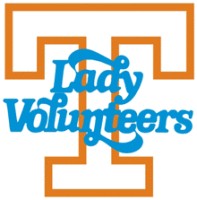 Knoxville, TN – The No. 7 seed Lady Vols (21-13) will take on No. 3 seed Ohio State (26-7) in the Sweet 16 of the NCAA Tournament in Sioux Falls, South Dakota on Friday at 8:30pm CT/ 9:30pm ET on ESPN2.
The winner will advance to Sunday's Sioux Falls Regional final and will play the winner of the other semifinal game featuring No. 1 seed and #3/2-ranked South Carolina (33-1) vs. No. 4 seed and #14/15-ranked Syracuse (27-7).
Tennessee advanced to the semifinal round on Sunday night by upsetting No. 2 seed and #11/11 Arizona State, 75-64, in the second round on the Sun Devils' home court in Tempe. UT had beaten No. 10 seed Green Bay in the first round last Friday, 59-53.
«Read the rest of this article»
Written by Sgt. Sinthia Rosario
101st Sustainment Brigade, 101st Airborne Division (AA) Public Affairs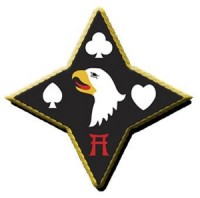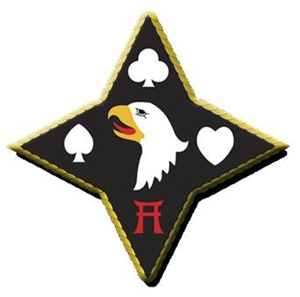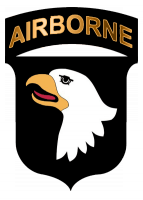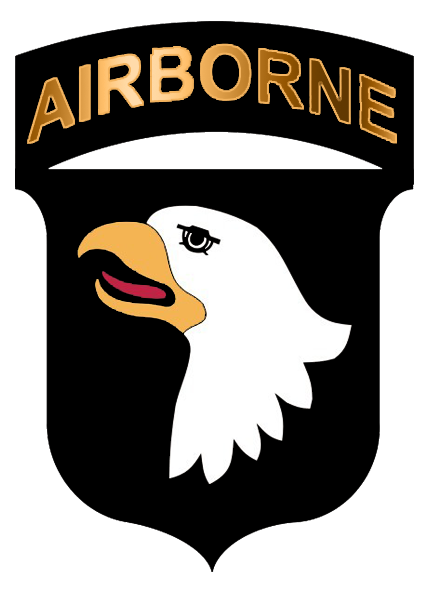 Bagram, Afghanistan – The ability to communicate efficiently with hand signals is vital for two soldiers who execute missions with the Kalmar RT-240 Rough Terrain Container Handler (RTCH) in a boisterous environment, full of revving engines and screeching metal.
Spc. Kevin E. Berry, a materials handling equipment (MHE) operator, and Spc. Casey E. Sleeman, a cargo specialist, both soldiers with the 203rd Inland Cargo Transfer Company, 77th Combat Sustainment Support Battalion in support of Task Force Lifeliner, use authoritative hand signs and gestures to pass messages between each other while they move, stack and un-stack containers with the RTCH.
«Read the rest of this article»