Topic: Smartphones
Montgomery County Government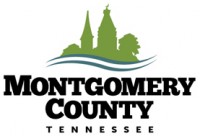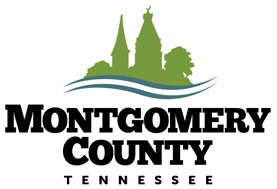 Montgomery County, TN – Montgomery County Government is excited to announce their new community phone app. The new app, called MoCo Info, can now be easily downloaded to smartphones.
The app has two primary areas to choose from: Community and Sheriff's Office. In the Community section users can click on info for county departments, court docket, social media, traffic awareness, historic trails, news, and employment.
«Read the rest of this article»
Written by Alan Buis
NASA's Jet Propulsion Laboratory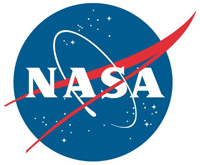 Pasadena, CA – Smartphones and other personal electronic devices could, in regions where they are in widespread use, function as early warning systems for large earthquakes, according to newly reported research.
This technology could serve regions of the world that cannot afford higher quality, but more expensive, conventional earthquake early warning systems, or could contribute to those systems.
The study, led by scientists at the U.S. Geological Survey (USGS), found that the sensors in smartphones and similar devices could be used to build earthquake warning systems.
«Read the rest of this article»
Written by Maria Alberty
NASA's Ames Research Center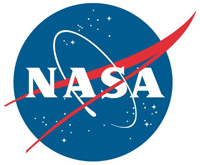 Moffett Field, CA – Inspired by science fiction, three bowling ball-size free-flying Synchronized Position Hold, Engage, Reorient, Experimental Satellites (SPHERES) have been flying inside the International Space Station since 2006.
These satellites provide a test bed for development and research, each having its own power, propulsion, computer, navigation equipment, and physical and electrical connections for hardware and sensors for various experiments.
«Read the rest of this article»
Written by Ruth Dasso Marlaire
NASA Ames Research Center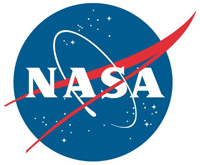 Moffett Field, CA – For about one week, engineers at NASA's Ames Research Center, Moffett Field, CA, and amateur radio operators around the world collaborated to reconstruct an image of Earth sent to them from three smartphones in orbit.
The joint effort was part of NASA's nanosatellite mission, called PhoneSat, which launched on Sunday, April 21st, 2013 aboard the Antares rocket from NASA's Wallops Island Flight Facility in Virginia.
«Read the rest of this article»
Promotion allows customers to dabble with data for only $20 monthly access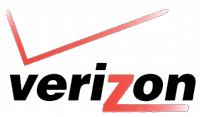 Clarksville, TN – Starting August 18th, Verizon Wireless customers in Clarksville Tennessee will be able to add a 300 MB data plan to their smartphone or basic phone for just $20.00 monthly access when added to a voice plan.
All new and existing customers are eligible for the promotional data plan that will be available from August 18th through September 30th. «Read the rest of this article»
Network investments to date providing area customers with enhanced voice calling experience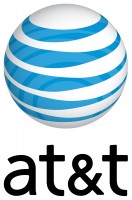 AT&T* today released Clarksville and Hopkinsville, Kentucky network investment and expansion details that have contributed to customers benefiting from the nation's fastest 3G network and an unsurpassed low local dropped call rate – one of the most common measures of wireless performance – according to drive test data collected by third-party independent wireless engineering firm Global Wireless Solutions (GWS).
"AT&T is committed to providing our customers with the very best possible network experience to complement our line-up of the most popular wireless devices that is unmatched in the industry," said AT&T Tennessee and Kentucky Vice President and General Manager Jim Thorpe.  "Since 2007 through the third quarter of 2009 we have invested nearly $8.7 million in the Clarksville and Hopkinsville network to advance our goal of providing customers with a wireless experience that is second to none."
http://www.youtube.com/watch?v=X3PbBmElObI
More than twice the number of smartphone customers have chosen AT&T over its nearest competitor.  AT&T is investing billions of dollars in its wireless network companywide in 2009 alone.  Clarksville and Hopkinsville area network enhancements include initiatives to improve speed, capacity and coverage. «Read the rest of this article»