Topic: Smoky Mountains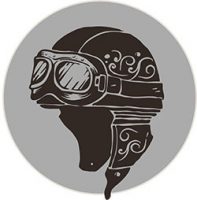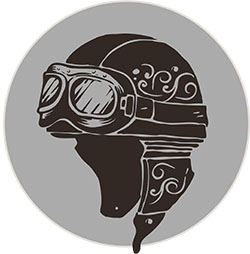 Clarksville, TN – On my recent trip to the Smoky Mountains, I was riding with a group of seven bikers. Most of our riding was together, and other than a quick trip to the grocery store, we were always together.
On this particular day, two of us were ready to beat the heat and head back to the hotel so he and I went one way and the group went another.
The trip back to the hotel dictated that we ride the Tail of the Dragon. Once we were at Deals Gap, we had two options to Robbinsville, NC.
«Read the rest of this article»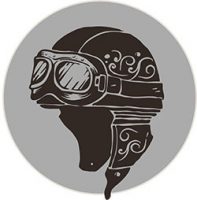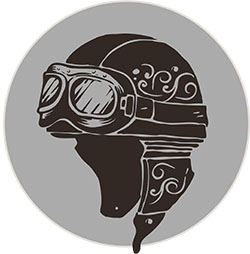 Clarksville, TN – I just returned from a four day three night trip to the Great Smoky Mountains. It's a trip I make at least a couple of times a year. The Smokies are just a couple of hours down I-40 so it's an easy ride for me.
What began as a three man trip turned into a group of seven brothers eager to take whatever the landscape could throw at us.
Of course we did the Devil's Triangle, Tail of the Dragon, Wayah Road, the Moonshiner and a day trip to Helen Georgia. We had hot and steamy weather, for the most part, although a portion of the group were drenched in a downpour on Friday afternoon.
«Read the rest of this article»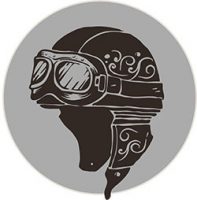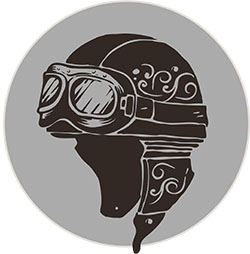 Clarksville, TN – There's a popular internet meme that says, "don't look back, there's nothing to see there." My understanding is that it refers to your life BEFORE motorcycles, and while that's true, I think it's healthy to take stock in where you've come from and how you will move forward.
Self improvement is a never ending process. Learning from your mistakes is critical. To just simply ignore the things that happen in your life as coincidence is wrong. In my opinion, I believe that things happen for a reason, and I've got to recognize that.
I don't want to be better than everybody else, I just want to be better than I was yesterday.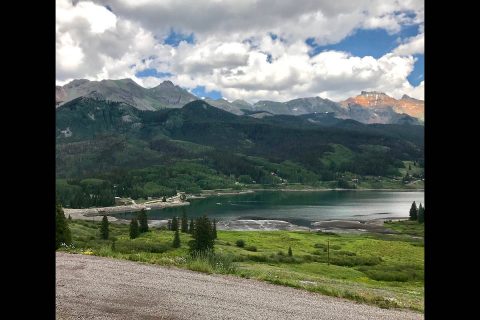 «Read the rest of this article»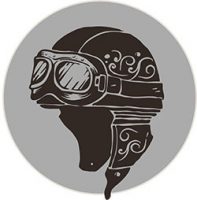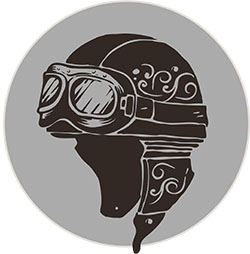 Clarksville, TN – I spent three days in Ouray, Colorado with my friends, Kim and Craig. Their hospitality was amazing! Their home is beautiful, and with mountains at the front door, and mountains from the back deck, I couldn't have been more blessed and fortunate.
We spent the days riding the mountains, visiting Silverton and Durango Colorado and all points in between. My only regret from my time in Ouray, is that i didn't get out to visit any of the locals, or take a walk downtown. I also didn't visit one of their famous "hot springs."
As I said before, this part of the country gives you MANY reasons to come back again, and again.
«Read the rest of this article»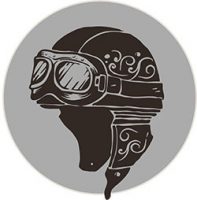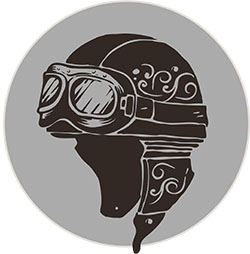 Clarksville, TN – When I agreed to go to Sturgis, that was all there was to it. I would spend the week at the Rally and come home.
Somewhere along the way, this adventure expanded into a full blown travel itinerary that included stops in Colorado Springs, and Ouray, Colorado.
A couple of years ago, I met an Army veteran and his wife, Craig and Kim Kotzen.
Craig and I met through a mutual friend, and our love for motorcycles developed into a great friendship. We've traveled several times to the Smoky Mountains where we've gotten to know each other better.
«Read the rest of this article»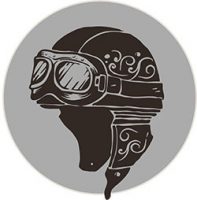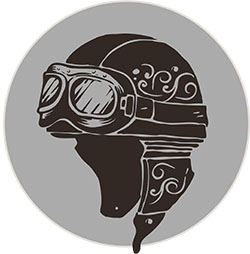 Clarksville, TN – I've posted many articles about how much I LOVE to ride alone. I'm not anti-social, and I love riding with my "buds" but I ABSOLUTELY love the solitude of just me and the open road.
And deep down inside, so do you.
I'm an early morning rider. I will get up and hit my favorite coffee shop, then take off for a couple of hours. I'm also a HUGE music lover. Forty years on the radio will do that to you. I have a thumb drive filled with the music of my life.
I was living in Europe as a young man when the Beatles and the great British Invasion landed, so, my music is VERY important to me. Now my motorcycle and my music are helping me relive my life, one song at a time.
«Read the rest of this article»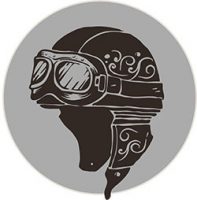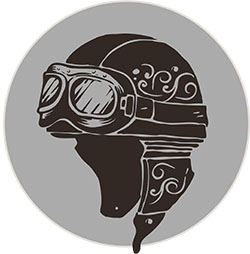 Clarksville, TN – I seem to be able to find inspiration for my posts in the most unlikely places sometimes.
Today as I was taking off my boots from an afternoon ride, I looked at them and thought, "these things have supported me for a lot of miles. Oh the stories they could tell."
While I DID buy a new pair of boots last year, I just keep putting on the old ones because they just feel better and as superstitious as I am, I don't make many changes in my riding style.
They've been with me since the beginning. We've been together a long time. I couldn't possibly throw them out.
«Read the rest of this article»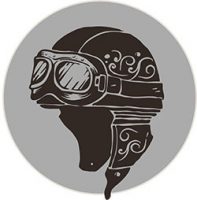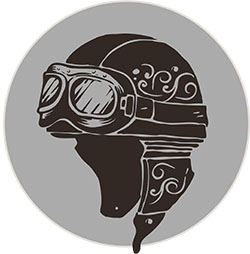 Clarksville, TN – Here we are at the end of another year. We will be flooded with New Year's resolutions, and we might even make some ourselves.
The gyms will be packed. The latest diet fads will be started and new relationships will begin. Some relationships will end and a "fresh start" will be the order of the day.
I've been down that road so many times that I can't even count.
I've reached the point in my life, that making change can occur at any moment. I don't need to wait on the calendar to decide if I need to shift gears in my life. If I need to do it, I just do it, or at least TRY to. It's not always easy to make necessary changes.
«Read the rest of this article»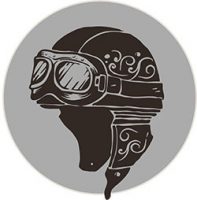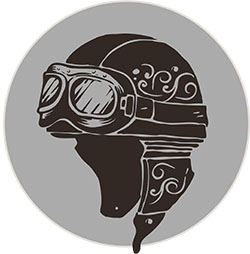 Clarksville, TN – I love the Smoky mountains. It's just a couple of hours from Roadkill headquarters and an easy morning ride to get there. The Fall colors are gorgeous and they're even more beautiful on the back of my motorcycle.
There are PLENTY of beautiful places to ride in this country, but the Smoky mountains have to be in the top 5.
This past weekend, I went for one final visit before the winter weather sets in, and the memories that are made with each and every trip are unforgettable.
«Read the rest of this article»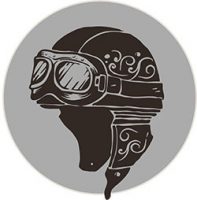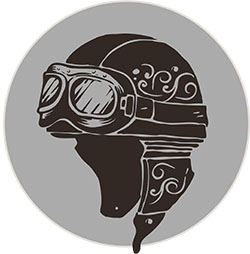 Clarksville, TN – I just returned from another visit to the Smoky Mountains, as I wrap up my travel season.
The beauty of this time of the year, while chasing the colors of the fall, is one of my favorite journeys.
This is how I will remember this time.
«Read the rest of this article»