Topic: Social Networking

Nashville, TN – Social networking in the Internet age allows people to connect to one another easier than ever before.
However, as more investment promoters turn to social networking platforms such as Facebook, Twitter, LinkedIn, and eHarmony to find potential investors, consumers must take care to avoid online investment scams that could compromise personal and financial information.
«Read the rest of this article»
Consider a variety of avenues to create a fresh social network, no matter your age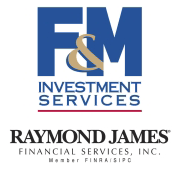 Clarksville, TN – As we age, we realize more and more that our true treasure is not in the bank or our retirement accounts. It's in our lives, families and friendships.
In fact, close relationships are vital to our physical, mental and emotional health – contributing to our quality of life, self-esteem and even longevity. Studies show that a lack of social connection can be as damaging as smoking, drinking too much, or even leading a sedentary lifestyle. So, when the professional or social interactions shift and evolve, it becomes increasingly important to build and maintain your network.
«Read the rest of this article»
Initial detox segment demystifies process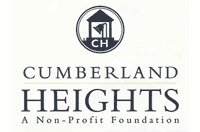 Nashville, TN – Nationally recognized alcohol and drug treatment center Cumberland Heights launched today its new, YouTube series designed to speak candidly to people struggling with addiction and those who care about them. The casually shot, rough-cut videos effectively capture the emotions and challenges of addicts, while providing straightforward, honest information from treatment professionals and alumni about the process and what to expect. The initial segment, which will go up on Cumberland Heights' YouTube channel on July 8, demystifies detox and will hopefully alleviate some addicts' concerns about the process, often considered to be one of the hardest hurdles for those seeking treatment.
«Read the rest of this article»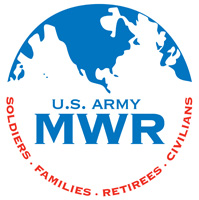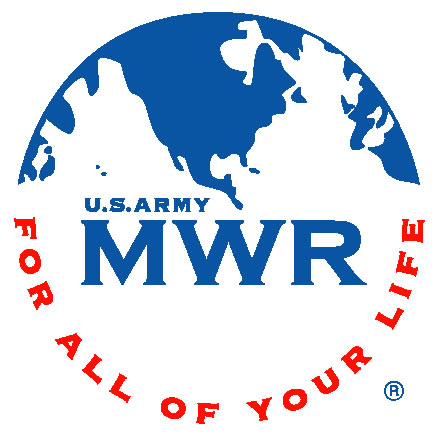 Fort Campbell, KY – Cyberbullying, exposure to inappropriate material, online predators, and revealing too much information – these are all online dangers that your children might encounter. The internet has drastically changed the way young people interact with the world.
Learning to recognize the warning signs of these risks will allow you to intervene and help make the internet a safer place for your Family. «Read the rest of this article»
Fort Campbell, KY –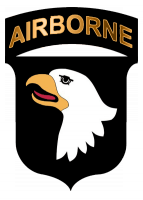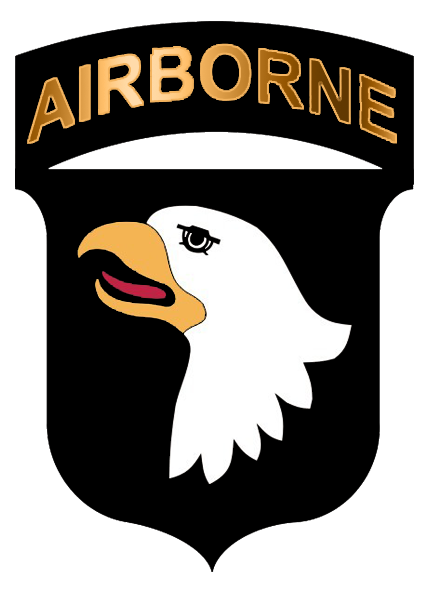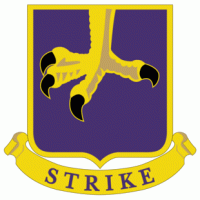 On Saturday, February 9th, 2013 65 soldiers from 1st Squadron, 75th Cavalry Regiment, 2nd Brigade Combat Team "Strike," returned home to Fort Campbell, Kentucky the home of the 101st Airborne Division (air assault). These soldiers were returning from a nine-month deployment to RC-East in Afghanistan, where they continued the process of training and mentoring the Afghan National Security Forces and the Afghan National Police in preparation for their assumption of responsibility for the Afghan people security in that region.
"For the past 9 months. The Strike advisory teams have been deployed to Eastern Afghanistan, where they were put in charge of transferring combat power over to the Afghan National Security Forces, like the Afghan Army and the Afghan National Police. What that really means in layman terms is that our leaders from Strike were hand-picked to be sent over to help of our Afghan brothers by providing training and mentoring the leadership over there," said Sgt. Joe Padula, the 2nd Brigade Combat Team's Public Affairs Officer. "They've done an outstanding job!" He said.
«Read the rest of this article»
Inbox messages can look legitimate, snare your personal information

Nashville, TN – "You have notifications pending." So states the email purportedly from Facebook, alerting you to missed updates related to your Facebook account.
It features, under the familiar logo with "Facebook" spelled out in white letters in a blue bar, two boxes for you to click if you wish to go to either your Facebook homepage or to all of your account's notifications. «Read the rest of this article»
Both Involve the same Underage Girl

Clarksville, TN – On October 16th, 2012, Clarksville Police were alerted to a possible sexual encounter between a 14 year old girl and a 20 year old man.
The 14 year olds mother discovered her daughter was receiving explicit text messages from a man asking her if she would have sex with him. They had met on a social networking site.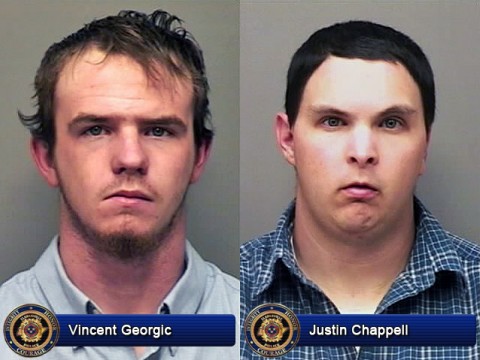 «Read the rest of this article»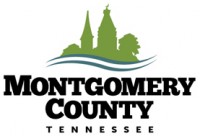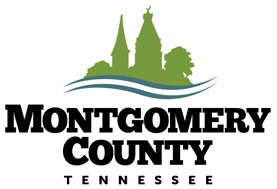 Clarksville, TN – Montgomery County Animal Control Director Karen Josephson says her department is "overwhelmed" with unwanted pets and strays, and the problem doesn't look like it's getting any better.
In an exclusive interview with Clarksville Online, Josephson explained the situation she and her staff have been dealing with the last couple of weeks.
«Read the rest of this article»
Southwest and JetBlue tops while US Airways is at the bottom of latest ratings

Yonkers, NY – Comfort issues and excessive fees are sore points for air travelers, and are among the major reasons many are traveling less, according to a new survey of almost 15,000 passengers by Consumer Reports.
Eight of the 10 major airlines that Consumer Reports readers rated received low scores for seat comfort. Several carriers also got low marks for other quality-of-flight measures including cabin-crew service, cleanliness, and in-flight entertainment.
Consumer Reports airline ratings are based on responses from 14,861 readers who told the Consumer Reports National Research Center about their experiences on 29,720 domestic round-trip flights from January 2010 to January 2011. Airlines were scored based on passengers' responses to questions regarding overall satisfaction, check-in ease, cabin-crew service, cabin cleanliness, baggage handling, seating comfort, and in-flight entertainment. Consumer Reports also asked questions about charging additional fees. «Read the rest of this article»
Social media and electronic communication have not changed my views on freedom of information, free speech and open communication. The principles are unchanged from Ben Franklin hand set type to iPhone tweets.
I came of age in the early 1970s. Bob Woodward and Carl Bernstein were champions. Rolling Stone first caught my attention with a caricature of my home-state senator who wanted to be president riding on a merry-go-round. I might on occasion have worn a peace symbol with my dog tags beneath my solid green fatigues. «Read the rest of this article»