Topic: U.S. National Park Service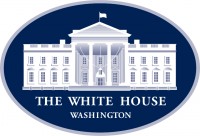 Washington, D.C. – Over the last four years, my family has had the immense honor of being able to call the "People's House" our home. We were welcomed and supported in this personal journey by a team whose dedication to the house in which they serve transcends administrations and serves as the living legacy of a building that remains the symbolic epicenter of our national life.
As First Lady, and as the temporary custodian of this national treasure, I was inspired by the example of my predecessors. Their reverence for the White House and their love of history ensured the long-term preservation of the building in which they both served and lived.
«Read the rest of this article»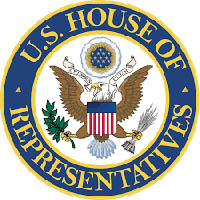 Washington, D.C. – The U.S. National Park Service recently announced $2.4 million in grants from the American Battlefield Protection Program (ABPP) to protect three significant battlefields in Tennessee threatened with damage or destruction from suburban development.
Grants have been awarded to the Shiloh Battlefield in Tennessee's 7th District, as well as to the Stones River Battlefield in Murfreesboro and the Jackson Battlefield in Jackson.
«Read the rest of this article»
Senate Committee Approves More Money to Reduce the Maintenance Backlog at National Parks, Including Smokies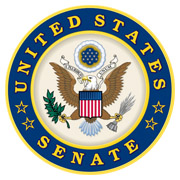 Washington, D.C. – U.S. Senator Lamar Alexander (R-Tenn.) today said the Senate Appropriations Committee took "a promising step," to reduce the maintenance backlog at our national parks, including at the Great Smoky Mountains National Park.
"The funding bill approved today includes increased funding to reduce the $11.6 billion maintenance backlog in our nation's 419 national parks. Alexander said. "This funding will help restore the campgrounds, trails and roads in what Ken Burns calls 'America's best idea' – our national park system. This funding is a promising step in addressing the park maintenance backlog – and the next step is to pass the Restore Our Parks Act, bipartisan legislation I introduced that would be the biggest help to our parks in a generation."
«Read the rest of this article»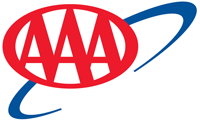 Knoxville, TN – All signs are pointing to a busy year for vacationers and the travel industry. According to a recent AAA Consumer Pulse™ survey, 78 percent of Tennesseans are planning to take a vacation in 2017 – with most planning trips to warm weather destinations in the U.S. and abroad.
Almost three out of four (72%) Tennessee travelers will take one to three vacations in 2017, with the highest percentage of trips (41%) planned during the period of April-June.
«Read the rest of this article»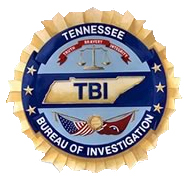 Knoxville, TN – An investigation by Special Agents with the Tennessee Bureau of Investigation, National Park Service, Bureau of Alcohol, Tobacco, Firearms and Explosives (ATF) and the Sevier County Sheriff's Office has resulted in charges being placed against two people in connection with the deadly wildfires in Sevier County.
Last week, at the request of 4th District Attorney General James Dunn, TBI Special Agents began working alongside the National Park Service and ATF to investigate the wildfires that began last month.
«Read the rest of this article»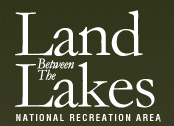 Land Between the Lakes, KY/TN – The National Park Service Rivers, Trails and Conservation Assistance Program selected 11 new communities and partnerships to receive technical and planning assistance to promote the development of new economic opportunities and natural resource conservation.
The National Park Service selected Land Between the Lakes Region Water Trail as one of these 11 projects for Fiscal Year 2017.
«Read the rest of this article»

Clarksville, TN – In 1871, geologist Ferdinand Hayden led the first federally funded geological survey into the Yellowstone region of northwestern Wyoming.
His findings, along with the work of his survey team, were instrumental in convincing Congress to establish Yellowstone as the first U.S. National Park, but a new book by Dr. Jack Deibert, Austin Peay State University professor of geology, sheds light on the historical significance of Hayden's earlier journey into this region.
«Read the rest of this article»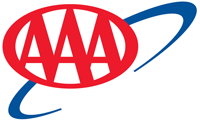 Tampa, FL – National parks are gaining popularity as more Americans decide to travel closer to home. Frequent reports of unrest in Europe have some would-be international travelers looking for a domestic alternative, and many are finding it in national parks.
Visitation to national parks reached an all-time high in 2015, with more than 307 million visitors, according to the National Park Service.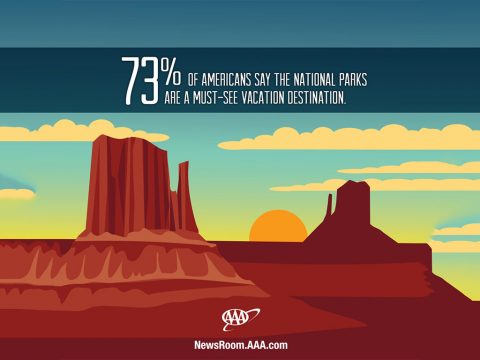 «Read the rest of this article»
AAA urges Americans to be informed when shaping 2016 travel plans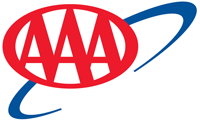 Knoxville, TN – Media publicity regarding terrorism, the stock market, and now the Zika virus is weighing on the minds of travelers, many of whom are turning to AAA for advice on whether they should alter their vacation plans.
AAA always encourages Americans to be cautious when traveling the world, and to be aware of any health or security alerts before leaving. Although much has been made about the Zika virus, and travelers should stay informed, Federal health officials have not issued travel restrictions to those countries with active virus transmission.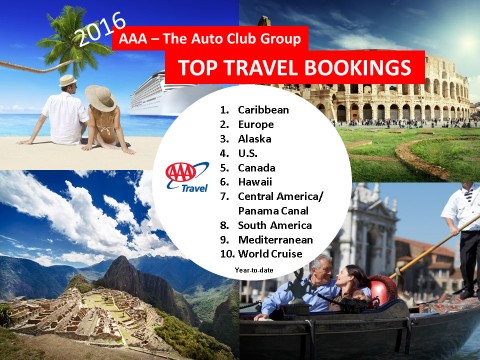 «Read the rest of this article»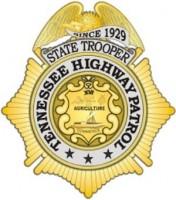 Nashville, TN – The Tennessee Highway Patrol (THP) announced its Aviation Division and Special Operations troopers rescued a man who was injured in a remote area of the Great Smoky Mountains National Park.
Upon request by park rangers with the U.S. National Park Service, last weekend the THP dispatched a UH-1 Huey helicopter loaded with troopers trained in search and rescue.
Aviation and Special Op members successfully rescued Joey Watson, a 20-year-old college student from Eldorado, IL, who slipped and fell while hiking the trails in the Appalachian Mountains in Gatlinburg, Tennessee.
«Read the rest of this article»