Topic: U.S. Treasury Department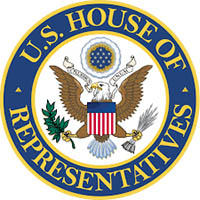 Washington, D.C. – Tuesday, June 15th, 2021, U.S. Representatives Gregory W. Meeks and Michael McCaul, Chairman and Ranking Member of the House Foreign Affairs Committee, along with Albio Sires and Mark Green, Chairman and Ranking Member of the Western Hemisphere, Civilian Security, Migration and International Economic Policy Subcommittee, led 17 of their colleagues in sending a bipartisan letter to Secretary of State Antony Blinken urging the administration to take swift action in response to the latest wave of repressive and undemocratic actions by Nicaragua's Ortega-Murillo regime.
«Read the rest of this article»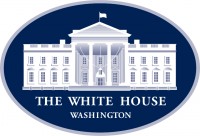 Washington, D.C. – The COVID-19 Coronavirus pandemic has forced the United States economy into an economic crisis. Across the country, more than 10 million Americans are unemployed, 14 million renters are behind on payments, and 29 million adults – and at least 8 million children – are struggling with food insecurity.
Because of pervasive systemic racism and inequality in our economy, the burdens of this economic crisis are hitting communities of color and other underserved families hardest.
«Read the rest of this article»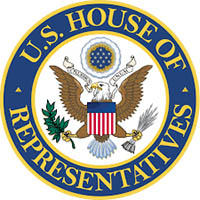 Washington, D.C. – Today, Monday, April 20th, 2020, Representative Mark Green led a group of members of Congress in urging the Treasury Department and Small Business Administration that COVID-19 Coronavirus relief programs such as the Economic Injury Disaster Loans (EIDLs) and Paycheck Protection Program (PPP) follow past Federal precedents, and not exclude Tennessee's small colleges who are currently disqualified because of student workers.
Representative Green said, "EIDLs, the Mid-Size Business Loan Program, and the PPP are all forms of aid that can help our schools make it through this tough time."
«Read the rest of this article»

Nashville, TN – The Treasury Department and the Internal Revenue Service (IRS) will begin distributing Coronavirus (COVID-19) Economic Impact Payments in the next few weeks.
Ahead of the arrival of those payments, the Tennessee Department of Commerce & Insurance (TDCI) Securities Division joins the IRS – Criminal Investigation and the United States Attorney's Office in the Middle District of Tennessee to warn Tennessee taxpayers to be alert about possible scams relating to these payments as well as other malicious attempts to defraud people relating to the Coronavirus (COVID-19) pandemic.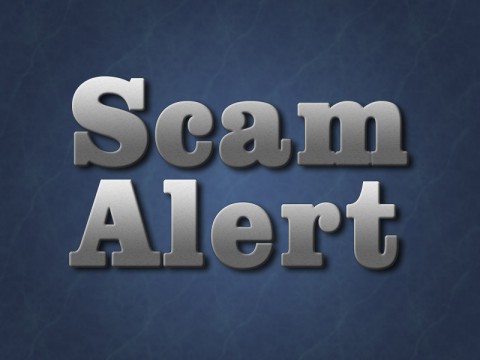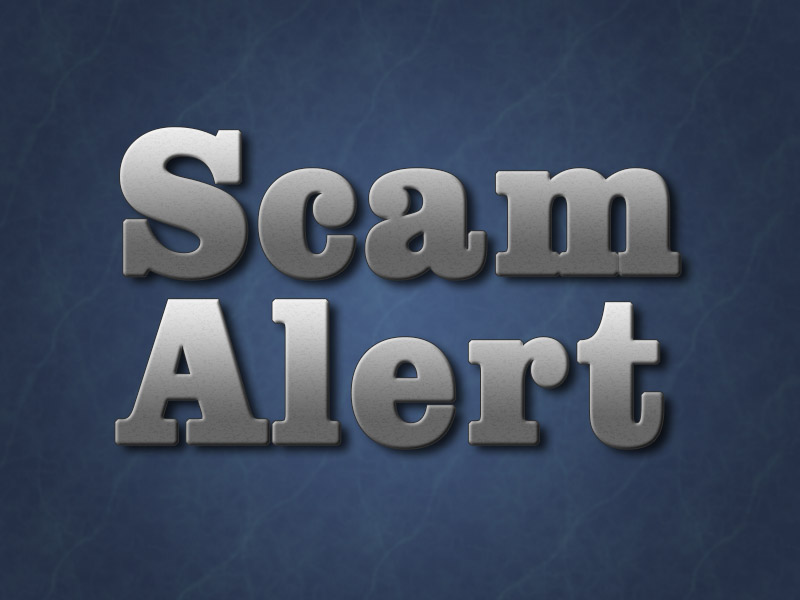 «Read the rest of this article»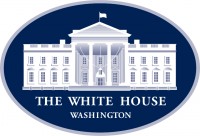 Washington, D.C. – President Donald Trump and the White House Coronavirus Task Force announced additional actions today, Friday, March 20th, 2020 as part of the ongoing, government-wide response to the global coronavirus (COVID-19) pandemic:
To help American families and businesses, the Treasury Department announced that Tax Day will be moved from April 15th to July 15th. No interest or penalties will be charged for filing during this extended window, but any American expecting refunds or credits may claim now to get their money sooner.
«Read the rest of this article»
Urges Congress to Pass Comprehensive Postal Legislation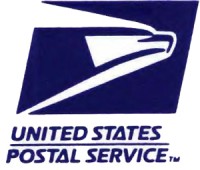 Washington, D.C. – The U.S. Postal Service ended the second quarter of its 2014 fiscal year (January 1st, 2014 – March 31st, 2014) with a net loss of $1.9 billion. This marks the 20th of the last 22 quarters it has sustained a loss.
"The Postal Service is working diligently to improve its finances by streamlining our network to improve efficiency, reduce operating costs and increase revenue, which was up $379 million over the same period last year — the third straight quarter of revenue increase," said Postmaster General and Chief Executive Officer Patrick Donahoe. «Read the rest of this article»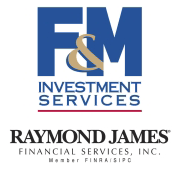 Clarksville, TN – August saw all three of the major U.S. stock market indexes fall into negative territory, as investors become more concerned about the possibility of rising rates and potential military action in Syria.
Emerging markets, particularly Brazil and India, also took a hit in August as their economies weakened and their currencies fell against the dollar.
«Read the rest of this article»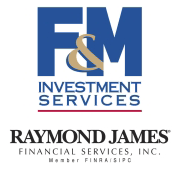 Clarksville, TN – The housing market is stronger than it's been in years. The U.S. economy grew an estimated 1.8% during the first quarter of 2013–not rip-roaring expansion, but an improvement over the previous quarter's 0.4%.
Employment isn't where it needs to be, but companies are no longer shedding jobs in record numbers and the Federal Reserve thinks the unemployment rate will fall roughly another half-percent by the end of the year. Weeks and even months have gone by without headlines about a new European debt crisis.
«Read the rest of this article»