Topic: Wilma Rudolph Blvd.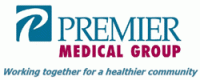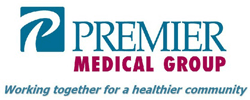 Clarksville, TN – Premier Medical Group is pleased to announce the addition of Dr. Patricia Keefe to their general surgery department.
Dr. Keefe studied at Worcester Polytechnic Institute and earned her medical degree from the Uniformed Services University of the Health Sciences. She completed her general surgery residency at Tripler Army Medical Center in Honolulu, Hawaii.
«Read the rest of this article»
Clarksville, TN – It was a celebration at White Castle on Wilma Rudolph Boulevard yesterday as City and County officials along with representatives from the Clarksville-Area Chamber of Commerce joined with company representatives to celebrate the completion of the five-month long rebuilding and expansion of their only local restaurant.
The new White Castle, located at 3060 Wilma Rudolph Boulevard, will open to the general public on Sunday, January 26th, at 9:00am, and replaces an older building originally built in 1999.
«Read the rest of this article»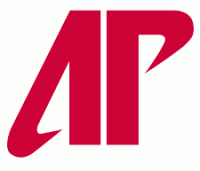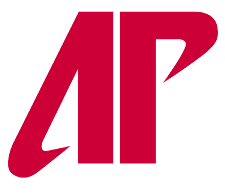 Clarksville, TN – The Peay Prize Patrol recognized its inaugural winners, Friday, with the office of Student Life and Engagement earning the department title while Morgan Gardner, of Governors Terrace North, taking the student title.
Peay Prize Patrol hits campus each Friday to reward one on-campus student and one faculty or staff department for promoting school spirit and pride of Austin Peay.
«Read the rest of this article»
Written by Dr. Dale Brown
Clarksville TN – A University of Rhode Island study funded by the National Institutes of Health (NIH), found the weight loss drug Orlistat, which goes by the prescription brand name Xenical and the over-the-counter name Alli, can cause "severe toxicity" to major internal organs.
Because the drug has been approved since 1999, we have to wonder how many people lost their lives during that time and were treated for liver and kidney disease because of this medication? «Read the rest of this article»
Clarksville, TN –  Maximized Living along with Marathon Chiropractic is hosting "Resolve:  The New Year's Weight Loss Challenge". This life-changing event will be held February 2nd, 2013, at Xtreme Ministries, Fort Campbell Boulevard.
This event will share the latest research behind healthful weight loss, so people can establish—and maintain—a proper weight. The event offers a 30-day weight loss challenge, but it is not about body image, rather, its goal is to re-establish the proper function of the human body. «Read the rest of this article»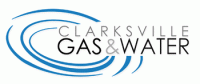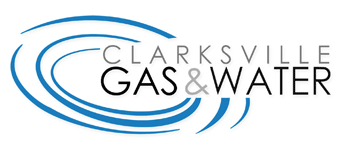 Clarksville, TN – Clarksville Gas and Water has closed approximately 500 feet of the outer westbound lane of Wilma Rudolph Boulevard to traffic from Westfield Court to Fair Brook Place.  Construction crews are working to locate and repair a water main leak on this section of Wilma Rudolph and anticipate work to be complete and the road reopened by approximately 5:00pm. «Read the rest of this article»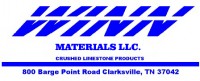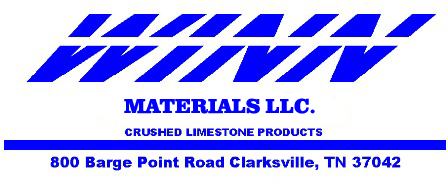 The proposed zoning request by Winn Materials, to allow them to expand their barge port facility, has caused quite a controversy, again.  It seems every time we have an opportunity to bring a barge port to Clarksville, it's met with much opposition.
«Read the rest of this article»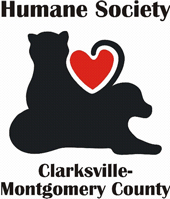 Clarksville, TN – If you are out and about today (Saturday, July 23rd), please stop by the Humane Society of Clarksville-Montgomery County's tent at Daymar Institute's Yard Sale Fundraiser from 7:00am-Noon, benefitting St. Jude Children's Hospital.
They will have several adoptable kitties (Levi, Houdini, Timmy, Al & Dio) and one lone dog (Cindy Lou).
«Read the rest of this article»
TDOT advises drivers to "Know before you go!" by checking traffic conditions before leaving for your destination.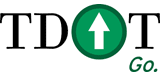 The Tennessee Department of Transportation provides this list of highway work projects in Montgomery County to help motorists avoid the delays that may result from Highway Construction and Maintenance projects in our area.
Covered in this report includes resurfacing work on I-24, The Red River Bridge Construction Project, Vegetation removal on I-24, Lane closures on State Route 48 towards Dickson, and road work on State Route 12 towards Ashland City. «Read the rest of this article»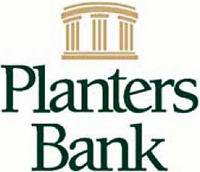 Clarksville, TN – Planters Bank announces the opening of a new full-service branch at 495 Dunlop Lane, adjacent to Gateway Medical Center, on Tuesday, July 12th.
"The Rossview/Dunlop Lane area has been a target of ours for quite some time and we are thrilled to finally be open here," said CEO Elizabeth McCoy. "We've had tremendous success in the Clarksville market these past eight years and expect our growth to continue. Our branch staff will be active in the community, just as we are at all of our locations, and we look forward to serving customers and businesses here." «Read the rest of this article»