Written by Sgt. Joe Padula
2nd Brigade Combat Team PAO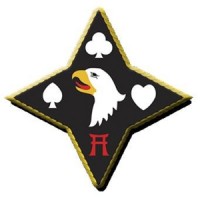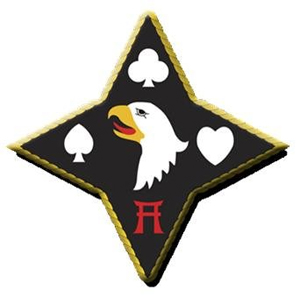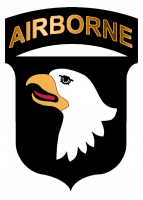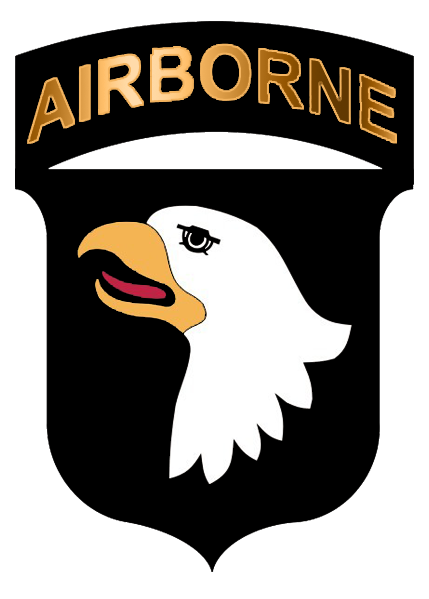 Fort Campbell, KY – The Soldiers and families of the 2nd Brigade Combat Team, 101st Airborne Division (Air Assault), are no rookies when it comes to experiencing the lifestyle of a deployment.

The Strike Brigade has been in Iraq and Afghanistan four out of the last eight years and through that time, learned how vital it is to the mission to have a strong bond with their loved ones, whether on the front lines of the War on Terror or within the gates of Fort Campbell.

To ensure a strong bond is made between Soldier and family, the Strike command teams and the Strike Family Readiness Groups leaders held a leadership conference at Fort Campbell's Family Resource Center, November 29th-30th.

"We believe overall to have a cohesive team, you must have a cohesive and positive environment and the only way to do that is to come together and hear the same message, so we can function as a unit that understands the mission and goal," said Christine Walrath, Strike FRG leader/advisor and wife of Col. Dan Walrath, Strike commander. "This is going to be critical for our next deployment because this is going to provide the tools and confidence to handle difficult situations."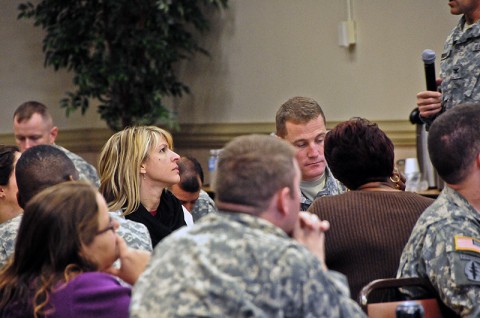 The two-day event provided close to 100 leaders of Strike with guidance, seminars and exercises to promote a functioning FRG/unit team. The topics focused on personalities, leadership and crucial conversations.
"The three main focus areas we touched upon is going to strengthen our families," said Chap. (Maj.) Megan Hodge, the brigade chaplain and a spokesperson for the two days. "Soldiers are stronger when families are stronger. When they're not worrying about what's going on at home they can focus on training and mission, so we want to make strong families and readiness groups…this will make exactly what the FRG is intended to be."
The exercises and lessons learned were well received by the two groups and can now be passed along down the chain.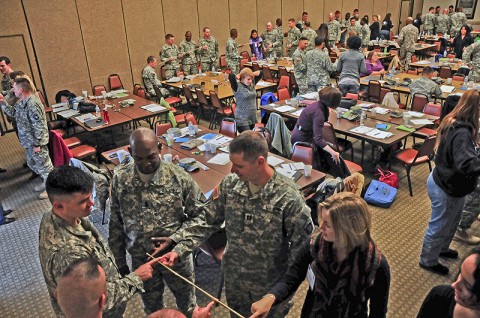 "You learn a lot about yourself and that's what part of this conference is about," said Capt. Jenny Grier, wife of Capt. Patrick Glass, commander of Strike's medical company, Company C, 526th Brigade Support Battalion. "I talk a lot and fast, but now I'm going to slow down and that way more people will understand my message, the company's message, better and more clearly. I'm walking away a better communicator."
"There is a lot of good information we can use, like the crucial conversations portion of the seminar and it is going to benefit how Jenny and I communicate with the FRGs," said Glass. "We now have more tools in our kit bag to express our intent and direction." Company C, better known as "Charlie Med," has about 40-families involved within its FRG.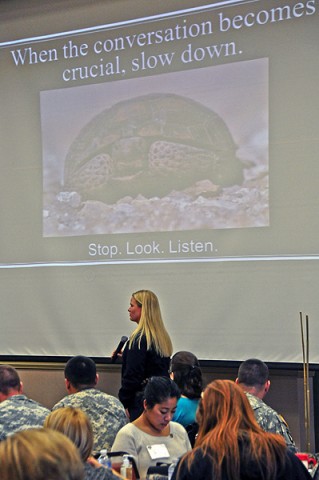 The seminar brought under one roof two-groups that makes one team as the move forward a stronger unit.
"We really bonded here and what we learned is going to help us grow," said Lora Devarona, FRG leader/advisor for 2nd Battalion, 502nd Infantry Regiment and wife of Lt. Col. Jose Devarona, Strike Force commander. "It's extremely important to have an effective FRG and a good relationship with your military family because we truly know what each one of us is going through; the conference is making that happen."
"During deployments as well as here at home, we all have to be on the same page and reading from the same sheet of music and the leadership conference showed how it can be accomplished," said Lt. Col. Devarona. "Transmitting facts and providing support to the Soldier's family is needed to accomplish the mission and without the FRG, we do not accomplish our mission."
Sections
News
Topics
101st Airborne Division, 2nd Brigade Combat Team, 502nd Infantry Regiment, 526th Brigade Support Battalion, Afghanistan, Air Assault, Dan Walrath, Family Readiness Groups, Family Resource Center, Fort Campbell KY, Iraq, Jenny Grier, Joe Padula, Jose Devarona, Lora Devarona, Megan Hodge, Patrick Glass, Soldiers, Strike Brigade