Topic: Election

Over the last couple years, the federal Internal Revenue Service has targeted conservative and "Tea Party" groups for unreasonable degrees of scrutiny.
IRS Commissioner Douglas Shulman, in testimony before Congress, has admitted the targeting was "'inappropriate' targeting of conservative political groups during the 2012 election to see if they were violating their tax-exempt status." ( AP ) Another IRS Commissioner, Steven Miller, who knew about IRS targeting in 2011, was asked to resign, and has. ( TownHall.com ) «Read the rest of this article»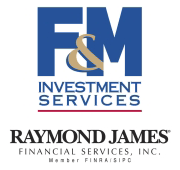 Clarksville, TN – Even though the market indexes showed little change in November, the end of 2012 looks promising as the U.S. economy rebounded despite a highly contentious election cycle and the devastating effects of Hurricane Sandy thanks to some encouraging numbers from key indicators.
The Dow Jones Industrial Average experienced a post-election trough and ended the month north of 13,000, but still flat compared to the end of October. The NASDAQ mirrored the DJIA, bottoming at 2,837 on November 15th to close at a near month-high at 3,010. Likewise, the S&P 500 rallied from a low of 1,353 for November to end the month at 1,416. «Read the rest of this article»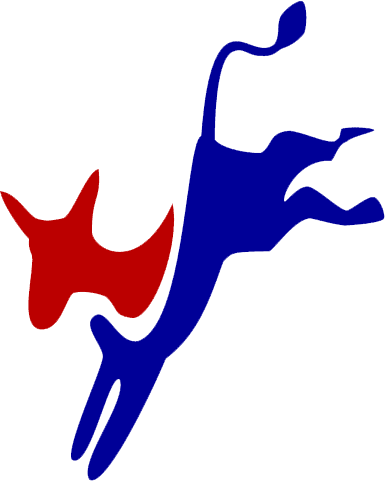 The Montgomery County Democratic Women are sponsoring two voter registration events, according to Gene Lewis, chairman of the MCDP.
On Saturday, May 31, the Democratic women will be at Krogers at Dover Road from 10 a.m. to 2 p.m.. On June 2, they will host a voter forum at the Public Library on Pageant Lane at 6 p.m. The public is welcome to take this opportunity to learn about the upcoming elections and register to vote.

Voters, some angry, others frustrated, all determined to cast their vote, were sitting on hard metal folding chairs, or leaning against walls, waiting hours after the polls actually closed to punch the keys on the computerized ballot that would make their voices heard.
At 10:30 p.m. Tuesday night, several precincts were still in operation, still with long lines, and there would be no word on any local results until that voting was all but over. Coffee, hot chocolate and pizzas were delivered at several locations for hungry and sometimes chilled voters to consume. «Read the rest of this article»
Dear friends,
Since my last email, I have attended the "Meet the Candidates" event at the Clarksville-Montgomery County Public Library and the Clarksville NAACP Community Voter Mass Registration Drive & Rally. Both events gave me the opportunity to introduce myself. I really appreciate all those who came out to support me.
Saturday, June 17, 2006, 11am – 3pm
Plans are underway for our own voter registration drive this Saturday. We are targeting an area in District 5 that has low voter registration. I will setup my canopy in the parking area of the Quick Stop Market, 902 Greenwood Avenue. It is on the corner of Greenwood Avenue and Woodmont Boulevard. We will be giving away hotdogs and plan to canvass the area around the market. The purpose of this Saturday's Voter Registration Drive is to activate the community of people who are not registered and to better inform them of the election process. «Read the rest of this article»