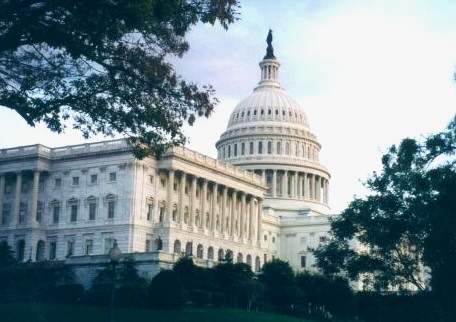 How many perfectly good pieces of legislation have faded to oblivion by virtue of being "attached" to an unpopular bill doomed for failure.
Such is the case with the hate crimes bill, familiar to many as the Matthew Shepard bill, a meticulously drafted act that would have categorized crimes based on gender identity or sexual orientation as hate crimes. Matthew Shepard was a young, gay university student in Wyoming who was beaten into a coma and subsequently died.
The Matthew Shepard Bill was a bill whose time had not only come but was terribly overdue, but being incorporated into a package of military spending (i.e. Iraq War funding) resulted in a kill on the battlefield of equal rights and civil liberties. Matthew Shepard and gays across America have become casualties of war.
Sponsored by Sen. Edward Kennedy and garnering the support of most Democrats and many Republicans, the bill still fell some forty votes short of passage in the U.S. House of Representatives, and that failure should be considered a crime against human rights. The root cause of this failure was the link to escalating cost of war in Iraq.
Perhaps it is time for truly important bills to be presented on their own merit and not be linked to such an unrelated hot button items as military spending. It is my fervent hope that the leaders in our Congress who supported this bill will not allow it to fade away.
The Matthew Shepard Bill would have been landmark legislation for the protection of millions of Americans against hate crimes. Instead, a vote against Defense Department spending became a vote against human rights.