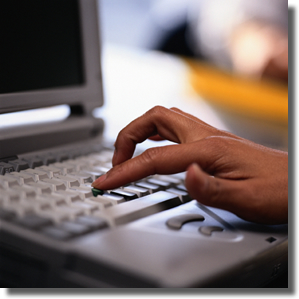 Accessing public information is now a little bit easier for citizens without personal computers thanks to a grant from AT&T. The City of Clarksville received a $6,000 AT&T Excelerator grant that provided new computers to the city's community centers. AT&T Excelerator is a competitive grant program for projects that use technology to help nonprofit organizations build stronger communities.
Even though the grant was originally applied for to finance the purchase of four computers, the City was able to use the grant to purchase six new computers, two for each community center, because of special pricing obtained at the time of the grant award.
These computers provide vital public information with access to the City's website and other public Internet sites, as well as enable youth and college students to utilize the computer labs for homework and other school or college assignments.
Citizens may use the computers during regular business hours at Burt-Cobb, Crow or Kleeman Community Centers . There is no charge to use the computer labs, however a community center ID is required to access the centers. The cost of an ID card is $5 per year per person.
For more information about the City's community centers please call 645-7476.