The Mount Olive Historic Cemetery Preservation Society, along with several other civic groups, marked "Make a Difference" Day with a celebration fair at the Brandon Hill Community Youth Garden. During the spring and summer, local youth were engaged in creating, planting, tending and harvesting a bountiful crop grown by their hands. Saturday was the culmination of recognition for their efforts. The harvest celebration meal consisted of the bounty of their garden, and it was plentiful.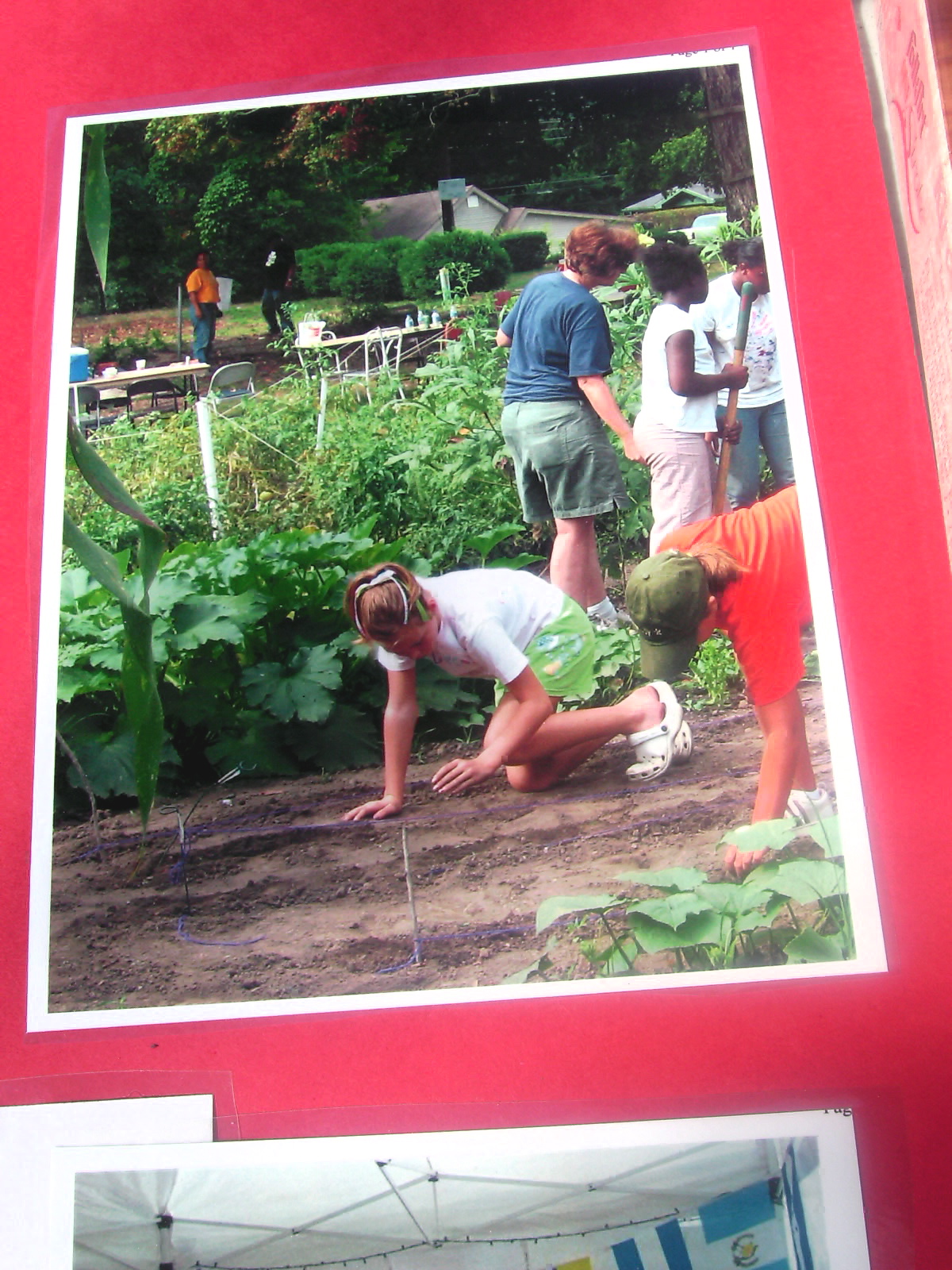 The Youth Victory Garden is located in the Brandon Hill Community of the city, bound by Franklin, Commerce, Cedar and Duncan(?) Streets. The land consists of lots that were either donated or brought out right for this project. The young volunteers, C-MCSS students from diverse backgrounds, labored to clear the ground and prepare it for its new purpose — growing a vegetable crop to be harvested for the October celebration. Adult volunteers supervised and assisted the young people as they gained firsthand experience in what many of their forebears had done decades before and came to know an appreciation for an agrarian work ethic. The garden included corn, turnip, mustard and collard greens, spinach, tomatoes, green beans, yellow squash and even a small flower bed.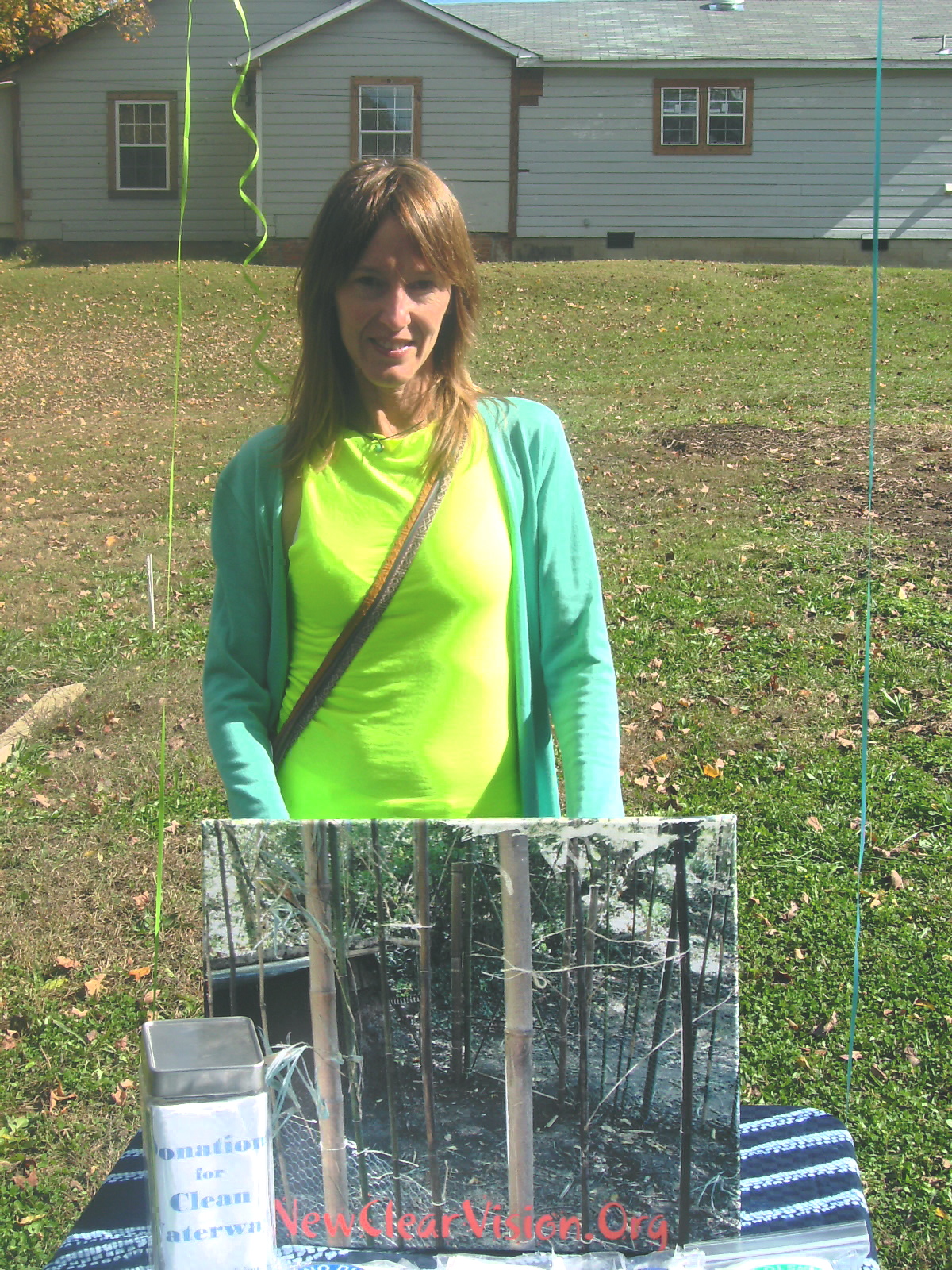 Organizations that participated in the fair include NewClear Vision, Asociacion Latina, the Boy Scouts, the Girl Scouts, Big Brothers/Big Sisters, CAMTAN, along with Mount Olive Historic Cemetery Preservation Society and many volunteer supporters. The Montgomery County Health Department was suppose to conduct free blood pressure and blood sugar screenings but did not show.
The fair had a raised stage where announcements, music, dances, skits and organizational presentations were performed as the fair grew in attendance. Although the weather was brisk, the community showed its interest in acknowledging the results of the young people's efforts and the harvest they produced. The harvest meal of turnip greens, cornbread, beans and fried chicken with soft drinks served as a fitting highlight to a season of hands in the soil.