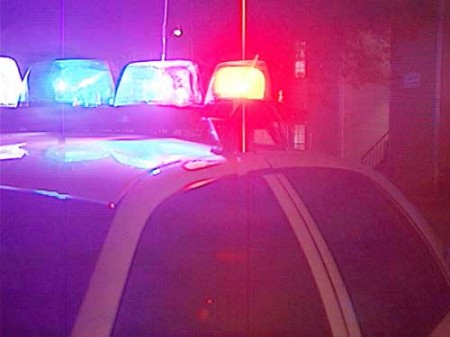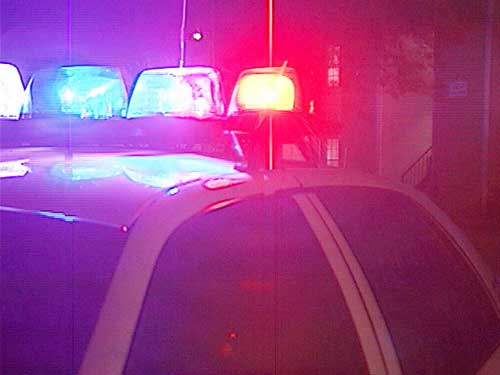 On January 24,  at 2:51 a.m. , Clarksville  officers responded to Central Avenue in reference to a call where two males kicked in the door and the male victim had been stabbed in the arm.
When officers arrived, the 40-year-old victim said he woke up to a male, wearing some sort of mask, punching him in the face. The victim also said another male, who was also wearing a mask, joined in and started punching him with his fists.  At some point during the physical assault the victim was stabbed in the bicep area. 
The suspects left the scene in a dark colored pick-up.  The victim said he hit the pick-up with a baseball bat as it was leaving the scene.  The suspects were described as white males.  The victim's injuries were non-life threatening.
Additionally, despite the suspects entering the residence by force and assaulting the victim, the suspects left the scene without taking anything.
The investigation is ongoing.  Contact the Tipsline with any information at 931-645-8477.