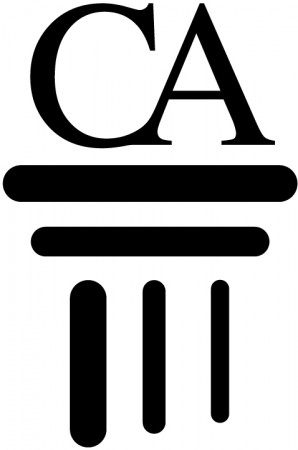 Clarksville Academy will host Collinwood High School in the Sectional round of the TSSAA Basketball Tournament on Monday, March 9, at 7:00 p.m. in the Clarksville Academy gymnasium.
Clarksville Academy is allotted 530 tickets and they are being sold in the office on a first-come, first-serve basis until 3:00 p.m. today.
Remaining tickets will be sold on Monday morning beginning at 7:30 a.m. We will continue selling tickets throughout the day until all are sold. Ticket price:  $6.00 per person.