The Clarksville Police Dept completed installation of ten state-of-the-art LoJack Police Tracking Computers to assist in locating and recovering stolen vehicles. The LoJack Corporation installed these systems and provided training at no cost to the Police Department. Each system is valued at approximately $2,000 each.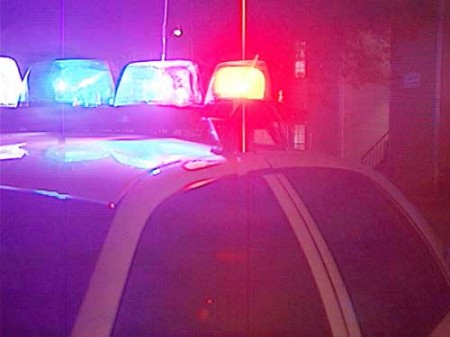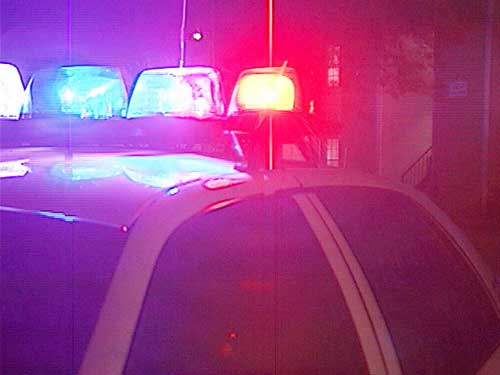 Clarksville Police Department joins 42 other law enforcement agencies in Tennessee utilizing LoJack Police Tracking computers. The LoJack Company touts the fact that they have a 90 percent recovery success rate. There have been more than 125,000 vehicles recovered in the U.S. The recovery in most cases occurs within 24 hours.
LoJack works through the utilization of radio frequency technology. There is a wireless transceiver hidden in a vehicle which, when activated, emits silent radio signals enabling police to track and recover vehicles.
When a LoJack equipped vehicle is reported as stolen to law enforcement, it is entered into the National Crime Information Center computer system. The hidden LoJack device is then activated and a signal is sent out which can be detected by the LoJack Police Tracking Computers. When the local law enforcement agency receives a signal from a LoJack installed vehicle, there is a verification process to ensure a vehicle has been reported and the computer is not receiving a false signal. Once the verification is complete, law enforcement is able to follow the signal to locate the stolen vehicle.