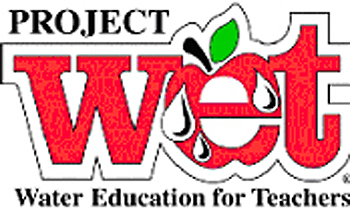 National Environmental Education Week in Tennessee is April 12-18, and the Project WET Tennessee program at Austin Peay State University successfully requested a proclamation signed by Gov. Phil Bredesen to commemorate the week.
Bredesen signed the proclamation March 19 in Nashville. The proclamation supports environmental education in K-12 schools and non-formal settings such as nature centers, zoos, aquariums and museums.
The 2009 theme for National Environmental Education Week is "Be Water Wise." The U.S. Environmental Protection Agency estimates the average person in the U.S. uses about 100 gallons of water a day.
"And much, much more water is used to produce our food, clothing, paper and other goods," said Michelle Rogers, coordinator of Project WET (Water Education for Teachers) Tennessee at APSU.
APSU's program will be among other environmental educators across the state and nation participating during the week to promote environmental education prior to Earth Day, April 22.
Project WET at APSU will participate in the annual conference of TEAMS (Tennessee Educators of Aquatic and Marine Science) in Eva. Rogers said her office would present water-related lessons for K-12 students.
Teachers expected to participate at the conference are classroom teachers of K-12, pre-service teachers, college professors and many others interested in freshwater and marine science.
For more information about Project WET or National Environmental Education Week, contact Rogers by telephone at (931) 221-6480 or e-mail at . Also, visit online at http://www.eeweek.org or http://www.apsu.edu/wet.