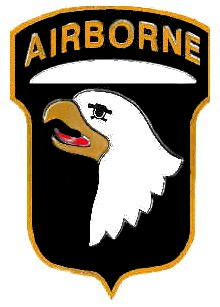 FORT CAMPBELL – The Fort Campbell Military Base will be holding a weapons of mass destruction training exercise on Wednesday and Thursday. The scenario includes a mock suspicious package and hostage situation.
As part of the exercise, security around the installation will periodically be increased. Those entering Fort Campbell should ensure they have proper identification at all times.
Increased emergency vehicle traffic, traffic delays and road closures can be expected in the area of the Garrison Headquarters (Building T-39) from noon to 3:30 p.m. Wednesday.
Outside law enforcement and fire departments have been invited to participate in the exercise as part of the ongoing partnerships between Fort Campbell and local community agencies.